Based on a concept that goes back almost 20 years, the PAL-V Liberty is essentially a three-wheeled two-seater road vehicle with integrated folding rotors. Transforming from road to flight mode takes between five and ten minutes, and the vehicle needs a runway of between 100-200m to get airborne.
Two Rotax aircraft engines deliver the power, providing safety through redundancy. In the case of engine failure, PAL-V claims the Liberty can land in an area the size of a tennis court, descending slowly using its unpowered main rotor.
The Liberty is currently on display at the Geneva Motor Show, after which it is set to undergo compliance demonstration, the final step in its certification process.  It has been designed explicitly to meet European and US regulations for both the road and the air, something its creators believe should smooth certification.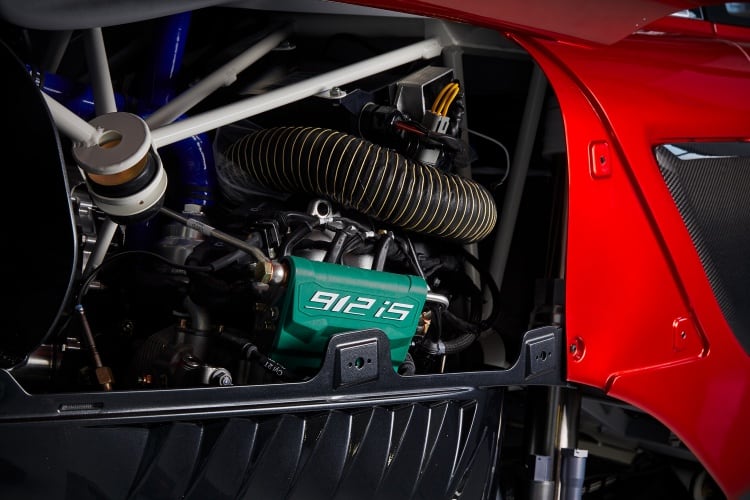 "It takes a lot of testing to prove that the PAL-V Liberty complies with the regulations," said Mike Stekelenburg, PAL-V's Chief Engineer.
"Our design philosophy of complying with existing road and air regulations saved us many years in time to market. Instead of opting for a flying car concept on the basis of not yet existing or immature technologies, requiring new regulations, we deliberately chose to design, engineer and manufacture a flying car with proven technologies. This approach enables a realistic and imminent first product delivery date."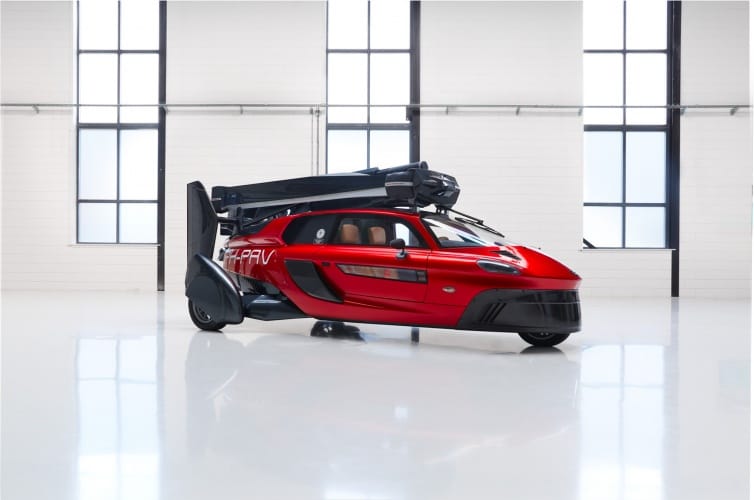 According to PAL-V, many of its customers are currently gaining autogyro experience in flying schools around the world in preparation for delivery of the first vehicles next year.