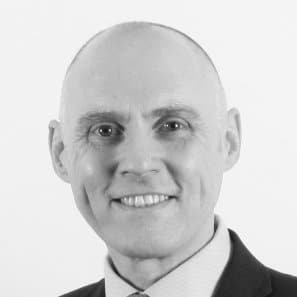 Stephen Dyson, Head of Industry 4.0, at rapid manufacturing specialist Protolabs, explains why manufacturing should not ignore digitalisation
 Manufacturing, in common with most other industries, is currently undergoing a form of digital transformation. Businesses are exploring a range of new technologies, seeking ways to meet increasing demand from customers who expect rapid turnaround of high-quality products and prototypes.
The factory floor itself is being revolutionised through the growing use of connected industrial processes, robotics, software and advanced automation. This is leading to greater productivity, quality and efficiency as manufacturers embrace the revolution, commonly known as Industry 4.0.
Indeed, a 2017 government-commissioned review suggested that by unlocking the value associated with Industry 4.0, the British manufacturing sector could enjoy up to £455 billion in additional revenue, along with a net gain of around 175,000 well-paid and highly-skilled jobs, over the next decade.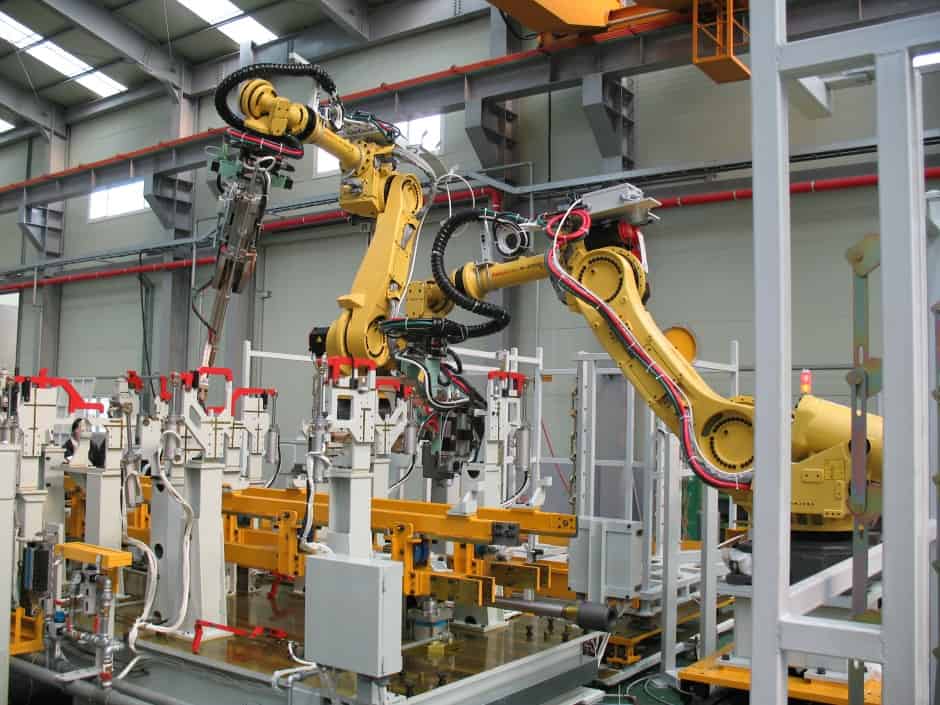 Industry 4.0 has the potential to unlock huge cost advantages for manufacturing
Despite this, our own recent survey revealed that a large number of senior decision-makers from across a range of businesses – manufacturers included – neither acknowledge the role played by digitalisation nor recognise the benefits offered to manufacturing by automation and digital technology.
As manufacturing technology and processes continue to develop and evolve, they bring with them a range of benefits and opportunities for businesses everywhere. According to our survey, however, only one in ten businesses see any association between manufacturing and Industry 4.0, and one in five believe the sector to be unprepared for the new paradigm.
Challenging misperceptions
While a certain degree of reticence may exist, manufacturing businesses are actually employing digital technology and automation more than those in any other industry today. Cutting edge manufacturing technologies such as CNC machining, rapid injection moulding, and metal 3D printing, enable manufacturers to produce quality components and parts in a timescale as short as one day from a design being submitted.
Nonetheless, the industry still has something of an image problem. Despite the advances in technology, many businesses perceive manufacturing to be neither high-tech nor digital. By way of illustration, our survey revealed that the sector was still associated with legacy terms such as 'manual labour' and 'assembly lines'  by around a quarter of senior business decision-makers in the UK. Furthermore, while we see articles discussing daily the pros and cons of automation and robotics in the industry, a quarter of respondents suggested there'd be little or no increase in the use of automation within their own manufacturing services over the next five years.
These findings are concerning inasmuch as, by overlooking automation technology, many organisations could miss out on considerable potential cost and time savings, and the UK's ability to compete in a fast-moving global market could be somewhat hindered by what is, effectively, short-sightedness.
All is not lost though. A number of businesses believe that the industry can enjoy a brighter future if investments are made in the right technology. Half the respondents to our survey believe that, by investing in R&D, for example, the UK will be better able to maintain its position in the global manufacturing market, and a third suggest that fresh talent can be developed and future growth bolstered with a greater focus on attracting STEM graduates to the industry.
Embracing the future
The growth of digitalisation is transforming the manufacturing industry as we know it. Industry 4.0 is not some science-fiction, future-gazing concept, but something that's happening in factories across the world right now, and many business are already enjoying the benefits that digital technologies and automation offer. Given its power for good, therefore, more businesses should be embracing it, rather than shying away from it.
Unfortunately, our survey reveals a limited understanding of Industry 4.0 and what it means for the sector in general. Rather than being seen as an increasingly high-tech, digitally-enabled industry, capable of making a positive contribution to the wider economy, manufacturing is still perceived as being largely labour-intensive manual work.
The industry is, in truth, powered by innovation, and driven by highly-skilled engineers. By embracing advanced digital technologies and automation, forward-looking manufacturing businesses are able to deliver production-ready parts at speeds, volumes and levels of quality previously never thought possible.
Rather than ignoring the rise of automation and digitalisation, we should instead consider the benefits they offer and the positive transformation they represent. Industry 4.0 is here, and business must now accept this and the significant impact it's set to have not only on manufacturing, but also on the UK economy. The revolution will be digitised.