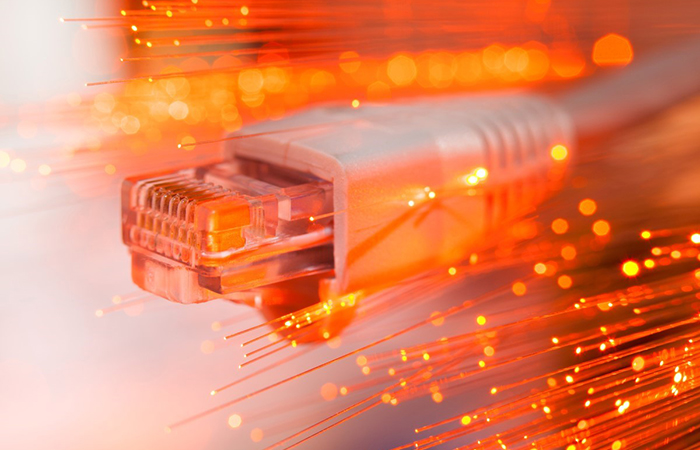 High bandwidth 10GigE applications like fast moving inspection lines, sports analytics and volumetric capture can put tremendous strain on host PC's - resulting in reliability issues (dropped packets), high CPU usage, and high latency. The new Oryx 10GigE camera + Myricom card bundle is a customized and affordable solution designed to deliver high reliability and high performance. The custom Myricom driver for Spinnaker SDK ensures image data is transferred to host PC's without dropped frames, while the built-in frame completion notification and packet resend feature further reduces latency and improves reliability (as demonstrated in our tests). The custom driver devoted to handling data provided by the Myricom card also reduces CPU loads to a fraction of what typical setups use, particularly useful in improving overall reliability and performance of high-resolution multi-camera setups. Read along for more information, specs and to consult with a machine vision specialist.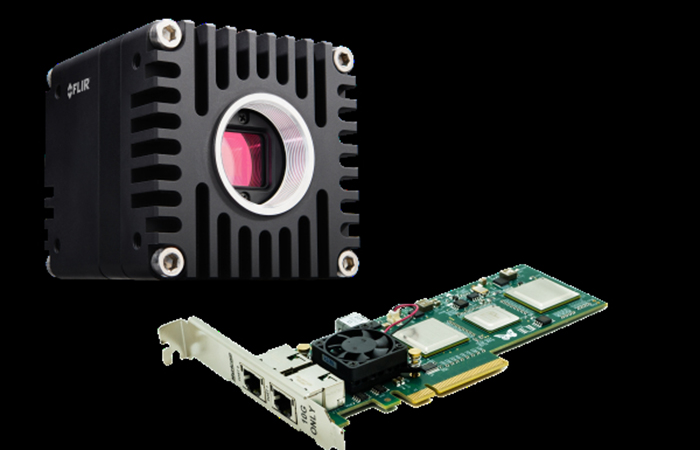 Flawless performance at 10GigE bandwidth

Reduced latency and jitter for high performance applications

Enables high resolution and high FPS multi-camera setups

Built-in frame completion notifications and packet resend feature

Reduces CPU usage significantly

Bundled to deliver great price to performance ratio
About Teledyne FLIR
Teledyne FLIR, a Teledyne Technologies company, is a world leader in intelligent sensing solutions for defense and industrial applications with approximately 4,000 employees worldwide. Founded in 1978, the company creates advanced technologies to help professionals make better, faster decisions that save lives and livelihoods. For more information, please visit www.teledyneflir.com or follow @flir.
About Teledyne Technologies
Teledyne Technologies is a leading provider of sophisticated digital imaging products and software, instrumentation, aerospace and defense electronics, and engineered systems. Teledyne's operations are primarily located in the United States, the United Kingdom, Canada, and Western and Northern Europe. For more information, visit Teledyne's website at www.teledyne.com.