Quantum technology is the focus of a £270m investment by the UK government and is expected to dramatically change how computers function and how we use them. The grant, announced by Universities and Science minister Jo Johnson, will be used to create new equipment at Surrey to facilitate the latest research techniques.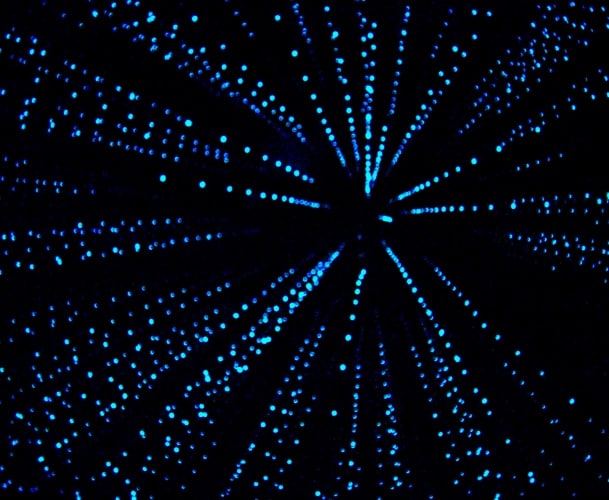 The SIMPLE (Single Ion Multispecies Positioning at Low Energy) implantation tool will enable positioning of large arrays of any desired single atom qubits into any solid material. It will be housed in the UK's National Ion Beam Centre at Surrey. Meanwhile, the SIMPLE imaging facility will enable single atom dopants in silicon to be imaged for the first time.
"We've named this new project 'SIMPLE' but this challenge is anything but simple," said Richard Curry, a professor of photonics at the university.
"Enabling a viable quantum computer is one of the most difficult challenges faced by physicists, but one of the most important."
According to the university, SIMPLE will involve strategic partners such as the National Physical Laboratory (NPL), University College London (UCL), and the Universities of Cambridge, Oxford, Warwick and Cardiff. The project will also see industry participation from companies including Hitachi.
"At the moment alternative solutions to creating a quantum computer are based on football-pitch-sized warehouses, equipped with many super-freezers connected to form interacting qubit processors," said Curry.
"What we are proposing is a tool that will in principle allow us to place many, many qubits on a pin-head. The scale of this achievement will be massive, and importantly it will come from the UK."
The SIMPLE facility is set to open in the summer of 2017.