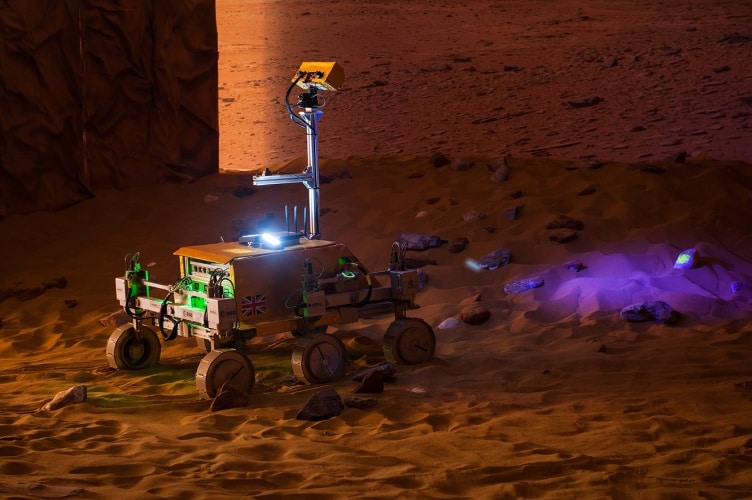 The centre will be operated in conjunction with North Hertfordshire College and will feature a series of interactive STEM exhibits, including the Mars yard area where rovers are tested in a simulated Martian landscape. Airbus is using the facility to test the rover that will form the core of the ExoMars mission, due to launch in 2020. Last week, UK astronaut Tim Peake took control of a prototype rover in Stevenage while on board the International Space Station.
"By investing in this centre and making the most of the Mars yard test area we hope to encourage students to follow science and engineering careers in the growing space industry and the wider industrial community," said Andy Stroomer, site director of the Airbus site in Stevenage, as well as head of Earth observation, navigation and science.
"The partnership between North Herts College and Airbus Defence and Space is a unique collaboration to enhance STEM uptake and build a future generation of skilled workers."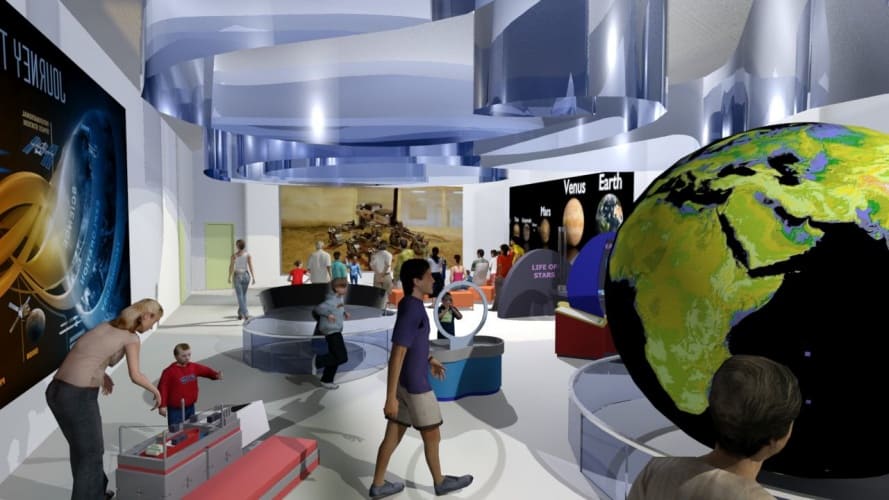 Hertfordshire Local Enterprise Partnership is also helping to support the centre, providing over £1m in finance. Construction is due to start in July 2016, and is scheduled for completion by the end of the year.
In addition to the 5,000 annual student visitors, Airbus DS hopes to reach up to 20,000 people each year through the centre's wider activities, including a website and outreach programme with schools. The total cost of the project over the next five years, including construction costs for the centre, will be £3.2m.