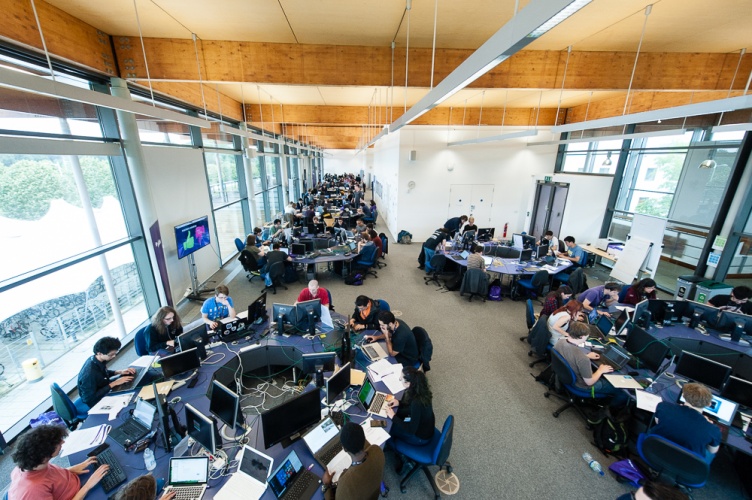 Over 100 students have been competing in the Cambridge2Cambridge (C2C) event, which pitched teams against a rogue state developing WMDs in a cyber security simulation. Backed by industry and government, the competition is a collaboration between Cambridge and MIT, two of the world's leading universities. This year's event, which concludes today, July 26, 2017, is the second edition and has been hosted at Trinity College, Cambridge.
"C2C gives these bright young people the opportunity to implement the skills and theory they have been taught at university in a realistic environment, while learning new ones in the process," said Frank Stajano, head of Cambridge's Academic Centre of Excellence in Cyber Security Research and co-founder of C2C.
"We have over a hundred smart kids here in Cambridge today but I hope their achievements inspire hundreds of thousands of secondary school students to take up this challenging and intellectually stimulating path when they go to university."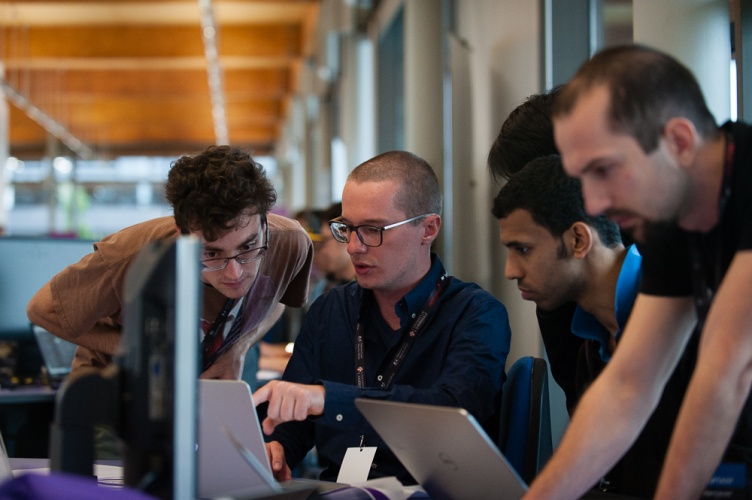 The competition is designed to help tackle the growing cyber security skills gap, which some figures suggest will increase to a 1.8m person shortfall globally by 2022. A total of £20,000 was up for grabs over the course of the three-day battle, with teams mounting an offensive cyber-attack to subdue a fictitious facility where WMDs were being developed.
"The relevance of cyber security has never been greater," said Dr Howard Shrobe, principal research scientist at MIT's Computer Science and Artificial Intelligence Lab (CSAIL) and co-founder of C2C.
"Recent attacks on corporations and governments alike have focused our attention towards a need for a strong pool of talent to bolster our defences. Cambridge2Cambridge was born out of a need to spur innovative ideas, bringing together the brainpower from MIT and the University of Cambridge, so it only seems natural to involve more leading universities in the second year of C2C, and continue to inspire the world's leading minds to tackle an ever-growing issue."