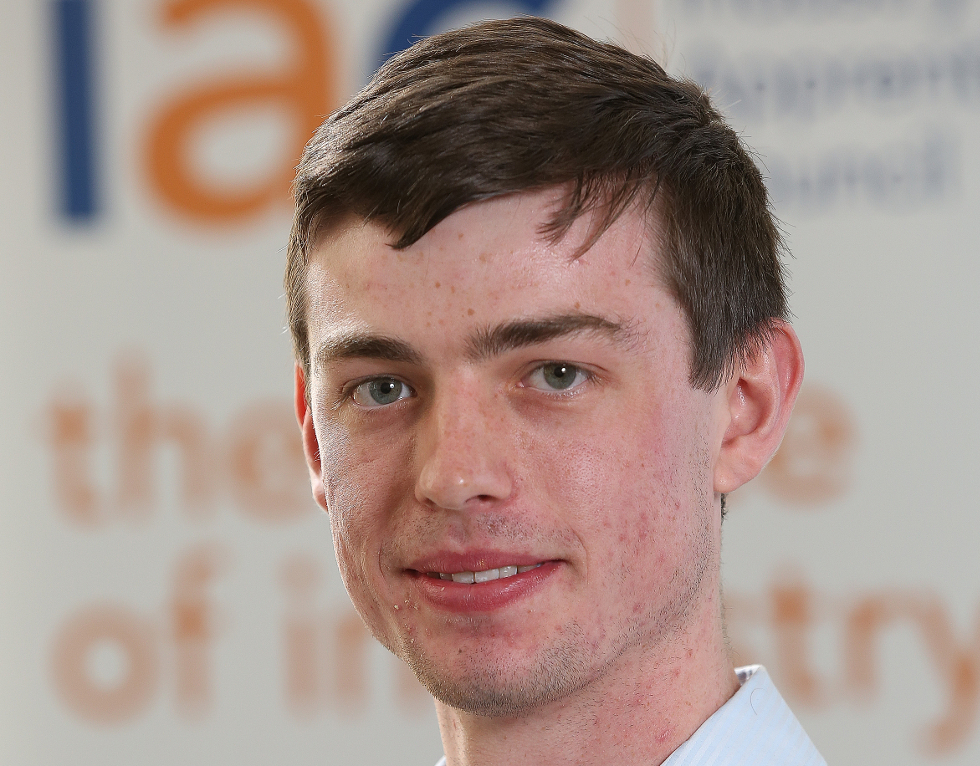 In the first of two interviews, Alex Deakin - a Degree Apprentice at Jaguar Land Rover specialising in Supplier Technical Assistance - talks to The Student Engineer about what motivated him to embark on a Degree Apprenticeship and what life is like at one of the world's most iconic marques. 
What prompted you to embark on a Degree Apprenticeship instead of going to university?
When I was at school I didn't know what I wanted to study at university or have a particular passion for a subject. So the thought of spending £9,000 each year to study a subject I was unsure of just didn't seem right to me. So after scouring the internet for alternatives I came across apprenticeships and degree apprenticeship schemes that just seemed a far better way into industry and business. Here were schemes that gave me vital qualifications whilst at the same time developing workplace skills that will give me a strong foundation for my career. Not only that, but you get paid to do the qualifications and learn too!
When did you start your Degree Apprenticeship and how long does it last for?
I started in September 2014 and the scheme is six years long. Some people I have spoken to have been put off by how long the scheme is, however, I can honestly say that the three years I have been at JLR have flown by. Also, when you take into account that you get a foundation degree, practical qualifications, an NVQ level 4 in Engineering leadership and a full BEng engineering degree you do get a lot out of it for the six years.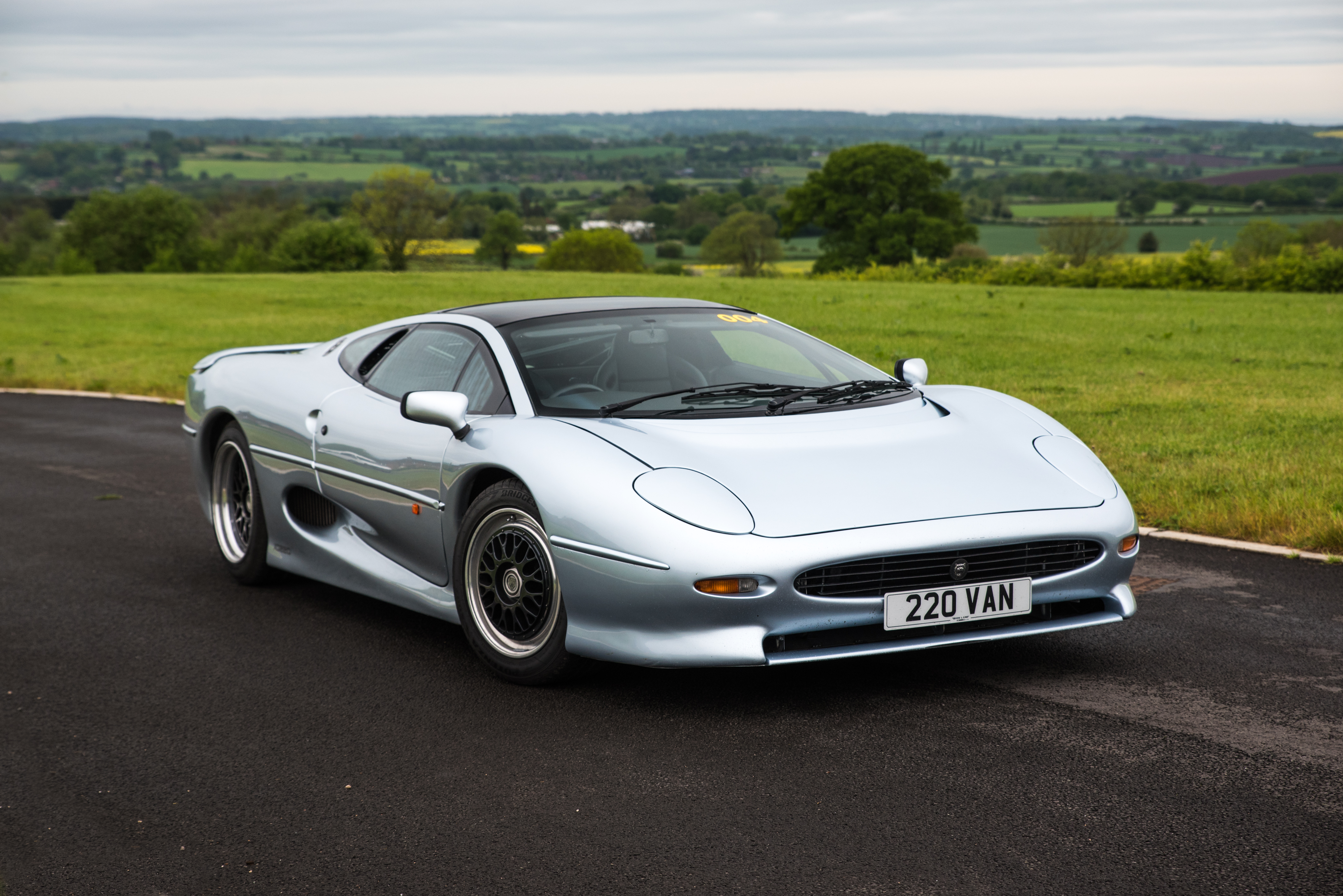 Can you give The Student Engineer an idea of how the Degree Apprenticeship is structured?
I believe that the JLR degree apprenticeship isn't typical compared to most other degree apprenticeship structures. Normally it is a four-year course comprising of the first two years being the foundation degree and then the last two years "topping up" the foundation degree to become a full degree. At JLR the scheme is six years long. The first two years are spent doing a foundation degree in engineering as well as practical qualifications such as milling, turning, welding, CNC machining etc. The last four years are spent mainly at work but we are sent to Warwick Uni on a block release basis. So we will work for six weeks and then go to Uni for one week of intensive lectures and then repeat throughout the academic year.
What roles have you been fulfilling so far at JLR?
My main job role has been in the supplier technical assistance department for which our slogan is "To ensure manufacturing excellence in our global supply base". In this role I have been travelling to many different suppliers around the country, sometimes with other engineers and sometimes on my own. I have really enjoyed it and learnt a lot including assessing the manufacturing facilities of suppliers, problem-solving, ensuring containments for particular issues are in place and trying to find ways to help improve the suppliers.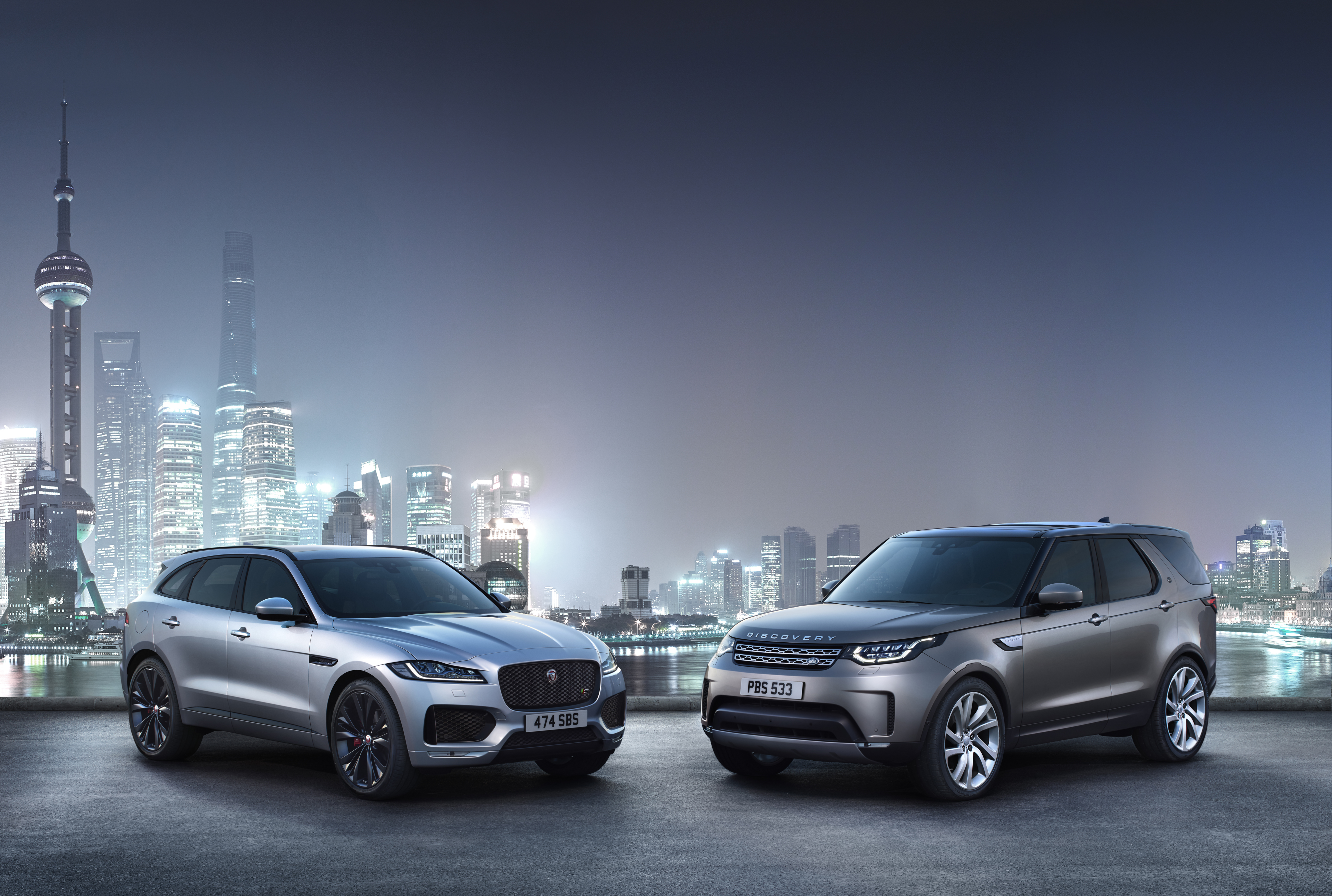 What does your typical day – if such a thing exists – look like?
I have many different typical days depending on whether I am at work, university or doing apprenticeship activities. For when I am working, typically I would wake up and drive to whichever supplier I am travelling to. Then I would meet up with the supplier representative (typically a quality or production engineer), have a coffee and a chat and then get to the day's agenda. This could include walking the manufacturing process looking for error states, going through important documentation, inspecting parts, going through issues raised within JLR and much more. After the activities are completed I would travel back to the office or home depending on what time of day it is and then report back to my manager through email or phone call on how the day went. What I really like about this job is the freedom and responsibility you get as well as making an actual difference on the quality of the cars.
Are you satisfied with your remuneration at JLR?
Absolutely, JLR has one of the highest paying apprenticeship schemes which is one reason why it is so competitive to get in. I started on around £18,000 and if you meet all of your development objectives the salary goes up every 6 months finishing on a salary higher than even the graduates get before you come out of the apprenticeship.
On a lighter note, what is the best road vehicle ever made by JLR?
Even though I work for JLR I have to confess I am not the biggest petrol head there is. I do have to say though that I really like the Jaguar XJ220, especially when I saw it in real life!
Making the grade
To join the Engineering Degree Apprenticeship Scheme at JLR you'll need maths (higher paper) and English Language GCSE C Grade or above (Grade 4-9) or an academic equivalent.
In addition, you will need three GCSEs (or equivalent) including a Natural Science, Engineering or Technology related subject at C Grade or above, or as an alternative, Engineering vocational qualification Level 3 of 90 credit value (540 GLH).
Also, you'll need one of the following two:
Two A Levels to include maths and an additional mathematical/physics/chemistry/technology or engineering subject at C Grade or above
Or A Level maths at C Grade or above plus an engineering Level 3 qualification of 120 credit value (720 GLH)
Source: Jaguar Land Rover
In next week's installment, Alex talks to The Student Engineer about the role schools can play in encouraging more young people into Degree Apprenticeships, why more companies should offer such roles, what made his application to JLR stand out, and words of advice for anyone considering Degree Apprenticeships.
https://www.theengineer.co.uk/jlr-welcomes-prospective-female-engineers/