The Royal Academy of Engineering (RAEng) has revealed details of four new fellowships that will look to advance UK intelligence & security research.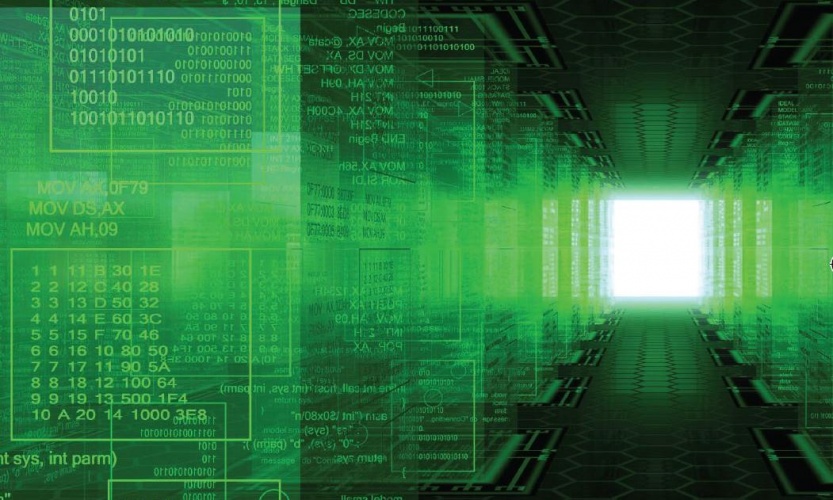 Offered by the Government Office for Science and administered by the RAEng, the UK Intelligence Community (IC) Postdoctoral Research Fellowships will investigate online behaviour patterns, rechargeable batteries for wearables, quantum & optical sensors, and advanced x-ray scanning.
According to the RAEng, the programme is based on a similar scheme that has been running successfully in the US since 2000. Each of the researchers will receive at least two years of funding, supported by mentoring from an RAEng Fellow as well as an advisor from the intelligence community. The aim is to provide a platform for young talent to grow, while simultaneously developing links between academia and the intelligence sector.
"Engineering innovation is vital to the development and success of many sectors in the UK, including the intelligence, security and defence communities," said Professor Dame Ann Dowling, president of the Royal Academy of Engineering. "These four awardees reflect the very best of what the UK's excellent researchers have to offer and recognise the crucial role engineering plays in shaping the UK's security future."
"Research is an essential part of innovation and the new IC Postdoctoral Research Fellowships strengthen the necessary relationship between universities and the intelligence community, ensuring that the UK stays at the forefront of development and can address the new security challenges of our modern world."
READ MORE DEFENCE & SECURITY NEWS HERE
The post-doctoral researchers and their projects are:
Calculus of privacy - Dr David Haynes, City, University of London
Through the analysis of real-life user behaviour, Dr David Haynes will investigate the way individuals reveal personal information when using the internet. Examining the interactions and risks people take when online, the proposed project will provide information on how to predict behaviour online and how this can be used to improve public safety.
Environmentally stable rechargeable batteries for flexible wearable electronics – Dr James Robinson, UCL
There is currently a major push in the consumer, medical and military sectors for the development of flexible and rechargeable batteries for wearable electronics. Addressing issues of durability, longevity and safety, James will work on the development of novel flexible battery cells that are powered using non-toxic zinc metal and oxygen from the air.
Quantum and Optical Sensors – Dr Jonathan Silver, National Physical Laboratory (NPL) & City, University of London
Optical microresonators are tiny glass rings in which light is stored by travelling around up to a million times or more. These long storage times, combined with the small volumes in which the light is confined, allow optical intensities in the billions of watts per square centimetre to build up inside the material with just a few milliwatts of input power. This project will utilise the phenomena that occur with such large intensities to develop a new generation of hyper-accurate chip-size sensors that can be used for trace gas sensing, particularly in airport security.
Stored energy detection in complex environments - Dr Fabio Alessio Vittoria, UCL
Non-destructive scanning techniques are a valuable tool for security screening but current x-ray images do not give enough information to fully reveal if an object is dangerous. The method proposed by Dr Vittoria will bring together two types of x-ray collection, XPCI and EDXRD, with machine learning algorithms for the first time to provide more detailed information on the physical, chemical and structural properties of a sample.