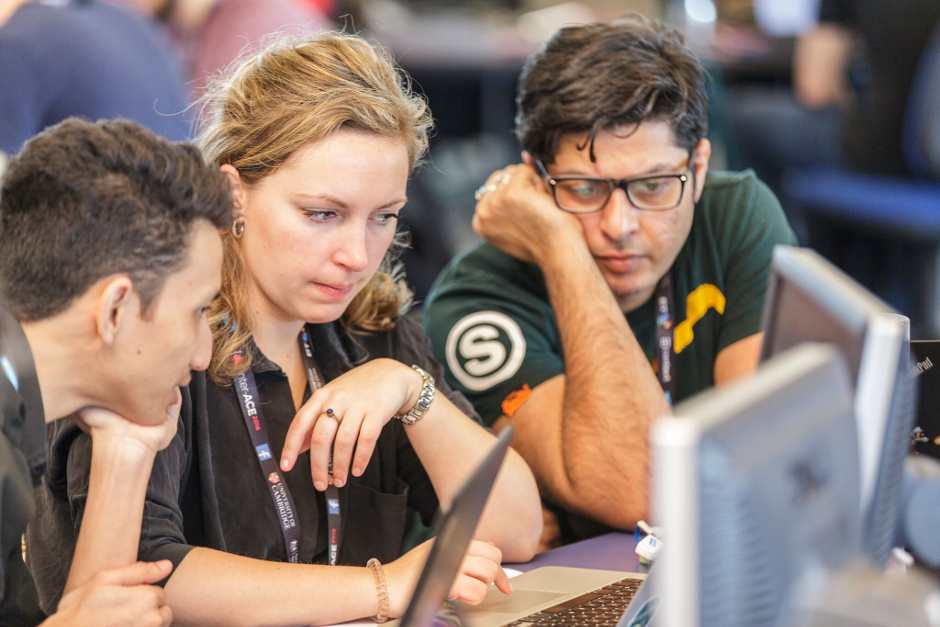 Hosted by Cambridge University, the event saw 34 teams from 18 of the UK's top cyber security universities converge to battle it out for a cash prize and the chance to compete at a parallel event in the US.
The competition, supported by GCHQ's National Cyber Security Centre and designed to attract the next generation of cyber security talent, took place over two days on the 16th and 17th of March 2018. The victorious team from Edinburgh University won the top prize of £6,000, with second place going to Southampton University and Imperial College London taking bronze.
The winners will now compete with the best of the USA at C2C –'Cambridge2Cambridge', a transatlantic contest jointly organised by the Massachusetts Institute of Technology (MIT) and Cambridge University to be held between the 29th of June and 1st of July 2018 at MIT's Computer Science and Artificial Intelligence Laboratory.
Inter-ACE was established to help resolve the cyber security skills gap, where an estimated shortfall of 1.8m workers is predicted worldwide by 2022. Inter-ACE aims to inspire young tech enthusiasts into the cyber security sector, while also honing the skills of those who already have a strong aptitude for ethical hacking and helping them meet like-minded individuals and potential employers.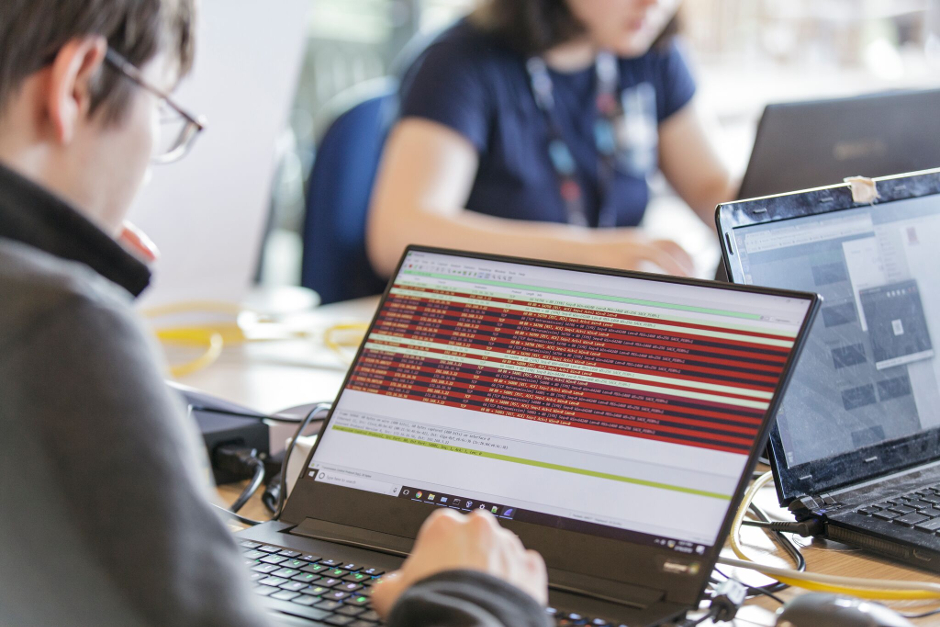 Prof Frank Stajano, founder of Inter-ACE and Professor of Security and Privacy at Cambridge University, said: "It's no secret that the cyber security industry is suffering from a large and growing skills gap. We must do more to attract a more diverse pool of talent into the field. This is about demonstrating that careers in cyber security not only help to keep your country, your friends and your family safe, but are varied, valued and most of all fun.
"There is still much more to be achieved, but I have been delighted over the last three years to be welcoming a growing number of female participants and contestants from increasingly diverse backgrounds to the two-day competition. We had 18 women competing this year, as opposed to just two when we started! It's working. There is no set profile for a cyber security professional and Inter-ACE contributes to reaching more people with that important message."
Nick L, a student from the winning team at Edinburgh University said "For people out there thinking about getting into cyber security and sitting on the fence, get yourself into a cyber security competition. Chances are the first one might not go so great, but you'll get there and learn a lot. That's exactly how we started out".
Inter-ACE 2018 involved a number of different scenarios, including preventing a hack on a UK city's infrastructure and a tap on an undersea communications cable. Connected devices such as a children's toy were also used to demonstrate the impact of hacking techniques. The two-day event featured over 20 challenges in total, set by experts from Cambridge University and sponsors including Context IS and Palo Alto Networks.
Established through the UK's National Cyber Security Strategy and supported by GCHQ's National Cyber Security Centre, Inter-ACE is sponsored by Microsoft, BT, Palo Alto and Context IS.