About Babcock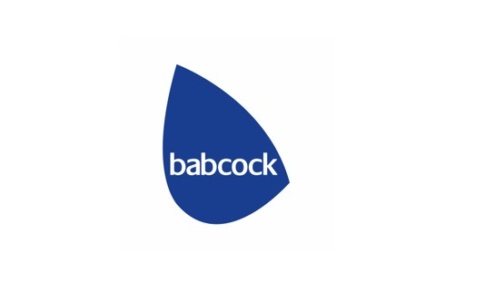 Be Part of Something Big
From supporting national defence to saving lives and protecting communities, Babcock provides critical, complex engineering services in the UK and internationally.
Babcock delivers vital services and manages complex assets on behalf of their customers across three key markets; defence, emergency services and civil nuclear.
You could be part of this, leveraging their technology, their expertise, their infrastructure and their assets to ensure their customers can deliver.
Why work for Babcock
Working for Babcock will give you the opportunity to develop your career, with fantastic prospects for promotion, along with the ability to learn transferrable skills and earn nationally recognised qualifications.
Valuing differences
We believe that making the most of the differences in our workforce is key to the success of our business. A diverse mix of individuals brings a wealth of experience and knowledge, which helps in solving complex problems and achieving our business goals.
Respect and inclusion
We promote an environment that fosters dignity and respect through our Respect Working Groups and 'Altogether different' message, backed by our Respect and Inclusion Charter.
Ongoing learning opportunities
As a Babcock employee, you'll be able to get support both in and out of work, through professional and personal learning and development.
Current Jobs