About L3Harris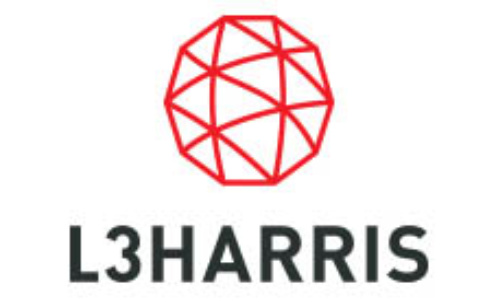 L3Harris is dedicated to recruiting and developing diverse, high-performing talent who are passionate about what they do. Our employees are unified in a shared dedication to our customers' mission and quest for professional growth. L3Harris provides an inclusive, engaging environment designed to empower employees and promote work-life success. Fundamental to our culture is an unwavering focus on values, dedication to our communities, and commitment to excellence in everything we do.
L3Harris Technologies is an agile global aerospace and defence technology innovator, delivering end-to-end solutions that meet customers' mission-critical needs. The company provides advanced defence and commercial technologies across air, land, sea, space and cyber domains. L3Harris has approximately $17 billion in annual revenue, 50,000 employees and customers in more than 130 countries.
Why work for L3Harris
What we do matters. In short, we work to make the world safer. No matter where your talents lie, working as part of L3Harris in Tewkesbury means you are directly contributing to a more secure society, helping to protect national security and combat evolving and emerging threats around the world.
L3Harris in Tewkesbury has circa 300 employees and counting but successfully competes against much larger businesses delivering electronic systems in the fields of electronic warfare and cyber security.
To find out more about what we do in the Electronic Warfare and Cyber Security space, please see our website
To get a gist of what we stand for, other vacancies and our comprehensive perks including 25 days holiday, flexible working hours with a 12pm finish on Fridays, healthcare cash plan, 5% pension and access to a benefits portal amongst many others, please take a look at our careers website.
Current Jobs