Should the Brexit transition period be extended in light of the Coronavirus outbreak?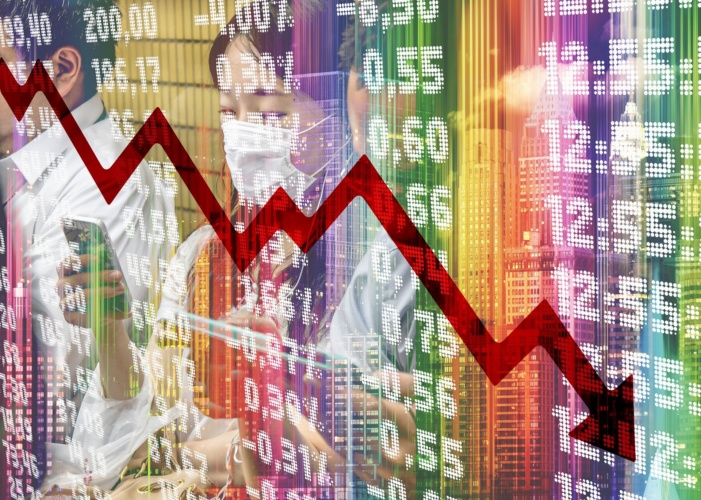 A press conference given yesterday by the PM and the UK's chief medical and scientific advisers marked a new urgency in the nation's response to Coronavirus (Covid-19).
In his address, PM Boris Johnson said people should avoid all unnecessary social contact, particularly the over-70s, pregnant women and those with certain health conditions.
For people living or working in London, he said to 'take particularly seriously the advice about working from home and avoiding confined spaces such as pubs and restaurants'.
Covid-19 presents global supply chain emergency
Outside the capital, companies are taking it upon themselves to slow or cease operations in light of disrupted supply chains. Of these, Group PSA – manufacturers of Peugeot, Citroën, DS, Opel and Vauxhall vehicles – halted operations in Europe until March 27, 2020, with operations impacted in Ellesmere Port and Luton.
"Compliance with the barrier measures, going beyond the recommendations of the health authorities on the sites, are the best protection to prevent the spread of the virus," the company said.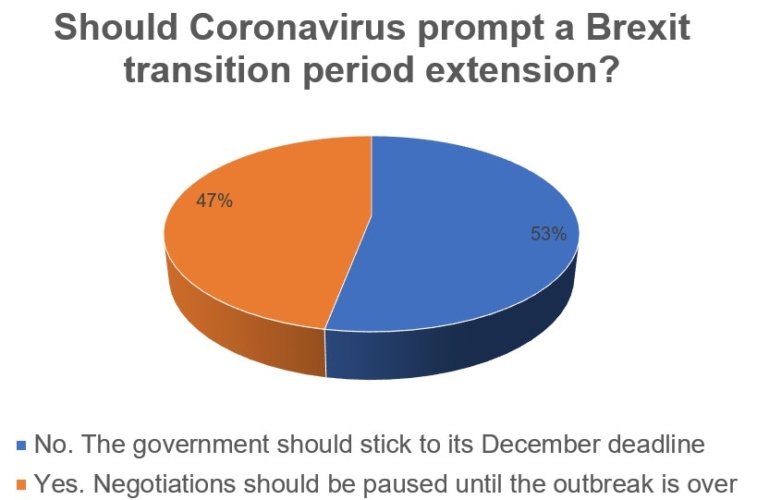 Travel restrictions are biting, markets are plummeting and everyday supplies are being stripped from supermarket shelves by people in a frenzy of panic buying. Given the magnitude of the situation, would it a good idea to extend Brexit negotiations beyond its current end of year deadline?
When last week's poll was written, the government was insisting that it would refuse to ask for an extension to the Brexit transition period. But a week is a long time during a pandemic, and the overall situation appears to have markedly changed.
Over 1,000 people took part in the poll, and the results were as close as the Referendum vote in June, 2016. Should Covid-19 prompt a Brexit transition period extension? Not for 53 per of those that took part in the poll. The remaining 47 per cent agree that there should be a pause.
"No need to stop negotiations because of plague or pestilence, our advanced civilisation has given us the phone & Skype, no need for face to face," said john.
Echoing this sentiment Tim Harrison said: "We live in a connected world, do people need to be in the same room, let alone the same country to negotiate in this day and age…No need for pointless flights, road travel, expensive lunches and extra security, just a thought, it is after all the 21st Century.
Some interesting thoughts on virtual and real meetings can be found at Steve Jobs on the Importance of Face–to-Face Meetings (Even in the Age of iPhones)
Back in the comments, James Head said: "It is obvious the current situation needs Governments and Civil Services to devote most of their time and resources at tackling the virus outbreak whilst keeping day to day operations in place. Anything like Brexit negotiations must be put on hold as they are far less important than the current crisis."
What do you think? Let us know in Comments below. Please read our Guidelines for Comments before posting.