London-based Arrival has raised $118m from funds managed by BlackRock to support the company's ramp-up of commercial electric vehicle production through its so-called Microfactories.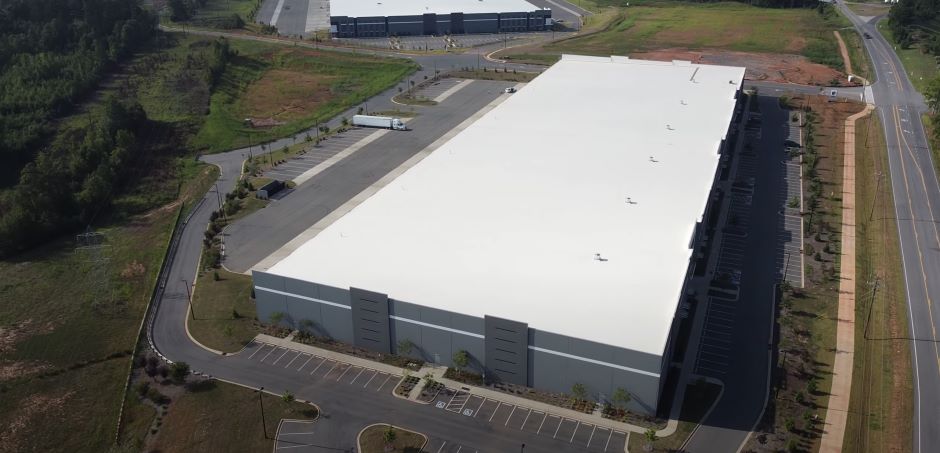 Arrival said its Microfactories require low capital expenditure and are rapidly scalable so can be placed anywhere in the world to serve the regions they are located in.
Three layers: the auto industry's radical future structure
CLICK HERE FOR MORE SUSTAINABLE MOBILITY CONTENT
Mike Ableson, CEO Arrival Automotive said: "One of the advantages of our Microfactory model is that we don't need to build new factories from scratch. Instead, we can quickly get our production cells up and running in existing warehouses. Unlike traditional OEM factories that can take up to 36 months to build, Microfactories can be ready to begin operations within six months. This flexibility drives down costs and allows us to scale production quickly based on local demand."
The Microfactories employ a new cell-based assembly method rather than a traditional automotive production line, allowing the production of any vehicle from Arrival's portfolio – including electric vans and buses – using proprietary in-house developed components, materials, and software.
"We use a cell-based assembly process where each vehicle will be taken through the required cells based on the content of that particular vehicle," Ableson told The Engineer. "This lets us provide a wide range of products from the same Microfactory."
This approach produces vehicles that are competitively priced to fossil fuel variants, reduces the costs of production, and lowers emissions incurred through shipping.
To date, Arrival has received an order of 10,000 electric vans from UPS, with the option for a further 10,000.
On October 13, 2020 Arrival announced the launch of its first US Microfactory in York County, South Carolina, an investment of $46m into the region and the creation of 240 jobs. Arrival will begin fitting out the unit and is expected to begin operations in the second quarter of 2021, with start of production in the fourth quarter. The company is developing a site in Bicester, Oxfordshire also.
Arrival's operations in South Carolina will initially focus on building electric buses with Arrival's vertically integrated approach to vehicle production. Materials for the electronic vehicles will be sourced from surrounding regions through a localised supply chain.
Once operational, Arrival's Microfactories will be capable of producing 10,000 vans or 1,000 buses per year.