Subsea cables turned into sensor arrays
Scientists at the National Physical Laboratory (NPL) have successfully demonstrated a new technique that transforms undersea power and telecom cables into arrays of environmental sensors.
2022 C2I AWARDS OPEN FOR ENTRIES
Celebrating the very best in UK collaborations and innovations in engineering
Now in its seventh year, The Engineer's Collaborate To Innovate awards (C2I) was established to uncover and celebrate great examples of technology-led engineering collaboration across a range of different disciplines and sectors. 
2022 SALARY SURVEY
An industry emerging from the challenges posed by the pandemic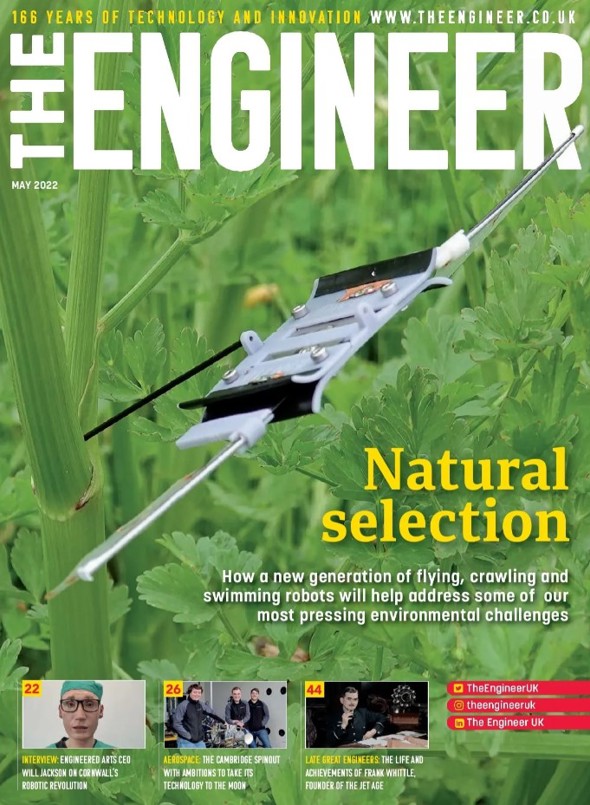 Latest Issue
Download the latest The Engineer magazine as an interactive issue or PDF file.
The Engineer is a fortnightly magazine focusing on technological innovation, news and the latest developments in the engineering sector.
Downloadable as a digital page turner or PDF file, or offered as a hard copy, The Engineer magazine is available in a format to suit you.