The company said its success has been driven by new products and the formation of a dedicated UK laser sales team. The growth has been achieved across a variety of sectors, with particularly strong performance in construction and general subcontracting.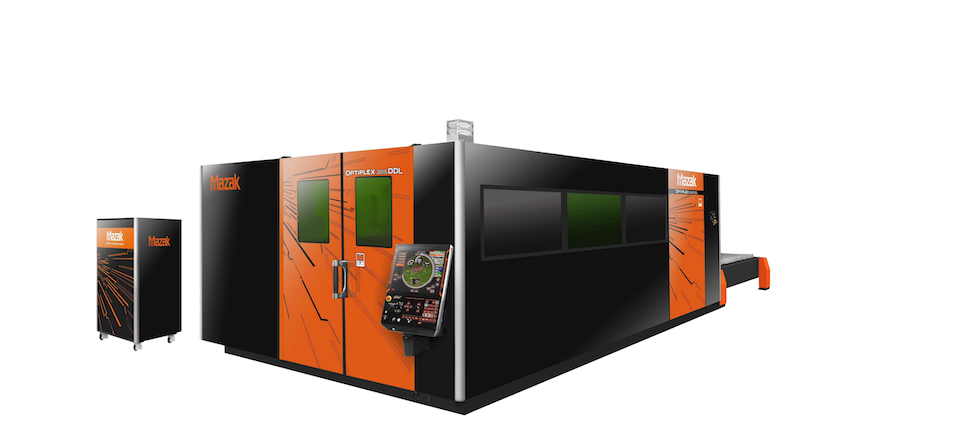 Ian White, General Manager for UK laser sales in the UK, said: "The dedicated laser sales team is still a relatively new construct, but its impact on the UK market is already being felt. We have seen strong growth across all machine classes and sectors, with our 3D FABRI GEAR tube laser and our high power 6kW fibre laser, the OPTIPLEX 3015 Fiber II, the stand-out performers."
White believes that sales growth can be continued into 2017 with a number of new products to launch into the UK market. These include a world-first with the introduction of new Direct Diode Laser (DDL) technology, the SUPER TURBO-X 3015 Fiber, a fibre laser version of the CO2 range, and new laser automation systems."
Alan Mucklow, Managing Director – UK Sales, said: "We took a strategic decision to invest in our laser sales force because we knew that we had excellent products that did not necessarily have the profile that they deserved in the UK market.
"That decision has paid off and we are confident that we now have the correct customer support structure and products to make further inroads into the market for laser machines."