Counted among them is Jason Boomer, one of the organisers of Creat-A-Con which is a day of activities aimed at stimulating young – and not so young - minds with STEM-based activities.
Ahead of the next edition of Creat-A-Con on October 21, 2017, Boomer talked to The Engineer about the importance of widening access to STEM and how previous events have left parents asking for more and children regarding STEM in a new – and positive - light.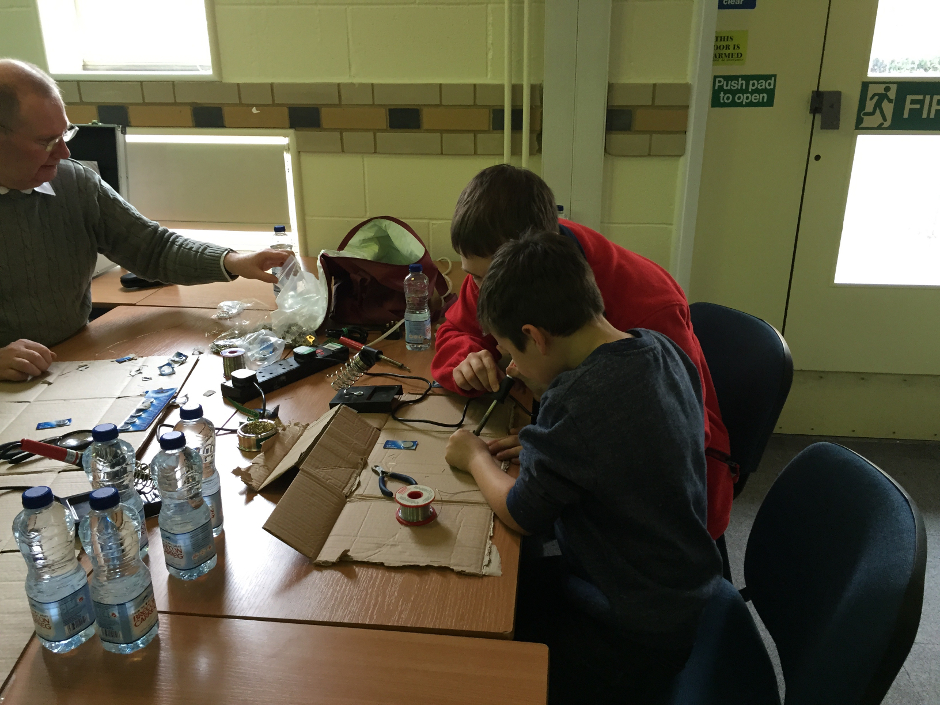 What is Creat-A-Con and how did it start?
It all started as a passion project for me and my partner Emily, as we wanted to explore the diverse tech communities throughout Leicester. After visiting a few of these disparate groups, we saw an opportunity to connect them with each other and the wider Leicester population.
From there, we made it our goal to make STEM as accessible and enjoyable as possible, and to celebrate as many creative uses of technology as people can come up with!
Creat-A-Con [itself] is a free Leicester-based STEM event, which has attracted nearly 2,000 primary and secondary school students, parents, and teachers since 2015. We provide free space for exhibitors to show their STEM projects and initiatives to the public – the more hands-on, the better!
Our exhibitors have so far provided our attendees with experiences including VR, 3D printing, robotics and coding, Minecraft, green technology and more. With #DMULocal's support, we are building on this, every year.
What feedback have you received from those who have participated in previous Creat-A-Con events?
Feedback for Creat-A-Con is always overwhelmingly positive. As this event focuses on the local community, we regularly have parents stopping us in the street to ask when the next event will be. We're so proud when we hear that children have discovered a new interest at Creat-A-Con, and parents often tell us that their children are now interested in coding robots, 3D printing, and virtual reality!
Do you get the sense that young people are estranged from STEM and the opportunities it can give people, be it in terms of a career or simply understanding the contribution of engineering to their lives?
We feel that there is a disconnect between 'STEM' and the careers that use STEM subjects, particularly in primary and secondary education. This could be due to a lack of specialist training for teachers, budget cuts, or a slow-moving curriculum, but is becoming increasingly important to engage young people in STEM.
We feel that reframing the way STEM is presented is a great way to tackle the issue. Building virtual environments - video games - is an excellent example of a subject that is both popular with young people, and teaches or uses all STEM subjects.
If we were to include activities like this in the curriculum at a younger age, then we would be presenting examples of engaging and inspiring STEM projects. From here, as they progress through education, young people will view STEM in a new light.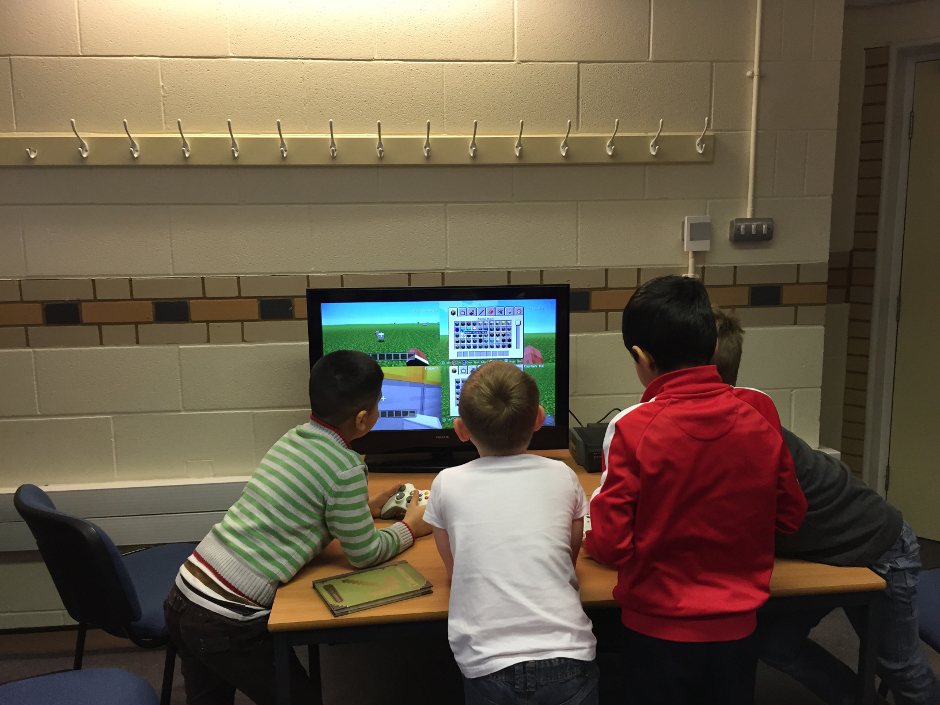 Similarly, do you think your events have stimulated young attendees to consider a technical role, regardless of the level they aspire to?
The primary aim of Creat-A-Con is to connect local STEM groups, and to encourage our attendees to get involved with them throughout the year. We have seen members sign up for coding lessons, or visit local projects that were shared at Creat-A-Con. Taking that extra step to pursuing these new interests shows how engaged these young people are, and how supportive their parents can be. We're keen to see how many new members the local Hackspace will have in a few years, and how many of them started out attending Creat-A-Con…that's our measure of success!
Do you think STEM should be more prominent in primary schools, as recently suggested in a report from Balfour Beatty?
It is important to reframe STEM by focusing on engaging and inspiring projects, often crossing subject-boundaries, and even including the Arts (some argue for STEAM, not STEM). We really do need to push STEM subjects, otherwise we'll suffer a skills shortage in the coming years, however we'll be fighting an uphill battle if we don't make them exciting for young people.
Finally, how can people in the East Midlands get involved with future events?
If anyone would like to join us on our mission to connect their local community to amazing STEM groups, then follow us on social media, and drop us an email!
http://Twitter.com/Creat_A_Con
The next Creat-A-Con takes place tomorrow, October 21, at the Queen's Building in Leicester. Exhibitors include Leicester Hackspace, Interact Digital Arts, and event organisers SideFest, plus new exhibitors including Loughborough University, and STEMtastic, which helps schools develop STEM initiatives into their curriculum. Talks are planned for older attendees that will 'explore the theme of 'Connection' on various levels.'