Andrew Wade Senior reporter
They say a week is a long time in politics. But some weeks are different to others. Such has been the upheaval over the past five days, the political landscape has been entirely redrawn. Monday saw Tory leadership contender Andrea Leadsom drop out of the race, essentially handing the keys of Number 10 to Theresa May. By Wednesday night Cameron had said his goodbyes and the country had a new PM.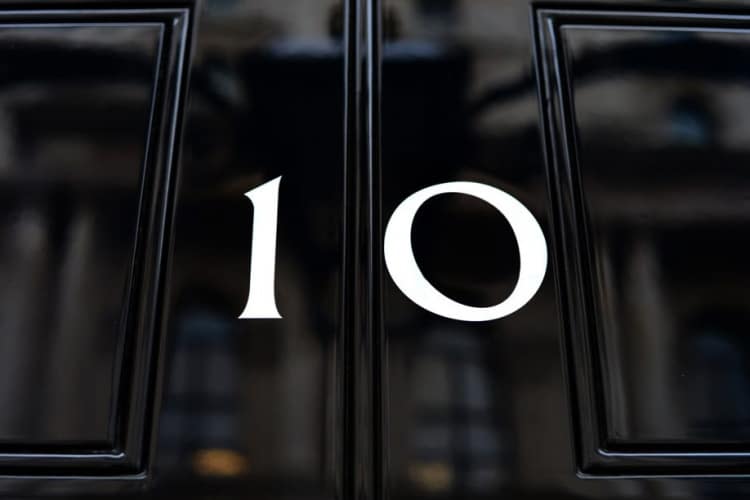 The former Home Secretary didn't waste any time reshaping the cabinet, culling Osborne, Gove, Morgan, and BBC favourite John Whittingdale. Quelle dommage. Other than BoJo getting the nod as Foreign Secretary – a Machiavellian appointment if ever there was one – the biggest surprise was Leadsom being kept in the fold as Environment Secretary, where part of her remit will be to assure UK farmers there is life after EU subsidies. One wonders if Theresa might just have a dash of Sicilian blood coursing through those icy veins of hers.
We also saw the creation of a new government department, with Greg Clark appointed Secretary of State for Business, Energy and Industrial Strategy. The ministry is essentially an amalgamation of DECC (Department of Energy and Climate Change) and Business, Innovation & Skills, with former heads Amber Rudd and Sajid Javid moving on to the Home Office and Communities respectively. Aligning business, industry and energy has the potential to bring more joined-up thinking and policy, and it's a move that's won approval from manufacturers' organisation EEF.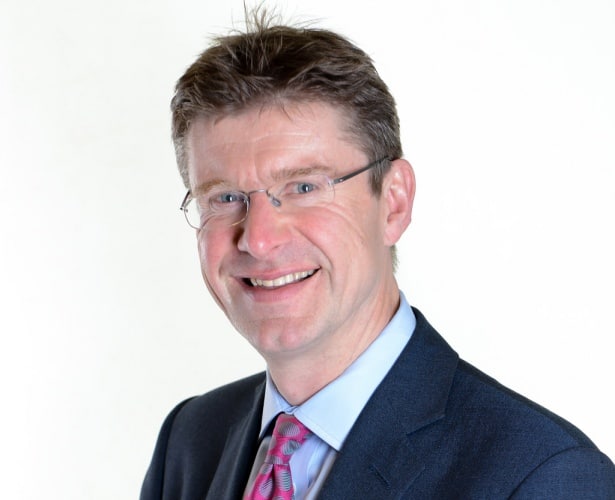 "This is a welcome move and demonstrates a new, serious purpose to this government reflective of the times," said Terry Scuoler, CEO of EEF.
"Now that energy and business policy are merged, we have the makings of an industrial strategy that will focus on UK competitiveness and will provide support to our sector as it seeks to overcome the challenges and seize opportunities from the decision to leave the EU. In light of the challenges ahead, this move is all to the good and should prove to be a powerful tool in driving growth and delivering a more balanced economy."
Some have expressed concern that abolishing DECC and omitting 'Climate Change' from the title of the new portfolio could mean the issue slipping as a priority. However, Clark was the shadow secretary for energy and climate change when the Tories were in opposition between 2008 and 2010, during which time he spoke strongly and knowledgably about the strategies required to avert climate disaster. He even visited Bangladesh in 2009 to see the effects of climate change first hand.
Sophie Yeo and the clever people at Carbon Brief have drawn together a selection of statements from Clark during his tenure as DECC shadow secretary, and they make for encouraging reading.
"If we want to beat a problem as big as climate change, then we need innovation on a massive scale – not only in technology, but also in the everyday engineering, logistics, finance and marketing required to turn inventions into world-changing enterprises," he said in 2010.
This one from a year earlier: "'Green' policies do a lot more than protect our environment; they create immediate new jobs in construction, manufacturing and services, they reduce energy bills through greater efficiency and they will help reduce our balance of payments deficit in the longer term by reducing our dependence on imported fossil fuels."
And another one from 2009: "When faced with a black swan risk the only way to protect yourself is to reduce your exposure in the first place. In the case of climate change, that means ending our grand experiment with the planet's atmosphere. The net costs of decarbonising the economy should therefore be regarded as an insurance policy – much as any sensible householder would pay to insure themselves against the remote, but real, risk of fire and flood."
It's worth noting that these comments were made in the wake of the financial crisis, when the UK and global economies were struggling. In a post-Brexit Britain that is likely to face similar financial challenges, one hopes Clark's enthusiasm holds true, and is supported by both the PM and the Treasury. He's previously stated his backing for CCS, offshore wind, wave and tidal energy, as well as making noises around carbon pricing. A ministry where climate, energy, business and industry are coordinated under the same roof could well be the key to meeting carbon targets while fuelling economic growth and driving innovation. It's essentially what Clark himself was arguing for when in opposition. But we all know it's easy to talk big from the cheap seats, and it's another thing entirely to make it happen when you're in the hot seat.