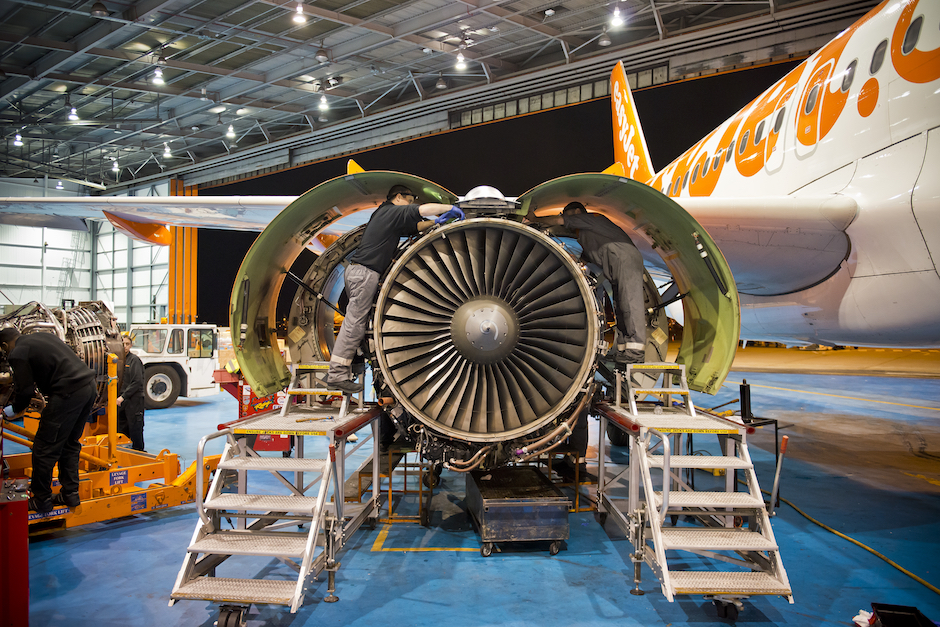 "The electric planes are a big sign of our commitment to innovation. And when you see a new aircraft or idea like this, you wonder what's different. What's going to challenge you? We send all our engineers on courses to learn the new skills and techniques they need. That's what makes engineering here so fascinating: you never, ever finish your training. There's always something new to learn.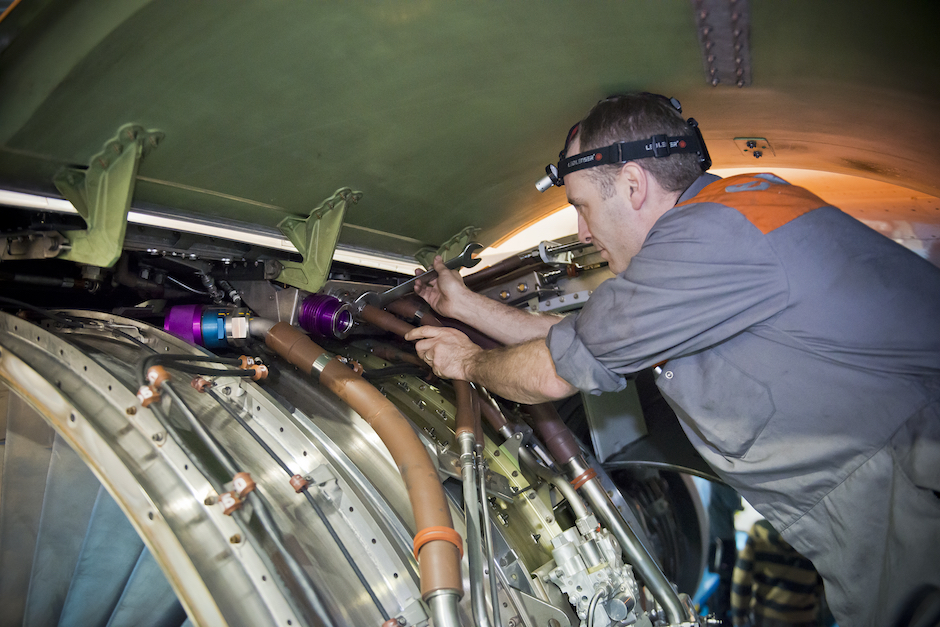 What other new things are we working on? We're teaming up with our data scientists on predictive maintenance – using masses of data to understand every second of every flight, to diagnose and tackle problems before they happen. The difference it'll make is huge, not just to us engineers, but to customers and crew as well.
We're also looking at things like using 3d scanning and drones to identify plane damage. It's going to make our jobs a lot easier, and it's going to help cut technical-related delays. We're exploring new ways to cut emissions too. It's all very exciting, and it's really important because it's where the industry's heading. easyJet are right at the forefront. And our engineering team is at the heart of it all.
We're rolling out new things all the time, and we're always looking for ways to improve through lean working. At the moment, we're taking our 'aircraft on the ground' engineering in house, rather than relying on teams in other countries. We have a light aircraft on constant standby, so the team's ready to leap into action whenever needed. It's working really well, and we'll be building up the team soon."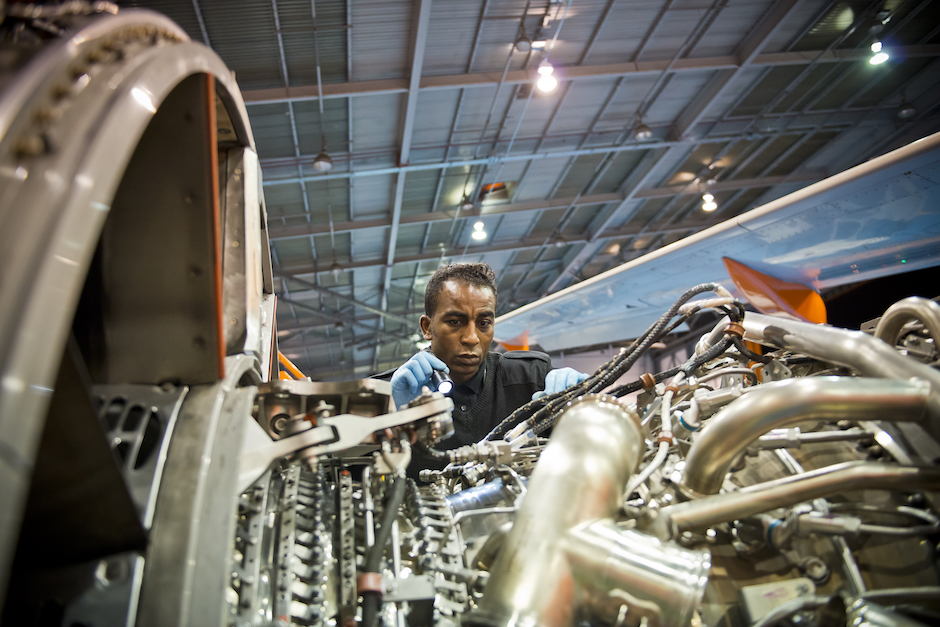 As you can see, there are a lot of new ideas here at easyJet. And every single one is opening doors for our current engineers – and creating new opportunities to join our ever-growing team.
This piece of promoted content was produced and supplied by easyJet