IET President Naomi Climer discusses the current position of women in the engineering workforce, and her plans to increase their number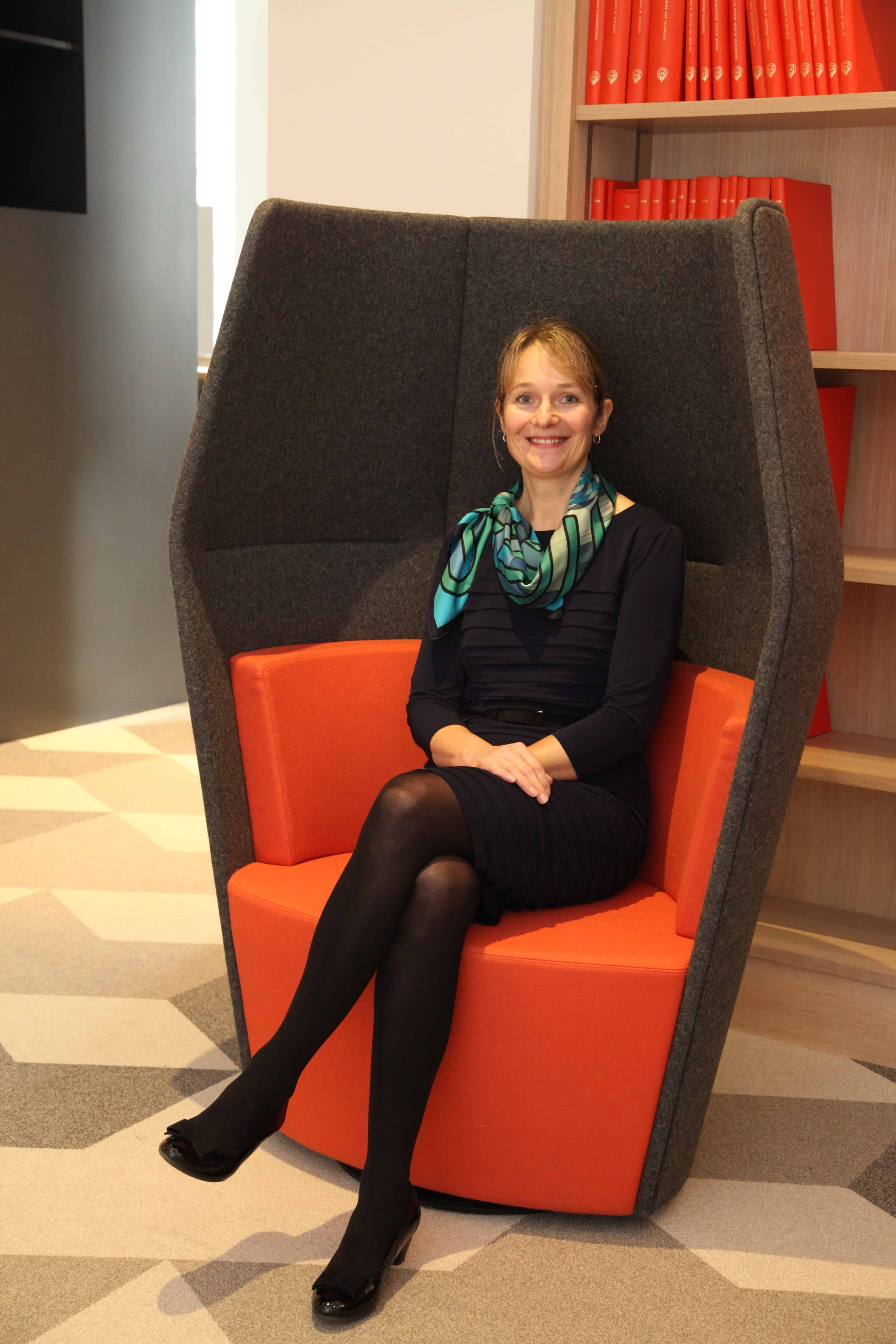 There has never been a better time to be an engineer: demand that far outstrips supply, competitive graduate salaries and fantastic career prospects characterise the engineering profession today.
And yet there is a huge shortage of engineers in the profession and the proportion of women working in UK engineering has remained at less than 10 per during my three decades in the industry.
The lack of gender diversity is contributing to skills shortages that are damaging the economy. The shocking reality is that the UK is missing out on half of its potential engineering and technology workforce by failing to attract women into the industry.
The IET's most recent Skills and Demand in Industry Survey showed that over half (57 per cent) of businesses in the UK do not have gender diversity initiatives in place and 41 per cent have acknowledged that they could do more to recruit staff from diverse backgrounds.
Why are there so few women in engineering?
So what do we need to do to show that engineering isn't just a job for men? If there was just one issue I think we would have fixed it by now, but it's not as simple as that. It is everything from the subtle ways that boys and girls are encouraged to play with different toys or study different subjects at school to the information that the decision makers they turn to – parents and teachers – have about engineering. There is also the image and perception that many people have of engineering as 'dirty', 'messy' in this country. Research we carried out half of parents felt that engineering careers are more for boys, and children's views were largely similar.
If we could get better at showing girls and women, and other minority groups, that engineering is a career for them, I feel pretty sure we could improve the overall pipeline of engineers.
Progressing Women in STEM Roles – guidance for employers
The IET, like many other professional institutions and businesses, is very active in this space. For example, we have recently jointly published with Prospect trade union, practical guidance, Progressing Women in STEM Roles, to support employers working in the industry in taking action to improve their gender diversity and inclusion.
The new guidance gives employers suggestions and best practice examples of how they can not only take steps to attract more female candidates, but also ensure that women in their organisation have a fair and even playing field to develop and to progress their careers.
In addition, the guidance gives managers tips on how to ensure promotions are fairer among workforces of different genders – and on how their organisations can implement effective 'return to work' programmes to re-integrate women coming back from career breaks.
We know that many employers acknowledge that the lack of women in their organisations is a real problem, and so we hope this guidance will prompt them to take practical action to address this – both in terms of how they recruit more women and how they nurture the talent of those they already employ.
Challenging misconception about engineering
We also need to fix the misconceptions some people have of engineering. It's about giving engineering a makeover and highlighting it as exciting, modern – showing how it can lead to an international career with the chance to solve some of the world's biggest challenges.
Women engineers I know are working on everything from the Mars Rover to developing new drug delivery techniques that could transform the treatment of major diseases such as cancer.
We need to do more to position engineering as creative, modern and diverse and show people that engineers make a difference. Engineers enhance our lives.
Transparency and accountability
Finally, we need to think more drastically about how we solve this problem. Perhaps more could be done to encourage engineering employers to be more transparent about how they measure their efforts to boost the number of female engineers. Publishing data on the number of female engineers in the workforce would be one way of doing this.
Companies know that diversity is good for the bottom line because mixed teams, whether of race, gender or age, are naturally more creative and therefore better able to come up with solutions for the problems engineers face.
An important economic issue
There are so many big, global as well as small, local challenges for engineers to crack that we need all the talent we can get. This is not about doing the right or fair thing for women – it's a compelling economic and societal issue to train as many talented engineers as we can.
And if parents, educators and the engineering industry as a whole join forces to help tackle the issue of female under-representation in engineering, perhaps we will see that 9 per cent figure start to change.