We're delighted to present our Collaborate to Innovate 2017 winners' showcase.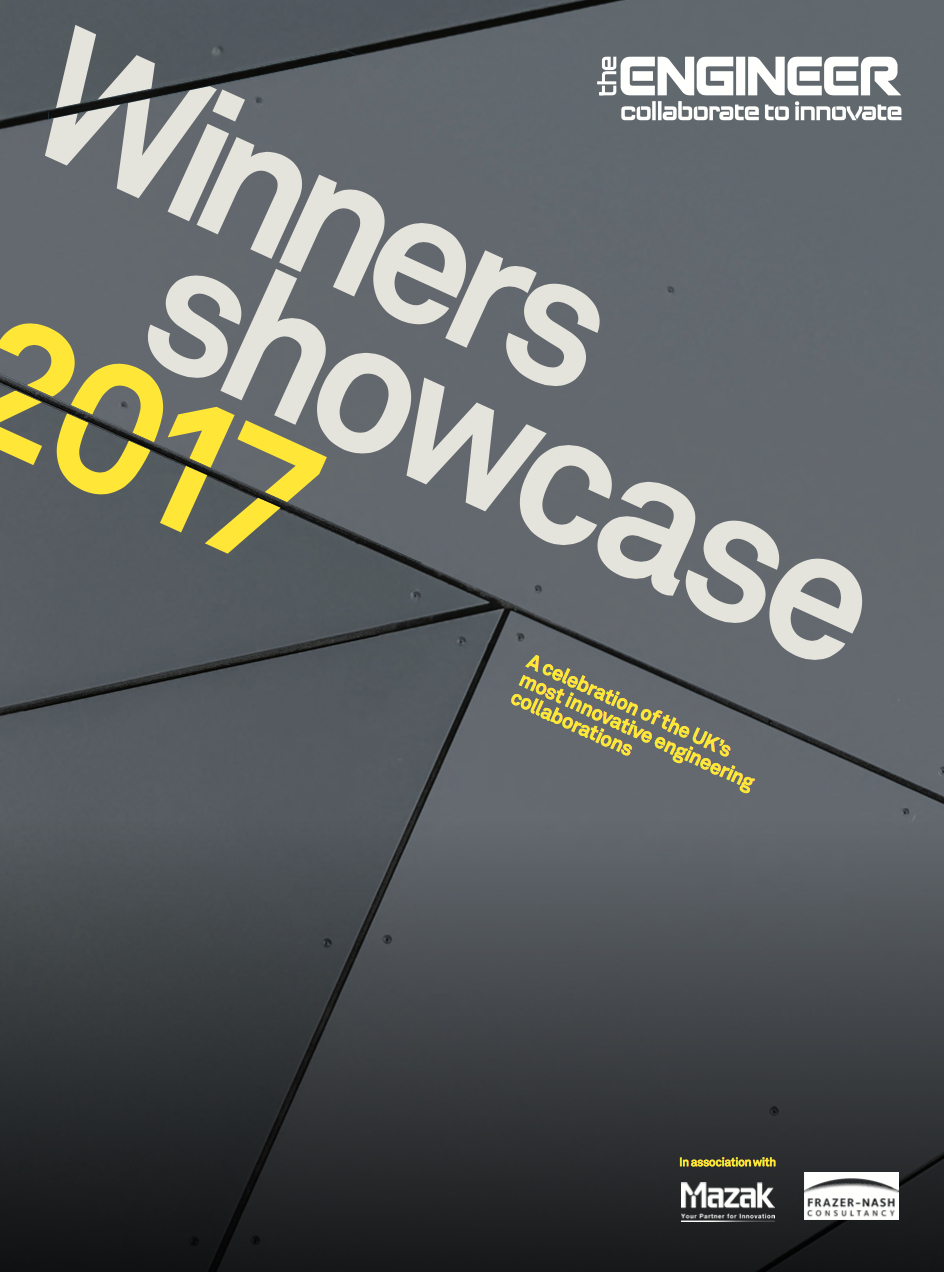 Launched to celebrate the UK's most inspiring and innovative engineering collaborations, C2I 2017 provides a show case of the depth and breadth of UK engineering - highlighting the deep links between the business and the academic research base, and demonstrating the way in which specialists from different disciplines and sectors are working together to solve some of society's biggest challenges.
READ MORE ABOUT ALL OF THE WINNERS AND FINALISTS HERE
The winners of this year's campaign, joined keynote speakers including former business secretary and current leader of the Liberal Democrats Sir Vince Cable, to present their projects at the C2I 2017 conference, which was held on Thursday 7th December at the MTC Coventry.
A full report of the conference will be published here shortly.