Power producers in the north-east, north-west and many other parts of the US wind belt are expected to see below-average wind speeds as far into the year as Q4, based on Vaisala's analysis of historic and forecast deviations in wind conditions across North America.
The effects of El Niño, the warm meteorological phase of the El Niño Southern Oscillation (a band of anomalous sea surface temperatures off the western coast of South America), are expected to persist through until the end of the year.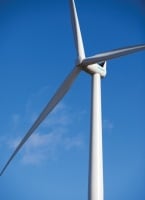 Record low wind anomalies hit many project operators in the US earlier this year. Wind energy performance is expected to "remain below normal" in most regions through to the final quarter of this year, according to Vaisala.
It warned that widespread anomalies in wind speeds, particularly along the Rocky Mountains range stretching from British Columbia to New Mexico, may threaten the profitability of wind farms in nearby areas.
Wind speeds west of the Rocky Mountains have remained lower than average since the end of Q1 this year, according to Vaisala, though a patch between Texas to Hudson Bay experienced wind speeds 10-20% above average in May.
"For managing portfolio risk, it is imperative to have a detailed understanding of how over or under performance at each of your project sites fits within the historical record," said Dr Jim McCaa, Manager of Advanced Applications at Vaisala. "As acquisition and merger activity increases, the industry also needs to start thinking strategically about the variability of the assets they are looking to buy and how they fit within the existing portfolio."
Investors seeking stable returns through YieldCos in the US market could be hit by low levels of yield related to poor performance in low wind speeds, according to the Finnish firm.
North American-listed YieldCos made 3.8 GW of combined purchases of new renewable energy capacity last year, a nearly 50% increase compared to the 2.6 GW bought in 2013.
Just this month, SunEdison YieldCo TerraForm Power agreed to acquire 930 MW of wind plants from Invenergy in a $2 billion deal. The YieldCo will acquire net ownership of 460 MW of the wind plants, with the remaining 470 MW to be acquired through a warehouse facility.
The wind plants comprise seven contracted facilities across the US and Canada, with a remaining contract life of 19 years on average and a counterparty credit rating of AA. They include the 196 MW California Ridge in Illinois, the 187 MW Rattlesnake in Texas, and the 190 MW Bishop Hill project in Illinois, together with the 181 MW Prairie Breeze, 66 MW Prairie Breeze II and 32 MW Prairie Breeze III wind farms in Nebraska. Also included in the portfolio is the 78 MW Raleigh wind farm in Ontario.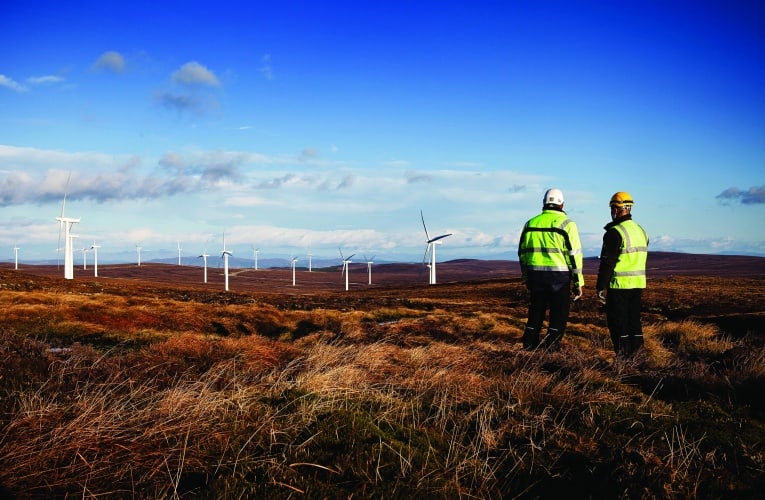 Terraform Power predicted that the portfolio will result in cash available for distribution of $141 million annually over the next 10 years, generating a levered cash-on-cash return of about 8.4%.
Several US-based wind portfolios have changed hands in recent months. Clean Energy Pipeline tracked 11 wind energy M&A deals this month alone.
For example, Infigen Energy announced yesterday that it will sell its entire US wind business to Primary Wind Power LLC, a special purpose vehicle owned by ArcLight Capital Partners LLC, for $272.5 million as the result of a competitive sale process.
Despite the widespread effects of El Niño, some areas including south-west and south-eastern states, together with Indiana and southern Texas, are expected to benefit from above-normal wind speeds. In particular, California and southern Texas are expected to experience an increase in wind speeds following record lows in Q1.
California in particular is likely to have elevated wind speeds, which should "signal a return to smooth profitability for investors" following the lows of the past six months, according to Vaisala. Wind production in the southern part of the state fell to 64% of 2014 levels but recovered in Q2 to 80%.
Wind production in Texas was just a little below normal at 93% of 2014 levels in the first half of this year, though nameplate wind capacity in the state rose 10%, skewing the results somewhat.
This article originally appeared on www.cleanenergypipeline.com a clean energy news service operated by VB Research, a sister publication to The Engineer. The reporter, Jessica Mills Davies, can be reached at jessica.millsdavies@vbresearch.com.