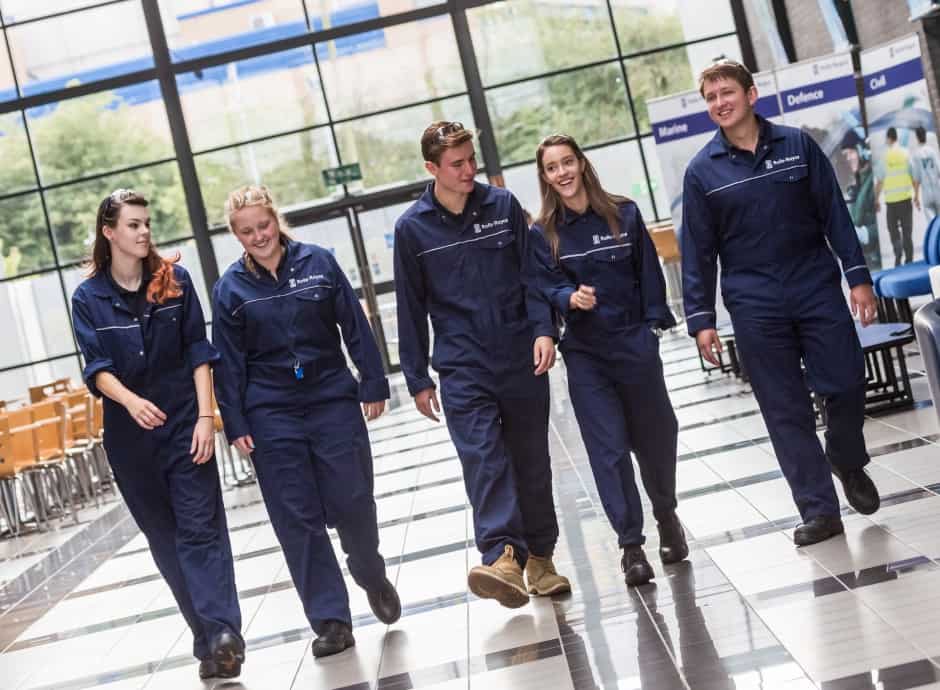 Published ahead of Apprenticeship Week (5 – 9th March) the report claims that annual demand for people with "core engineering" skills stands at 124,000 a year, with an additional 79,000 workers needed each year in "related" roles – those that use engineering knowledge with other skills. Given the current supply of talent coming through the education pipeline, the annual shortfall is claimed to be up to 56,000.
Despite efforts to encourage uptake of apprenticeship the report points to low levels of awareness, with 58 per cent of 11 to 14-year-olds surveyed in Engineering UK's 2017 Brand Monitor, saying they know very little about apprenticeships and the different types of apprenticeships available. Understanding is similarly low among parents with only 46 per cent saying they know what apprentices do and 55 per cent having some knowledge of the different types of apprenticeships available.
What's more, while apprenticeships have recently grown in popularity (2015 to 2016 saw a year-on-year increase in apprenticeship starts of 7.4 per cent) early data for 2017 indicates numbers are dropping. This decline has coincided with the introduction of the apprenticeship levy, suggesting it is yet to have the desired effect.
Commenting on the research, EngineeringUK's chief executive Mark Titterington said: "Together with government, we...need to ensure that apprenticeships that are offered are of a consistent high quality and that they are open and attractive to a diverse range of young people, particularly girls.
"The focus on what can make apprenticeships work, including looking at the impact of the levy, quality of current provision, and perceptions of young people, will be one of the topics that will be part of our new, extended research agenda".