Under the terms of the deal, BAE will acquire a 20 per cent share in the company and will collaborate on the development of Reaction's SABRE engine, a new aerospace engine that combines both jet and rocket technologies.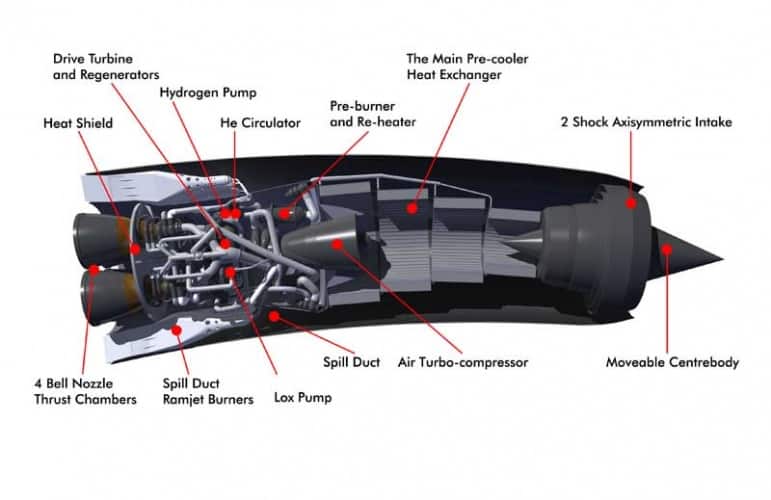 The partnership is expected to draw on BAE's aerospace technology development and project management expertise and will provide Reaction Engines with access to critical industrial, technical and capital resources to progress towards the demonstration of a ground based engine – a key milestone in the development of the technology.
BAE will also enter into a preferred supplier relationship with Reaction Engines in certain agreed areas and will have representation on the board of Reaction Engines.
SABRE (Synergetic Air-Breathing Rocket Engine) is an advanced combined cycle air-breathing rocket engine designed to enable aircraft to operate from standstill on the runway to speeds of over five times the speed of sound in the atmosphere.
At this point it is designed to transition to a rocket mode of operation, allowing spaceflight at speeds up to orbital velocity, equivalent to twenty five times the speed of sound.
Through its ability to 'breathe' air from the atmosphere, the engine offers a significant reduction in propellant consumption and weight compared to conventional rocket engines which have to carry their own oxygen.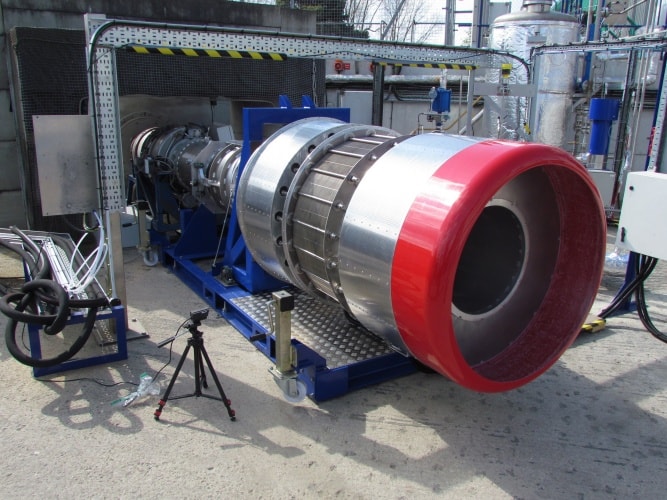 One of the key elements of the design is an ultra-lightweight heat exchanger that allows the cooling of very hot airstreams from over 1,000 °C to -150 °C in less than 1/100th of a second whilst preventing the formation of ice at sub-zero temperatures.
The technology has already undergone extensive independent technical assessments which have confirmed its viability and potential vehicle applications, one of which is Reaction's Skylon concept: an unpiloted, reusable space plane intended to provide reliable and cost-effective access to space.  Currently in the development phase, the vehicle is expected to be capable of transporting 15 tonnes of cargo into space.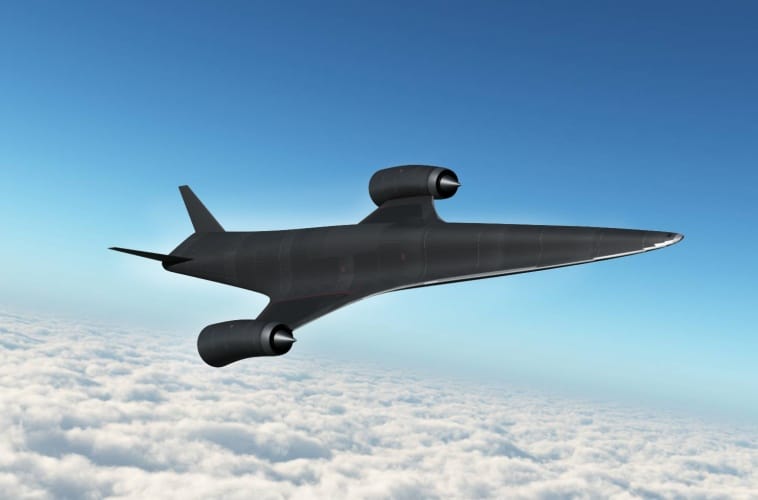 Mark Thomas, managing director, Reaction Engines Limited said:  "Today's announcement represents an important landmark in the transition of Reaction Engines from a company that has been focused on the research and testing of enabling technologies for the SABRE engine to one that is now focused on the development and testing of the world's first SABRE engine.
"BAE Systems brings industry leading capabilities in programme delivery and wider engineering systems integration that will accelerate the development of SABRE as a new engine class and its vehicle applications technology from experts at the European Space Agency."
Nigel Whitehead, group managing director, Programmes & Support, BAE Systems said: "Reaction Engines is a highly innovative UK company and our collaboration gives BAE Systems a strategic interest in a breakthrough air and space technology with significant future potential."
The UK government is expected to confirm grant funding of a further £60m for Reaction Engines to further SABRE's development towards a ground based test engine and to investigate its applications for space access vehicles.