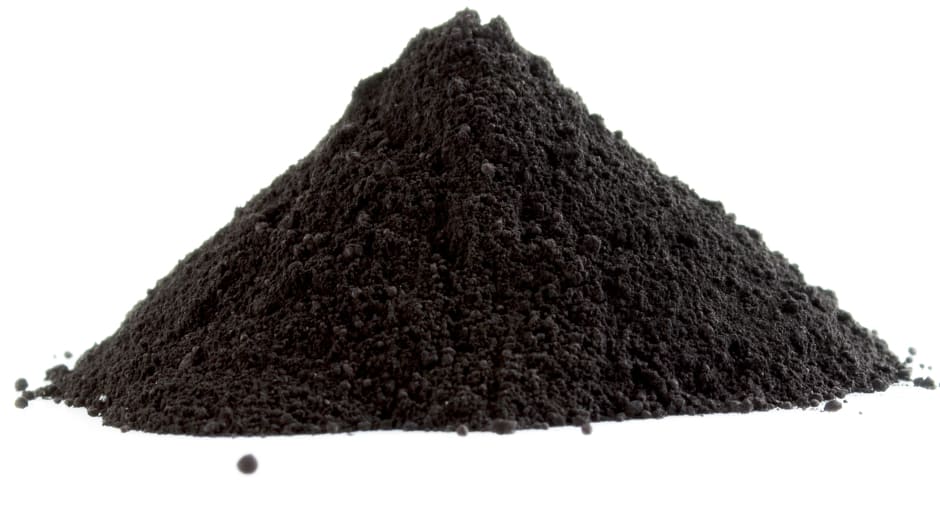 Carbon black - a ubiquitous substance found in products including paints, inks and printer toner – is produced through the incomplete combustion of heavy petroleum products.
Black Bear estimate that 1.5 billion tyres reach the end of their life each year, with most being dumped or incinerated. The company's long-term goal is to upcycle all waste tyres into valuable products, which they say would achieve CO2 emission reductions equivalent to the planting of more than one billion trees.
To achieve this goal, the Netherlands-based company has developed a five-step process that recovers steel from disused tyres and puts the rubber through a carbonisation process that produces industrial grade carbon black. The recovered tyre rubber undergoes pyrolysis and is broken down into smaller molecules that are released as gas, leaving solid carbonaceous char which is broken down into smaller pieces and then pelletised.
Black Bear's industrial-scale prototype plant in Nederweert, the Netherlands, is reportedly capable of processing more than one million tyres per year and producing 5000 tonnes of carbon black, which is already used by clients including AkzoNobel. Operated in partnership with recycling company Kargro, the plant is also capable of processing 5000 tonnes of bio-fuel and 3000 tonnes of steel.
The latest funding round was led by Capricorn Venture Partners and Particon, taking investment in Black Bear to €11m.
Rob van der Meij, Capricorn Venture Partners said: "Black Bear is a great example of a true circular economy company; recycling carbon black, which has an enormous CO2 footprint, and solving a large waste tyre problem at the same time.
"The low cost and high-quality potential of Black Bear enables a large roll out that will have a positive impact on the environment and create sustainable, local economies around waste tyres all over the world."