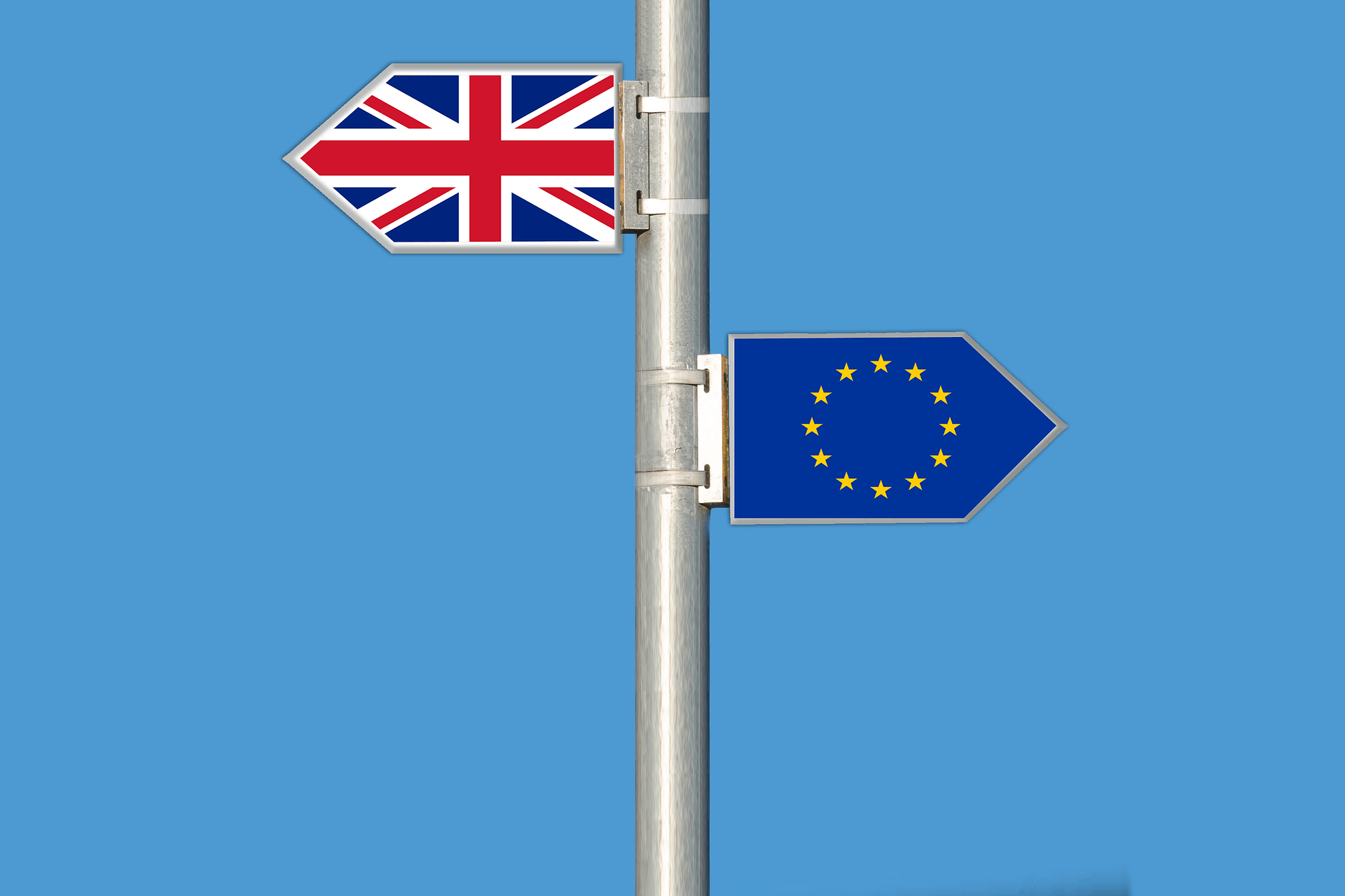 Brexit secretary Dominic Raab was keen to assure the British public that BLT sandwiches would continue to be available, though some of the details found in the documents were less comforting. Pharmaceutical companies are being advised to stockpile six weeks' worth of additional medicines, while exporters of organic food could see sales to the EU blocked for up to nine months. In Northern Ireland, those who trade across the border have been told to seek advice from the Irish government on what preparations are required. Meanwhile, UK citizens living in the EU have been warned they may lose access to UK banking services.
According to the notices, no-deal will bring considerable layers of bureaucracy for those wishing to continue to trade with the EU, as import and export declarations will be required for all goods coming in and out of the country. On top of this, separate safety and security declarations will need to be made by Eurotunnel, airlines and maritime shippers.
Ongoing scientific cooperation remains a grey area. Horizon2020 funding is in place up until March 2019, and the government is seeking associate membership of Horizon Europe, the programme that will succeed Horizon2020 in two years' time. While many of the notices make reference to the continued need for cross-border R&D, it is still unclear how this will be achieved in the event of a disruptive departure from the EU next year.
"A 'no deal' Brexit would undoubtedly be bad for science; the only real question is how bad," said Dr Sam Barrell, chief operating officer at the Francis Crick Institute.
"Although it's nice to hear the Secretary of State's reassurances that we can still enjoy a sandwich after Brexit, it's less clear if the UK will still be able to enjoy our status as a world-leading scientific power. The Francis Crick Institute is an international institute with scientists from over 70 different countries, working together to make discoveries that change lives. More than a third of our scientists come from the EU and we need certainty for them and their families.
"Collaboration is the lifeblood of science. If we fail to reach a sensible agreement with the EU, it could seriously damage our ability to work with key EU partners and, as a result, harm the quality of UK science and our position on the world stage."
Naomi Weir, deputy director at CaSE (Campaign for Science and Engineering), also expressed concern on the UK's continued role in R&D.
"(The) papers represent vital preparations and plans that I hope are never called upon," she said. "That research and innovation feature in so many of the notices from Horizon2020 to nuclear research and medicines regulation, not to mention cross-cutting issues on mobility and trade, is another demonstration of the need for a strong agreement on science in the negotiations."
Richard Warren, head of policy at UK Steel, outlined the disruption to steel trade that would result from no-deal. However, he praised the government for finally publishing preparation details and confronting the public with the reality of the potential disruption.
"The publication of these notices is a welcome move, injecting some much-needed realism into preparations and demonstrating that the full range of outcomes are being prepared for, including no-deal," said Warren.
"This first batch of notices confirms the difficulties the steel sector would face if we exited the EU abruptly next year. Every week some 900 trucks and several trains carry steel across the channel, totalling some 2.3 million tonnes last year. Additional customs procedures and delays will quickly stack up costs and impact on business. In particular for our sector, more clarity is required around trade remedies."
Understandably, stockpiling of drugs and concerns over the supply of lifesaving medicines has become a prominent issue in the context of no-deal. According to John Hardy, Professor of Neuroscience at University College London (UCL), the UK has been one of the main beneficiaries of cross-border cooperation for science and medicine. Leaving the EU next March without an agreement in place would be a "disaster", he said.
"Through our integration with our European partners, scientific cooperation and drug industry regulation cooperation has benefited all Europeans but has especially benefited the UK," said Hardy. "Brexit is an uncontrolled experiment and everyone who understands the level of cooperation forecasts the outcome will be worse than the present excellent arrangement. Brexit no deal will be a disaster. Soft Brexit will only be a major mistake.
"We also need further assurances to secure the UK's place in major European science projects. Before the Brexit vote, the UK was involved in more EU-funded science projects than any other country. Since the Brexit vote we've already been overtaken by Germany."