Why work in civil engineering?
Civil engineers literally shape the world in which we live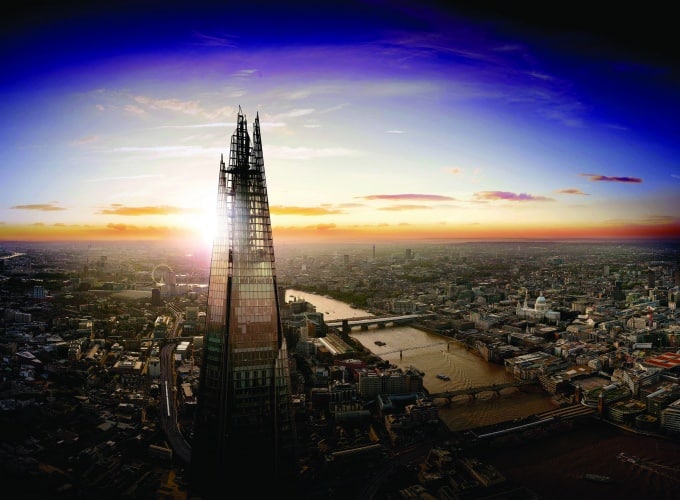 Civil engineers are responsible for designing and constructing the many jaw dropping structures we see both around the UK and worldwide, from "The Shard" and the 2012 Olympic Velodrome - together with the current project to change this into housing and usable space - right through to the Sydney Opera House and the world's longest sea bridge at Jiaozhou Bay in China.
Civil engineering also helps to keep the UK's economy growing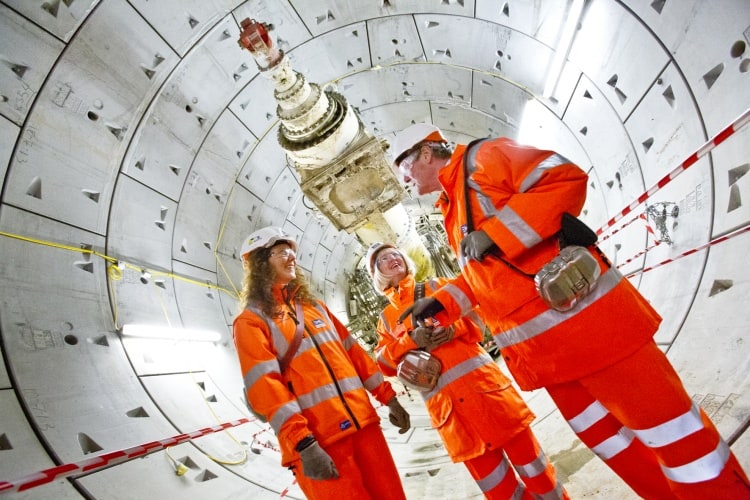 But civil engineers don't just only create iconic structures - they are also responsible for maintaining and adapting the infrastructure 'behind the scenes' that we depend on every day– our roads, railways and bridges, our energy and water supply, our waste networks and our flood defences.
Investment in the sector is booming
The UK's ability to compete in the global race and generate and sustain economic growth depends on these networks functioning effectively - after all there would be little economic activity without energy generation and distribution, a water supply, waste management and the transportation of people and essential goods into and around the UK by rail, road, sea and air. Put simply, infrastructure forms the backbone of society and the economy.
As such, civil engineers will be at the forefront of adapting and future proofing our country in the coming years. There are many societal challenges ahead that will place greater demand on our infrastructure, such as population growth and climate change – which could bring more frequent extreme weather events.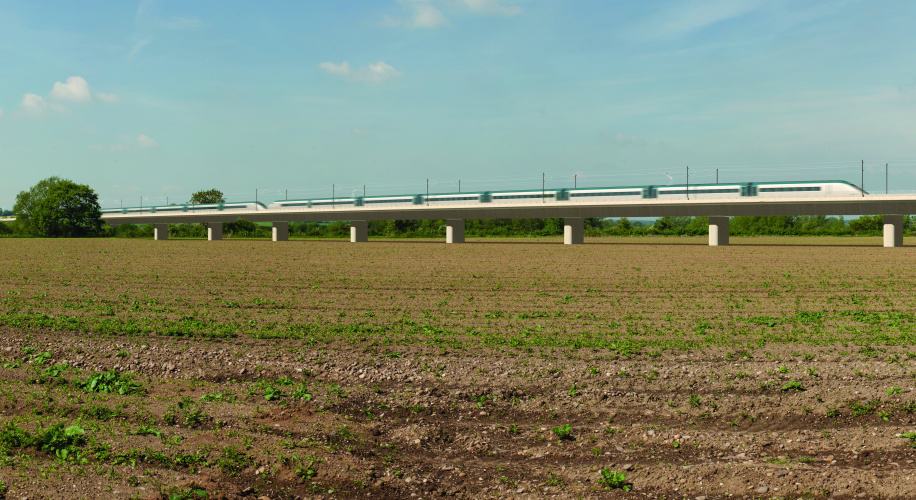 The current Government has therefore established a National Infrastructure Plan to help ensure the UK gets the infrastructure it needs. A total of 646 projects in energy, transport, communications, and water are the £375bn worth of investment in the plan, including major UK-wide road improvement schemes, a £1bn extension of the London Underground, and at least two new nuclear power plants. There is also the new High Speed 2 rail network in the pipeline, as well as the Northern Hub rail regenartion of the north of England, and the wholescale restructuring of our energy infrastructure over the next 10-20 years. None of this can happen without civil engineers.
All this means that demand for UK engineers is rising, and long-term job prospects are excellent. There are currently around 50,000 civil engineers in the UK, and this number will need to grow substantially in order to meet demand from all sectors of the UK's economy. A recent survey by the Civil Engineering Contractors Association found almost half of employers expect to create jobs in the next year and more than a quarter are already struggling to find suitably qualified employees.
What does a civil engineer actually do?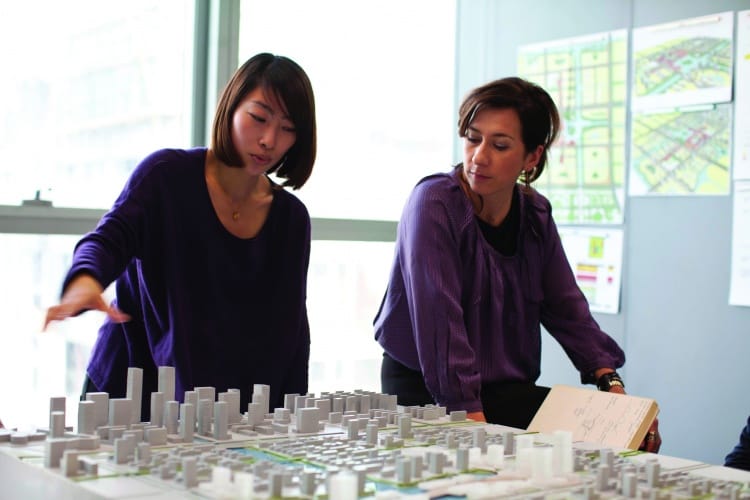 There are many different specialisms within civil engineering – each serving a different but equally important purpose when it comes to creating and maintaining different structures – to name a few: structural engineering, municipal engineering (designing and building cities), transport engineering, environmental engineering and geotechnical engineering, which concerns construction in or on the ground. As well as these, there are opportunities in less obvious sectors such as earthquake engineering, building structures that can survive natural disasters, and coastal engineering, managing the shoreline and protecting against floods, as well as forensic engineering, looking at why a structure has failed.
The industry has already identified acute shortages of engineers in these environmental and geological disciplines, as well as among specialists in water, tunneling (much new rail infrastructure will be underground), and contaminated land. The first new UK nuclear power stations in twenty years will also create particular demand for an entire new generation of engineers who can build the plants.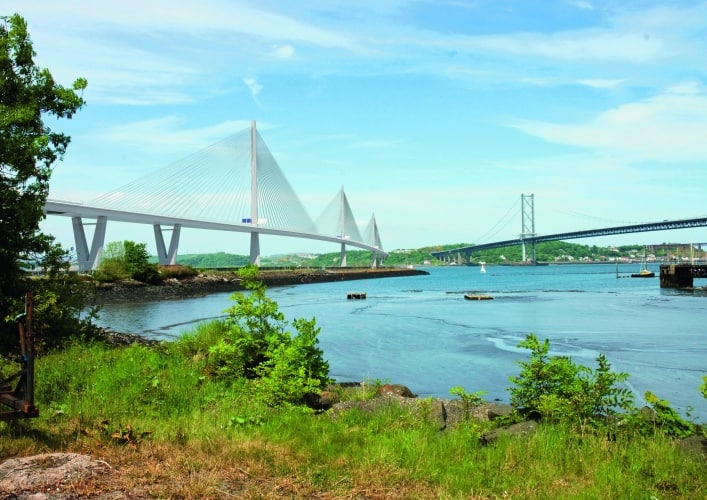 Aside from their area of expertise, the day-to-day life of a working civil engineer can vary enormously. There tend to be two types of civil engineering roles within the various specialisms – consultants who focus on design work and generally spend more time in the office or working with clients, and contractors who are more involved with keeping an eye on the physical construction, so are more likely to be based on site doing hands-on work. Both can be challenging environments.
Put simply, working civil engineers have to come up with solutions to often complex problems and then implement those solutions. All civil engineers are required to be forward thinking, innovative and logical individuals. Other essential attributes include creativity, versatility, a problem solving mind, the ability to understand the bigger picture and collaborate with a number of other professionals. If you're hoping to get a job in the sector you need to be able to demonstrate these qualities.
So what kind of jobs are on offer?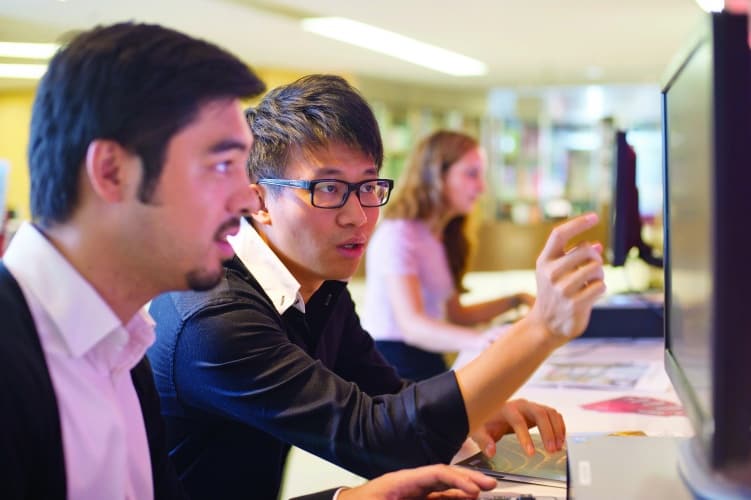 The large number of projects under development across the UK means there are jobs on offer for all types of civil engineer and vacancies are spread around the country. Many firms, particularly larger employers such as Atkins, Thames Water, EDF and Mouchel, run competitive, high quality graduate schemes that allow participants to gain experience of projects in the UK and in some cases abroad. These schemes are usually accredited by the Institution of Civil Engineering, allowing participants to take a step towards further professional qualifications and Charted status.
And where are they?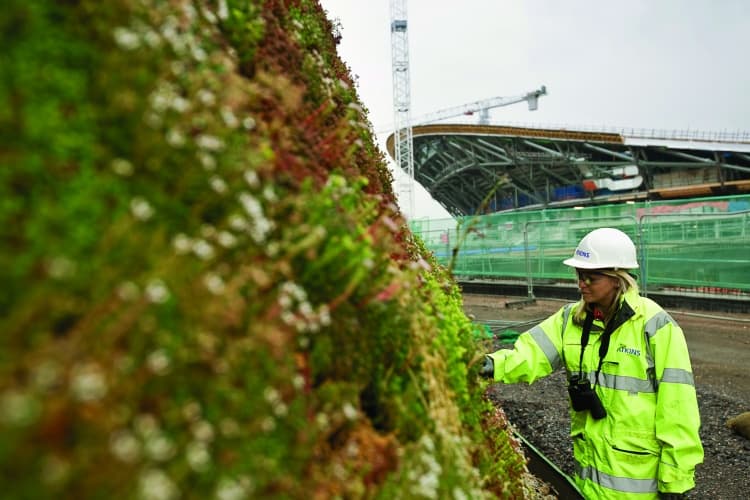 Civil engineering vacancies are spread all across the country. Many firms, particularly larger employers such as Atkins, Thames Water, EDF and Mouchel, run competitive, high quality graduate schemes that allow participants to gain experience of projects in the UK and in some cases abroad.
With a fast-growing population whose output is at the heart of UK growth, yet with an infrastructure that strains to meet even the existing demands on it, London has been the focus of much investment. Bechtel are playing a key role in building the ambitious 21-kilometre tunnel under London that forms part of the commuter railway, Crossrail. Also working on this are the WSP Group and Costain, whose other London-based projects include improvements to London Bridge Station. Elsewhere, National Grid are creating 32km of tunnels for cables under London that will protect the capital's electricity supply, and Thames Water are soon to start work on the Thames Tideway Tunnel, managing London's waste.
Are all the good projects in London, then?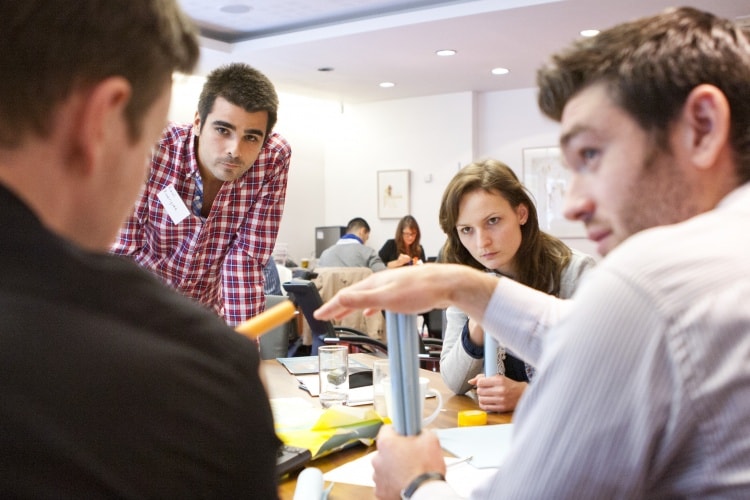 No! There are numerous small firms around the country specialising in particular aspects of civil engineering, such as environmental work. But big companies such as Arup are also warning that candidates focusing their job search on London are missing out on some great opportunities. Arup's office in Solihull, Birmingham, leads on work with HS2, and is one of the firm's 15 regional centres with graduate opportunities.
Outside of South East England, major projects on the roads include Balfour Beatty's £61m improvement program for the A1 on Tyneside, and Wolverhampton-based Carrillion's transformation of sections of the M6 in the West Midlands into a smart motorway that improves traffic flow. And in rail, a huge programme of improvements are going on covering both the south west and north of England, alongside the numerous city-centre redevelopments related to HS2.
In the nuclear sector, participants on the nuclear graduates programme, designed and put together by the Nuclear Decomissioning Authority, can be seconded to anywhere including the outskirts of major cities like Manchester and Bristol. Operator EDF also has plants in areas from Dungeness in Kent to Heysham, Hartlepool or Hunterston in North Ayrshire. The first new nuclear plant is set to be built at Hinkley Point in Somerset, with others expected to follow in North Wales, East Anglia and the North West of England.
Meanwhile, National Grid is planning a £3bn power tunnel under Morecambe Bay to connect the grid to a proposed new nuclear power station at Moorside, near Sellafield, and offshore windfarms in the Irish Sea.
In Scotland, the government also plans to spend billions of pounds a year on infrastructure until 2020, including substantail rail improvements, dualling the road network between all of Scotland's cities, and construction of the replacement crossing over the Firth of Forth.