Greenhouse gas emissions could be converted into valuable products such as building materials, following the creation of a spin-out company to commercialise carbon capture and conversion technology.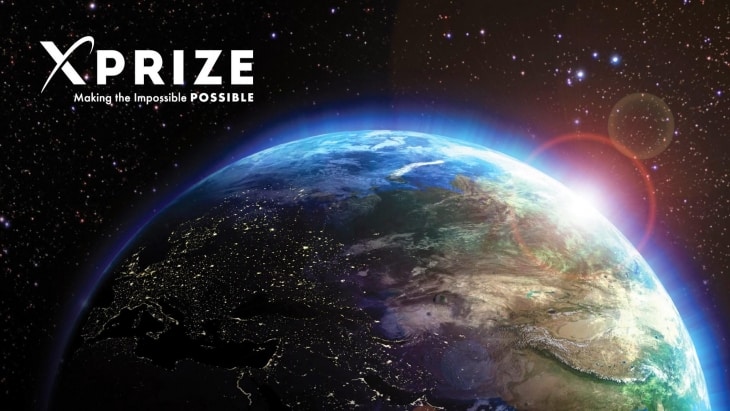 The new company, called CCM, aims to commercialise technology developed by researchers at the University of Aberdeen. The technology is capable of converting carbon dioxide emissions into carbonates for use in products such as plastics, adhesives, cements, concretes and other construction materials, according to Dr Mohammed Imbabi from the university's School of Engineering, who is leading the project.
"If you're trying to deal with global CO2 emissions approaching 40 gigatonnes per annum, you need a sink in which to put these emissions that is big enough to accommodate them, and the construction industry is probably one of the few that can do that," said Imbabi.
The technology dissolves the CO2 in dilute alkali, converting it into carbonate ions. The carbonate solution is then reacted with either calcium or magnesium brines to produce Precipitated Calcium Carbonate (PCC) or Precipitated Magnesium Carbonate (PMC).
The converted feedstocks, which are carbon negative, can be used in a range of industries. PCCs are already used in paper making, plastics, paints, and adhesives, for example, while the researchers have recently developed a cementised PMC for use in buildings. The material can be cast into its final shape and thermally cured at low temperatures.
Cementised PMCs have low density but high compressive strength. They are water resistant, non-toxic, fireproof, and have good thermal and acoustic insulation properties.
The technology can use waste calcium and magnesium brines from sources such as desalination plants, and oil and gas production.
Unlike many other proposed techniques, the technology can capture CO2 from any emission source, said Imbabi. Although the team are initially focusing on developing the technology for large industrial settings such as power stations, cement factories and breweries, it could ultimately be used to capture emissions from people's homes and cars, he said.
"Our focus is on large CO2 emitters first of all, because we want to push down as quickly as we can on emissions, but we also have a development stream which is looking at miniaturising the technology, so for example you could have a carbon capture machine fitted to your home," said Imbabi.
The technology recently progressed to the semi-finals of the $20 million NRG COSIA Carbon XPRIZE, which is designed to accelerate the development and commercialisation of technologies to convert CO2 into valuable products.
The project also includes Emeritus Professor Fred Glasser, Chair in Chemistry at the university, and Professor Zoe Morrison, previously of the University of Aberdeen Business School.