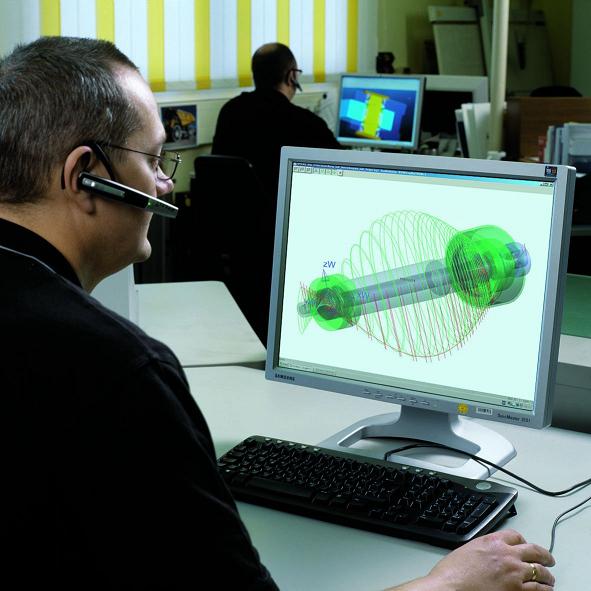 In its report titled Design Economy 2018, the charity shows how design firms and designers are playing a more prominent role in the global economy and the fourth industrial revolution. It also highlights the impact of design far into the UK economy with the majority of its value (68 per cent) generated by designers working in sectors including aviation and automotive.
Launched at the Northern Powerhouse Exhibition on July 5, 2018, the report raises concerns that the design economy is too concentrated in London and the south east and that larger, more successful firms, are pulling away from the rest of the economy and benefiting most from design.
To counter this, the Design Council has proposed a new dedicated National Design Action Plan as part of the Industrial Strategy to ensure design sits across policies, encourages investment to drive innovation and growth, and provides ministerial level responsibilities to deliver it.
It is calling on support from government to help improve the confidence of smaller UK firms to invest in design through the introduction of a new research, design and development tax credits; and to boost skills development by incorporating design into STEM subjects.
Launching the report, chief executive of the Design Council, Sarah Weir OBE, said: "Design is fundamental to future industry and work. Designers are developing new systems, digital experiences and product innovations that transform our lives and they are working in the highly skilled, productive, robot-proof jobs of the future.
"Design, technology and engineering go hand in hand. You cannot have one without the other. It is the combination of skills that is driving the fourth industrial revolution. Yet here in the UK we still under-value design and too many businesses outside London and the south east do not benefit from the growth and innovation it can deliver. This has to change.
"The world is not waiting for us to wake up to the value of design. Countries such as Saudi Arabia, China, South Korea, the Czech Republic and the UAE are all accelerating investment in design. They are the fastest growing exporters of design and outstripping UK investment at pace."
According to the report, the design economy grew by 52 per cent between 2009-16, generating £85.2bn in gross value added (GVA) to the UK in 2016, equivalent to seven per cent of total GVA in the UK. It added that 1.69 million people were employed in design in 2016, making the design economy the ninth largest employer in the UK.
Mark Titterington, chief executive, EngineeringUK, said: "Engineering and design make an enormous contribution to the British economy and the world we live. Many people are unaware of the extent of this contribution but this latest research, together with EngineeringUK's 2018 State of Engineering report, highlights the fact that both are a UK success story which should be celebrated and strongly supported.
"Like engineering, it is clear that design is key to driving innovation, growth and productivity. Both fields are varied, working far beyond the perceived hard hats and Mac computers, to deliver significant value at home and in UK exports. The closer we bring design and engineering, equipping people with the right skills, the more likely we are to build a strong economy and society with people ready for the challenges of the future."