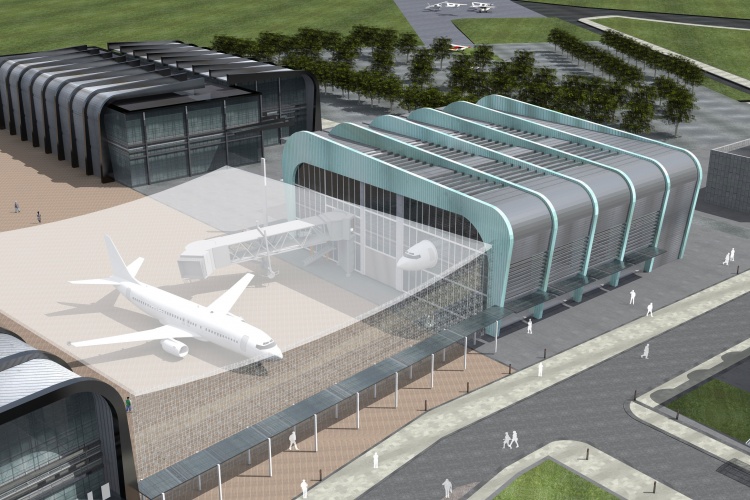 The Digital Aviation Research and Technology Centre (DARTeC) will focus on emerging aerospace challenges such as the integration of drones into civilian airspace, embedding technology into airport infrastructure, and providing self-sensing capabilities for aircraft. The centre will receive £15.5m of funding from the UK Research Partnership Investment Fund (UKRPIF), as well as from industry partners that include Thales, Raytheon, SAAB, Monarch Aircraft Engineering Limited, Boeing UK and Aveillant.
"This is a fantastic example of business, academia and government coming together to create world-leading research facilities," said Professor Sir Peter Gregson, chief executive and vice-chancellor of Cranfield University.
"The research at Cranfield will develop solutions for the aviation sector in the 21st century through collaboration between universities, business, government and regulatory authorities."
According to Cranfield, the new facility will feature cutting-edge radar technologies to be tested on the university's licensed airport, as well as a virtual air traffic control tower.
"The Digital Aviation and Research Technology Centre will greatly advance the application of new innovative technology within the air transport sector," said Professor Graham Braithwaite, principal investigator for DARTeC and director of Transport Systems.
"Here at Cranfield, we are shaping the future of airports, aircraft, airspace and airlines, through the power of our research capabilities. The implementation of new novel technologies has the capacity to transform the way air transport operates, bringing greater efficiency and heightened safety."