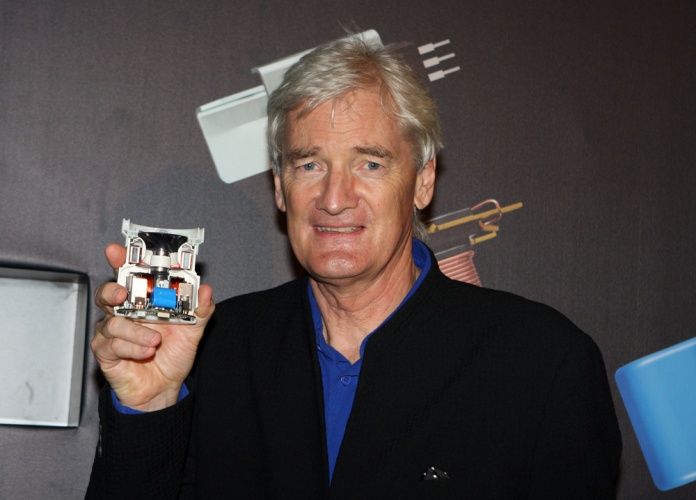 Set to open in autumn 2017, the Dyson Institute of Technology will be based at the company's campus in Malmesbury, Wiltshire. It will operate in partnership with Warwick University, initially offering four-year engineering degrees to 25 students a year, alongside a full-time role with Dyson. Lectures will take place largely on the campus, taught by professors from the University of Warwick as well as Dyson engineers.
"The Dyson Institute of Technology will not only offer students the chance to study on cutting-edge, degree-level programmes, it will also play a vital role in educating the next generation of much needed engineers," said universities minister Jo Johnson.
James Dyson was inspired to invest in the institute after a meeting with Johnson, where it was suggested the inventor and engineer take action himself to bolster the number of UK engineers. The £15m Institute is Dyson's response, and aims to help the UK compete with other nations who are currently leading the charge in engineering.
"We are competing globally with Korea, Japan, Taiwan and Singapore," said Dyson. "It's all the major technology nations and we have got to be better than them."
"It is a problem in America and Europe and has started to become a problem in Japan. It seems that the fast-growing economies or emerging nations really recognise the value of engineering, but when you reach security there is less interest in what makes you successful."
Potential candidates for the Institute will need at least AAB at A Level or equivalent (340 UCAS points), including an A grade in both Mathematics and at least one other STEM-related subject. The course will involve no tuition fees, and participants will be paid a 'competitive' salary over the four years. Students will also be eligible for the staff bonus scheme and discounts.
Additional information on the programme and how to apply can be found here.