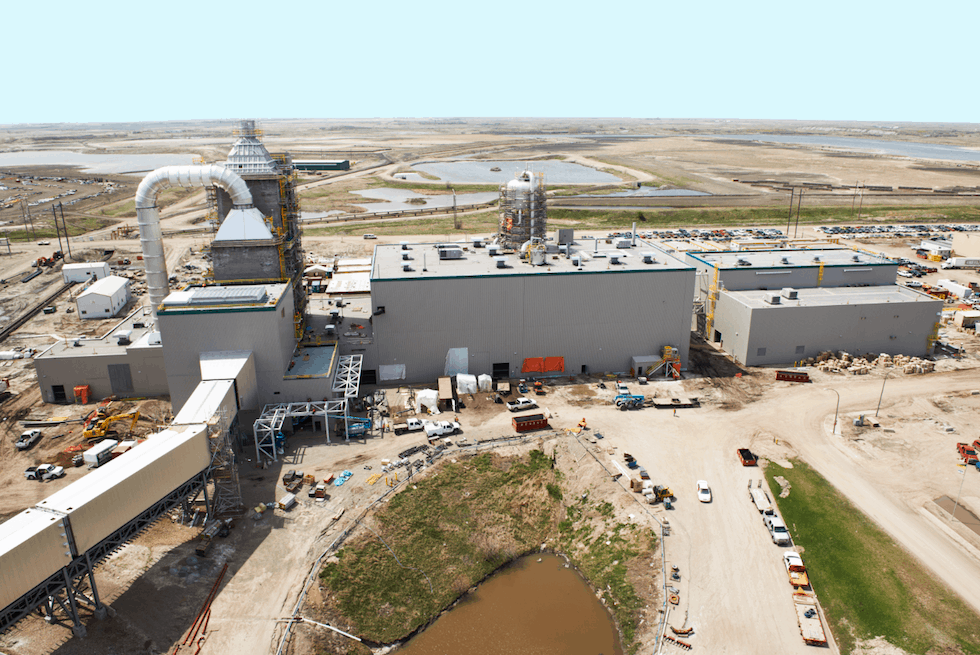 Rotating packed bed absorption and microwave-assisted regeneration will enable small devices to be installed at sites where using a large centralised system to capture CO2 is inefficient as emission points are spread throughout the facility.
The EPSRC is backing the three-year £1.2m project, led by Edinburgh University, which will look at the issues surrounding the use of amine solvents for CO2 capture.
­Principal investigator Dr Xianfeng Fan, from the university's School of Engineering, told The Engineer: "We have tried to develop something with quite a small size and high efficiency, so we don't use the traditional absorber and desorber.
"We use a rotating packed bed absorber, and that can reduce the size by 90 per cent," said Dr Fan. "The size depends on the size of the plant. Normally for an absorber it is about 20m high, and for that we will use a  rotating bed with a diameter of less than 2m."
Rather than creating a bubble to absorb the CO2, the rotating bed creates a film with a larger surface area with which to make contact with the gas, which speeds up the transfer.
Microwave-assisted regeneration will help solve the problem of high energy consumption in solvent regeneration.
"Heating and cooling consumes a lot of energy. We use microwave heating and we can regenerate at a low temperature," Fan said.
This method regenerates amine solutions at 70°C, rather than the usual 120°C, can operate without a temperature swing, and is very fast, leading to further reduction in capital costs.
CO2 desorption at 70°C will enable the regenerator to use low grade industrial waste heat, and will also help reduce corrosion and solvent degradation.
The project also involves the Universities of Newcastle and Hull, plus industrial partners from Global Technology/SK innovation, Ferrite Microwave Technologies, Tan Delta Microwaves, Carbon Clean Solutions Ltd and the UK-China (Guangdong) CCUS Centre.
Scientists from the Scottish Carbon Capture & Storage research partnership won a 70 per cent share of a £4m EPSRC fund for research into technology to support UK industry's efforts to reduce CO2 emissions.
Edinburgh University is also leading a project into versatile adsorption processes for the capture of carbon dioxide from industrial sources.