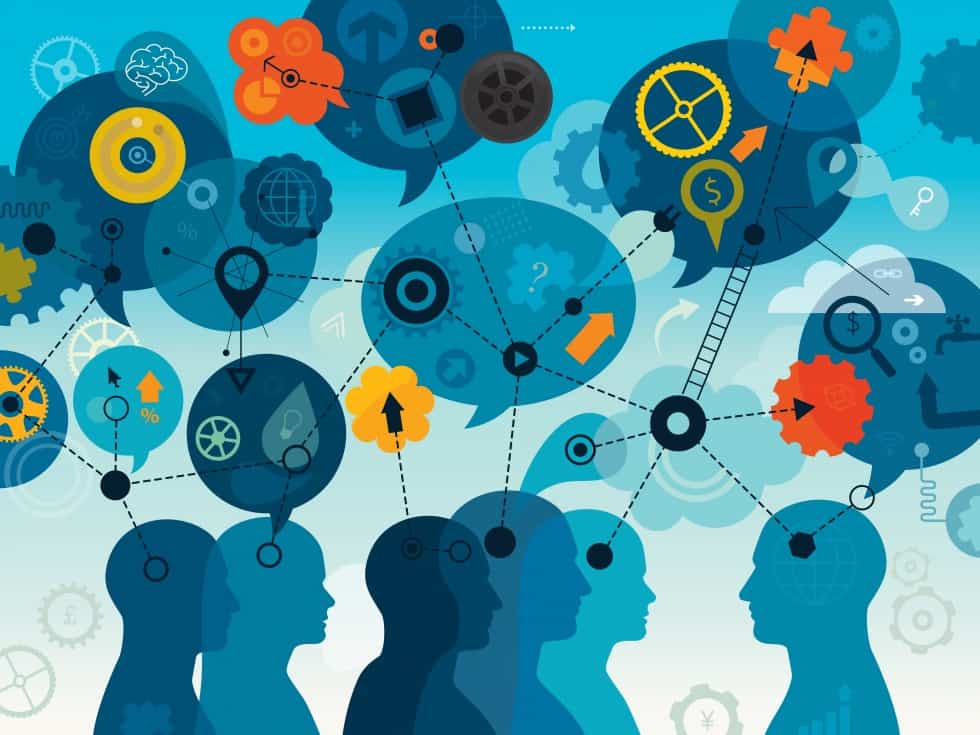 This year's awards, which spans eight categories – including aerospace, automotive, manufacturing technology and healthcare – has attracted a record number of entries from a truly world-leading set of collaborative engineering projects.
Shortlisted entries range from life-changing applications of healthcare monitoring technology, to pan-industry autonomous vehicle research projects and real-life industrial applications of paradigm-shifting industry 4.0 technology.  Readers can view the full shortlist here: http://conferences.theengineer.co.uk/
The ultimate winners of this year's competition will be revealed at a special party in London on 6th November, and the Engineer will be reporting in detail on these projects in the days and weeks following the event.
Now in its third year, Collaborate to Innovate (C2I) was launched to uncover and celebrate great examples of engineering collaboration – a dynamic considered critical to solving many of the challenges and problems faced by society.
The awards celebrates collaborative innovations in a series of broad vertical sectors and also features two categories specifically focussed on education and engagement: Academic Innovator (for a university department that demonstrates excellence in innovation and collaboration across multiple projects); Young Innovator, which will celebrate some of the initiatives aimed at educating and inspiring young people about the role of engineers.
Previous winners of C2I include: The QE aircraft carrier, the EPSRC Centre for Innovative Manufacturing in Medical Devices (MEDE) and SmashFest UK – an initiative aimed at inspiring young people from deprived communities to consider a career in engineering.
The competition is judged by some of the leading figures in UK engineering and supported by organisations including EPSRC, Engineering UK, Frazer-Nash Consultancy and Babcock International Group.