Taking place on 2-4 June 2015, this free-to-attend conference, will run alongside the Subcon, the Advanced Manufacturing and the Engineer Design & Innovation shows, and will feature special showcase sessions on the Bugatti 100p plane and the Rosetta mission to catch a comet.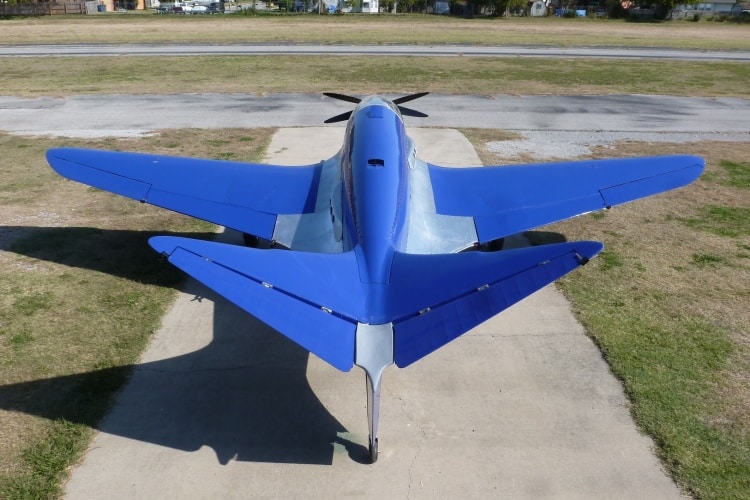 The Bugatti 100p was an iconic art deco masterpiece, years ahead of its time, an engineering marvel and thing of beauty – but, thanks to WW2, the plane never flew.
On Tuesday 2 June, John Lawson will be telling the fascinating story of how an Anglo-American team is recreating the legendary aircraft – the only one built by car-maker Ettore Bugatti.
John, who is Engineering Director for the company set up to build and market the aircraft, said: "The Bugatti 100p is quite unlike anything that flew before or since and is one of the most sublime, influential and awe-inspiring aircraft the world has ever seen. The onset of WW2 prevented it from flying, and we wanted to let the world see what a remarkable aircraft the Bugatti was. I have no doubt it would have set records had it flown – some of which may well have stood until this day."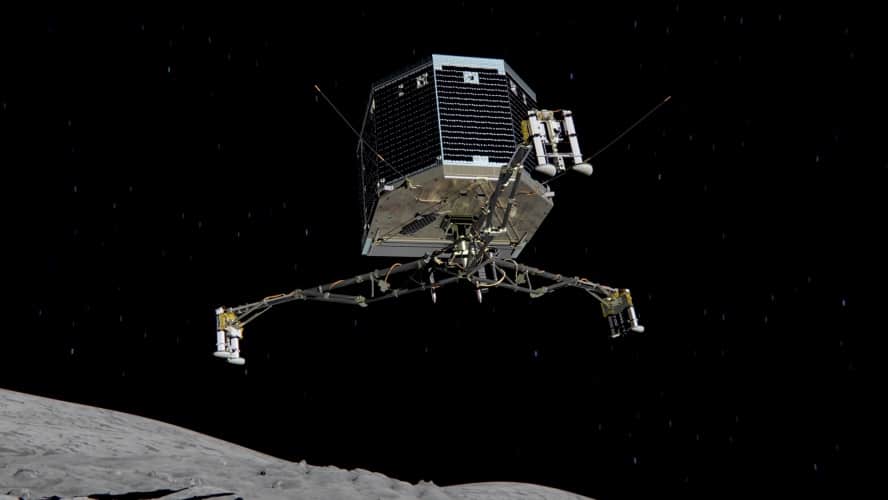 With the maiden flight due in June, John's presentation will give an up-to-the minute account of the plane's progress.
Moving from the 1930s to a more recent story, the Rosetta mission captured the world's imagination when it managed to land the Philae lander on the surface of a comet.
Ian Costello of Airbus Defence and Space was Deputy Engineering Manager for Airbus Defence & Space on Rosetta and will share the inside story behind this engineering triumph.
He says there were two big challenges to overcome: "The technical challenge – designing a satellite for a deep space mission compared to Earth orbiting satellites, and the schedule – the planets needed to be in a specific position when the spacecraft arrived at a particular point in space and this gave rise to a very small launch window."
As he will explain at the conference, the solution combined proven methods and materials with new developments that extended existing technologies.
Attendance at the conference is complimentary for anyone registered for Subcon, The Advanced Manufacturing Show or the Engineering Design & Innovation Show.
You can register for the three shows at:
www.subconshow.co.uk/subconregister
www.advancedmanufacturingshow.co.uk/amsregister
www.theengineer-designinnovationshow.co.uk/tedisregister