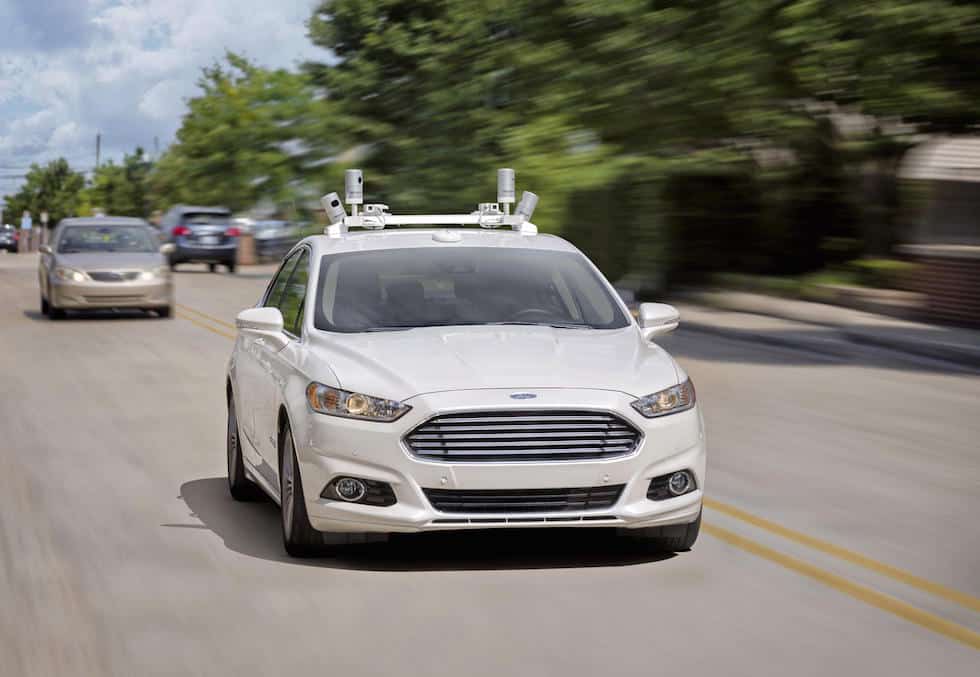 According to Ford, the team will be led by Argo AI founders Bryan Salesky, company CEO, and Peter Rander, company COO, both of whom studied at Carnegie Mellon National Robotics Engineering Center and are former leaders on the autonomous vehicle teams of Google and Uber.
"The next decade will be defined by the automation of the automobile, and autonomous vehicles will have as significant an impact on society as Ford's moving assembly line did 100 years ago," said Ford President and CEO Mark Fields. "As Ford expands to be an auto and a mobility company, we believe that investing in Argo AI will create significant value for our shareholders by strengthening Ford's leadership in bringing self-driving vehicles to market in the near term and by creating technology that could be licensed to others in the future."
Ford said it will continue to lead on development of its purpose-built autonomous vehicle hardware platform, plus systems integration, manufacturing, exterior and interior design, and regulatory policy management. Argo AI will join forces with Ford's autonomous vehicle software development effort to push forward the commercialisation of self-driving vehicles.
"Working together with Argo AI gives Ford a distinct competitive advantage at the intersection of the automotive and technology industries," said Raj Nair, Ford executive vice president, Global Product Development, and chief technical officer. "This open collaboration is unlike any other partnership – allowing us to benefit from combining the speed of a start-up with Ford's strengths in scaling technology, systems integration and vehicle design."
The five-year collaboration supports Ford's ambitions to have a fully autonomous, Society of Automotive Engineers (SAE) level 4-capable vehicle in service by 2021.
By the end of this year, Argo AI expects to have over 200 team members, based in the company's headquarters and at sites in Southeastern Michigan and the Bay Area of California. Argo AI's initial focus will be to support Ford's autonomous vehicle development and production. In the future, Argo AI could license its technology to other companies and sectors.
With machine learning set to take the place of classical "if-then-else" rules for autonomous vehicle control, how will control system integrity be verified? Click here to read more.