Awarded to the Dutch firm by Dong Energy, the £13 million contract covers geotechnical investigation work for the giant Hornsea offshore wind farm.
Scheduled to go into operation by 2020, the park – which is located 120 km off the Yorkshire coast - will become the world's first gigawatt scale, far-from-shore, wind farm. Its developers claim that, when up and running, it will be able to meet the electricity needs of around 800,000 UK homes.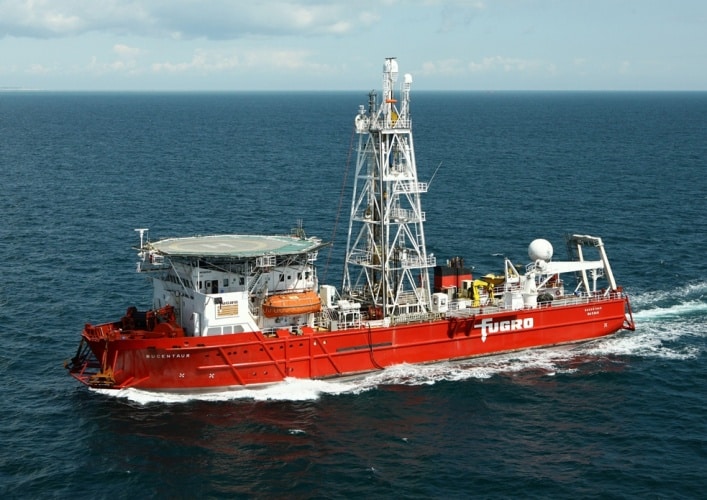 The Fugro contract covers Hornsea Project One the first phase of the Hornsea development. This is a joint venture between SMartWind - a consortium of Mainstream Renewable Power and Siemens Project Ventures - and DONG Energy.
Currently awaiting a development consent decision, Hornsea Project One is one of three projects for which DONG Energy was awarded Financial Investment Decision Enabling Contracts for Difference by the Government in April this year.
Daniel Deen, Senior Project Manager at Fugro GeoConsulting said that under the contract Fugro will use two geotechnical vessels - MV Greatship Manisha and MV Bucentaur - to undertake seabed cone penetration testing and borehole drilling.