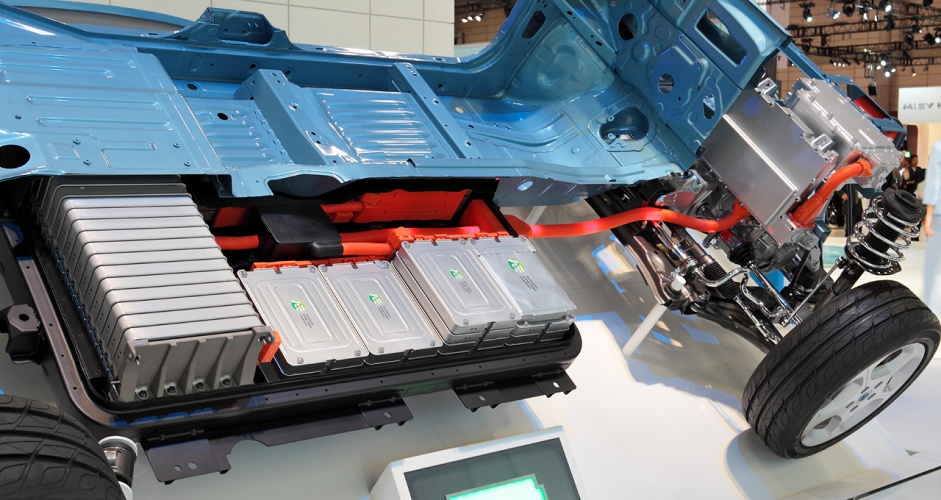 (Credit: Tennen-Gas via CC)
Part of the overarching Industrial Strategy, the four-year project will consist of three distinct phases designed to drive battery research and make the UK a world leader in the area. The first phase, led by the Engineering and Physical Sciences Research Council (EPSRC), will involve a £45m competition to explore the key technology challenges and create a 'virtual Battery Institute'. Phase two will see Innovate UK build on the most promising research, while phase three will be led by the Advanced Propulsion Centre, which will look to scale up the technology at a new National Battery Manufacturing Development facility.
"The Faraday Challenge is a new way of working," said Prof Philip Nelson, chief executive of the EPSRC. "It will bring together the best minds in the field, draw on others from different disciplines, and link intimately with industry, innovators and other funders, such as InnovateUK, to ensure we maintain that our world leading position and keep the pipeline of fundamental science to innovation flowing."
The programme will be officially unveiled today by business secretary Greg Clark. Speaking at the Resolution Foundation in Birmingham, Clark is expected to comment on how battery research is a key pillar of the Industrial Strategy, along with other areas such as robotics, AI and space technology. According to the business secretary, the long-term aims of the strategy are to address fundamental issues such as the productivity puzzle.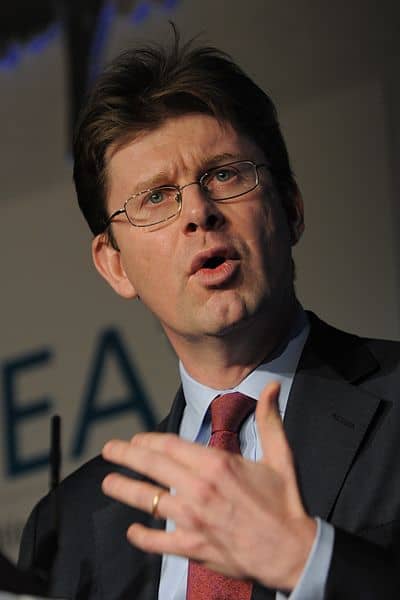 "Our strategy will create the conditions that boost earning power throughout the country – its people, places and companies," Clark will say.
"To enjoy a high and rising standard of living we must plan to be more productive than in the past. Economists have pointed to what they have called a productivity puzzle in Britain. That we appear to generate less value for our efforts than, say, people in Germany or France."
"We need to ensure that we find and seize opportunities to work more productively – as a country, as cities and regions, as businesses and as individuals. If we can do so, we can increase the earning power of our country and our people."
Commenting on today's announcement, Taavi Madiberk, CEO of Skeleton Technologies said: "With big European players such as Volvo and BMW already announcing a move to incorporate electric vehicles and a hybrid approach to energy consumption, the government's investment is a vital step forward to ensure that the UK can remain competitive in a market that is moving at a rapid pace.
"However, the development of battery technology is coupled with a need to optimise UK infrastructure to ensure it can support the surge in charging capabilities. We need to look to supporting technologies that complement battery power, such as ultracapacitor technology, to allow us to smooth the peak power needs and manage the growing demands on our energy infrastructure to ensure that we continue to benefit from a stable and reliable power source. The UK is already lagging behind the likes of Norway, Switzerland and France who are already starting to set industry benchmarks in this area."
Alongside the £246m for the Faraday Challenge, Clark will also announce the launch of the third Connected Autonomous Vehicles research and development competition. This next phase of driverless research will see £25m of funding made available to new projects, with specific attention on autonomous off-road applications in areas such as construction, farming and mining.