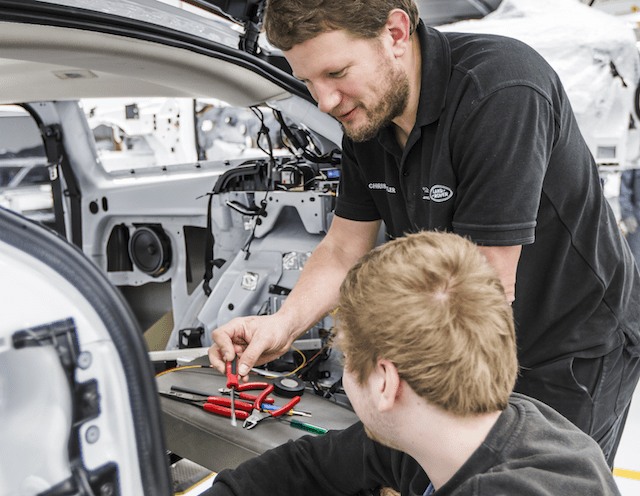 From September, Tuition Fee Loans for STEM courses will be now available to students in England that already have a higher-level qualification, helping those already in the workforce or with non-STEM degrees to upskill. The policy change is an important step towards closing the engineering skills gap that has developed over the past number of years, according to The Open University.
"This move by the government to help close the STEM skills gap is a positive step in the right direction," said Jan Kowal, programme director for Design and Engineering at The Open University.
"There are countless recent surveys and reports which point to a skills gap in the engineering sector, and there is a desperate need for people with the correct skills and training – a combination of technical specialisms and soft skills, to be placed in UK businesses to keep our economy going strong."
Up until now, encouraging people into engineering has largely been a matter of steering students towards STEM courses straight out of school. Relaxing the rules around tuition fee support should mean a wider cross-section of people will now have a pathway into technical subjects, via a broader network of learning establishments.
"As well as enabling graduates who have already undertaken a previous degree to gain another qualification, it also enables more people who are now in employment to build on their skills alongside work and family commitments," said Alison Bettley, associate dean (Curriculum and Qualifications) at The Open University.