Starting today, June 24, 2014 in New York City, the Wisconsin-based manufacturer of the eponymously-named motorbikes is asking members of the public to take part in Project LiveWire, a feasibility study across four US states aimed at gauging insight into rider expectations of an electric Harley-Davidson.
The Project LiveWire Experience will invite customers to test ride, provide feedback and learn more about the story of the motorcycle, which is said to accelerate from 0-60mph in under four seconds.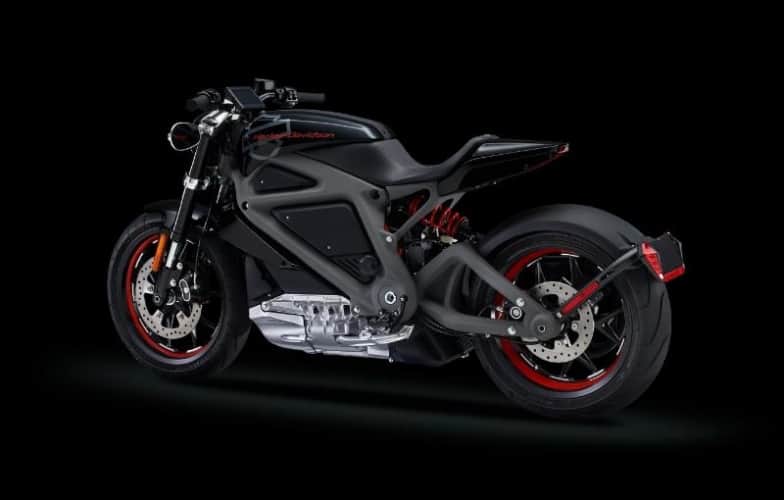 A spokesperson for Harley-Davidson told The Engineer that the project's motorcycles are gear limited to 92mph and that they're likely to have a range of around 53 miles, depending on speed, weather and riding styles.
The bike's three-phase AC induction electric motor produces 74hp at 8,000 rpm, and peak torque of 52 pounds per foot. Test riders that find themselves out of power will have to set aside three hours to recharge the bike's battery.
In 2015, the Project LiveWire Experience will continue in the US and expand into Canada and Europe.
Longer-term plans for retail availability of Project LiveWire will be influenced by feedback from riders along the Project Livewire Experience tour.