As part of ongoing investment into future technologies the airport worked with cargo handling specialist IAG Cargo and UK firm Oxbotica, a specialist in software that enables vehicles to run autonomously without reliance on GPS or any other technology outside the vehicle.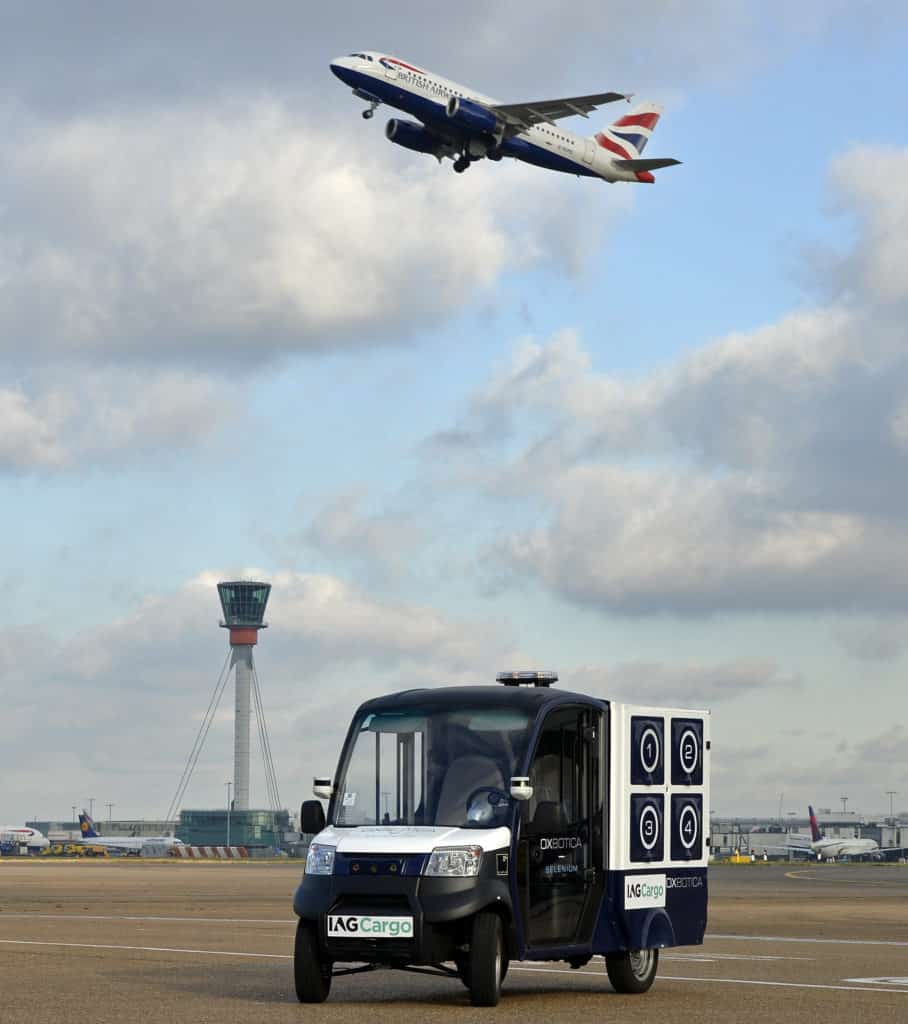 Over the course of the three and half week-long trial, the group ran Oxbotica's specially designed autonomous "CargoPod" vehicle, along a cargo route around the airside perimeter. The trial collected over 200km of data that will enable IAG and Heathrow to assess potential opportunities for the use of autonomous vehicles in airport environments of the future.
The news follows a recent announcement that London's Gatwick airport will play host to the world's first large-scale trial of autonomous airfield vehicles.
In this larger scale trial, which is also being run in partnership with Oxbotica, a fleet of autonomous electric vehicles will be used to shuttle staff around the airside areas of the airport.
Commenting on the Gatwick trial Oxbotica CEO Dr Graeme Smith said, "Airports offer an incredibly interesting domain for our autonomous driving software.  There is a huge diversity of vehicles, each with a very specific mission.  The challenge of choreographing all of the activity around an individual plane, or in support of airport operations is immense and we look forward to working closely with Gatwick on this initial pilot that will demonstrate our self-driving technology carrying staff around the airfield."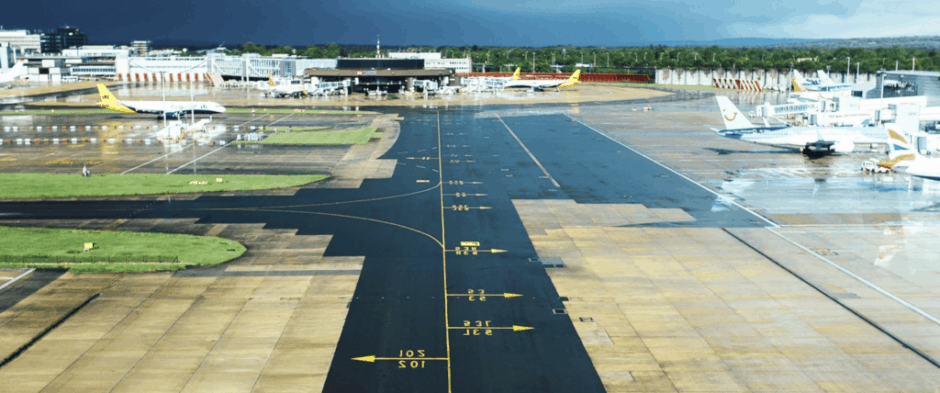 According to Oxbotica, Gatwick's fleet of 300 airside vehicles are stationary 90% of the time. The trial hopes to show how
airfield transport needs can be safely met from a much smaller pool of autonomous vehicles, reducing the need for such large vehicle fleets, reducing emissions and saving on costs.
Data collected through the trial will be used in dialogue with the Department of Transport, Civil Aviation Authority and others.  XL Catlin – a global insurance company – is also interested in being part of trial to learn more on autonomous airfield vehicles from an insurance perspective.
If the trial proves the technology fit for purpose for an airport, then additional uses can be explored.  IATA – the trade body for the world's airlines – advocates more than 40 use cases for autonomous vehicles including push back tugs, passenger load bridges, baggage vehicles etc.
Commenting on the upcoming trial Gatwick's Chief Information Officer Cathal Corcoran said: "This trial is just the start and much more research will be needed, but ultimately this could be the start of widespread use of autonomous vehicles on airfields across the world. The new technology is a more efficient way to manage vehicles and could lead to a reduction in the number of vehicles required, their associated costs and harmful emissions."