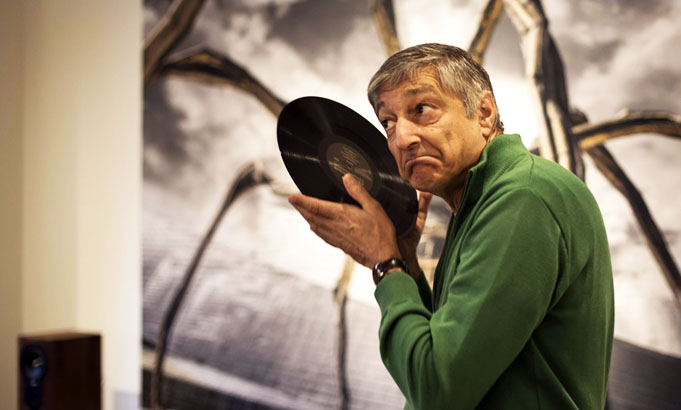 Co-located with Subcon 2017 at the Birmingham NEC on 6-8 June 2017 are The Engineer Conference and The Manufacturer Conference – both of which are set to offer some profound insights into the modern arena of manufacturing.
The Engineer Conference
Roy Gandy is the founder, owner and designer at high-end audio specialist Rega Research. Based in Southend-on-Sea, British manufacturer Rega brings together handmade craftsmanship, an obsession with quality and high technology – to produce high-end audi equipment such as the Planar Three turntable – What HiFi's 2016 product of the year. He will be speaking at The Engineer Conference on 7 June about Rega's approach to manufacturing. 
Prof Richard Hague is one of the UK's leading figures in the world of 3D printing and additive manufacturing. Hague, who is professor of innovative manufacturing at Nottingham University and director of the EPSRC Centre for Additive Manufacturing, will talk at The Engineer Conference on 8 June about the next step in the technology – multifunctional additive manufacturing that involves the deposition of dissimilar materials for the production of functionalised devices in one step.
The Manufacturer Conference
Richard Birkett, UK Aerospace technical manager; and Trevor Douce, international aerospace business director at Bureau Veritas, will be talking at The Manufacturer Conference on 6 June on the impact and implications of the forthcoming update to the AS9100 quality assurance standard – the basic entry qualification to the aerospace advanced manufacturing supply chain.
For more details and to register, click here.