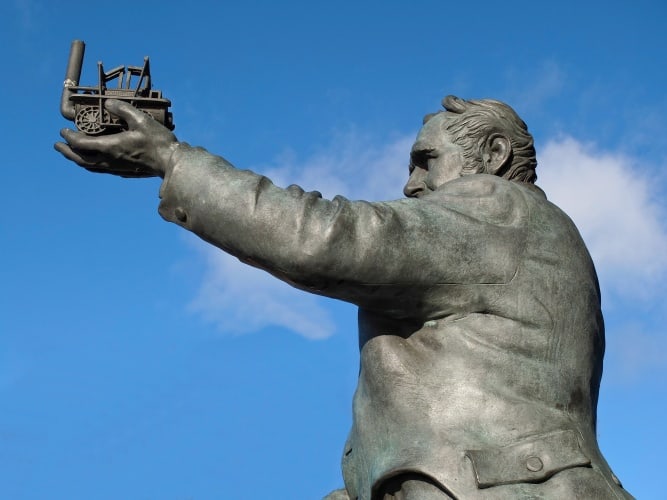 The £2m fund - named after the Institution's founder, George Stephenson – is the first of its kind in IMechE's history. It will be independently managed by venture capital company Midven Ltd. and aims to invest in innovative companies engaged in mechanical engineering over the coming years.
"These investments by the Institution of Mechanical Engineers are not just about providing monetary investment, but about connecting these and other companies to the vast resources and network of the Institution and its membership," said Stephen Tetlow MBE, chief executive of the Institution of Mechanical Engineers.
"The Fund fulfills the Institution's original purpose to give an impulse to invention and also help companies overcome the investment hurdle between research and development and bringing a product to market."
The fund's first five investments have already been named, with blade compressor company Lontra, fuel cell catalyst developer Amalyst, sensor company Oxsensis, fusion energy company Tokamak Energy and space technology business Oxford Space Systems making up the initial portfolio.
"I am really excited that through the Fund the Institution is able to support Lontra, Amalyst, Oxsensis, Tokamak Energy and Oxford Space Systems in developing exciting and innovative technologies which really are inventions likely to be useful to the world," continued Tetlow.
"This is the Institution getting back to its roots."