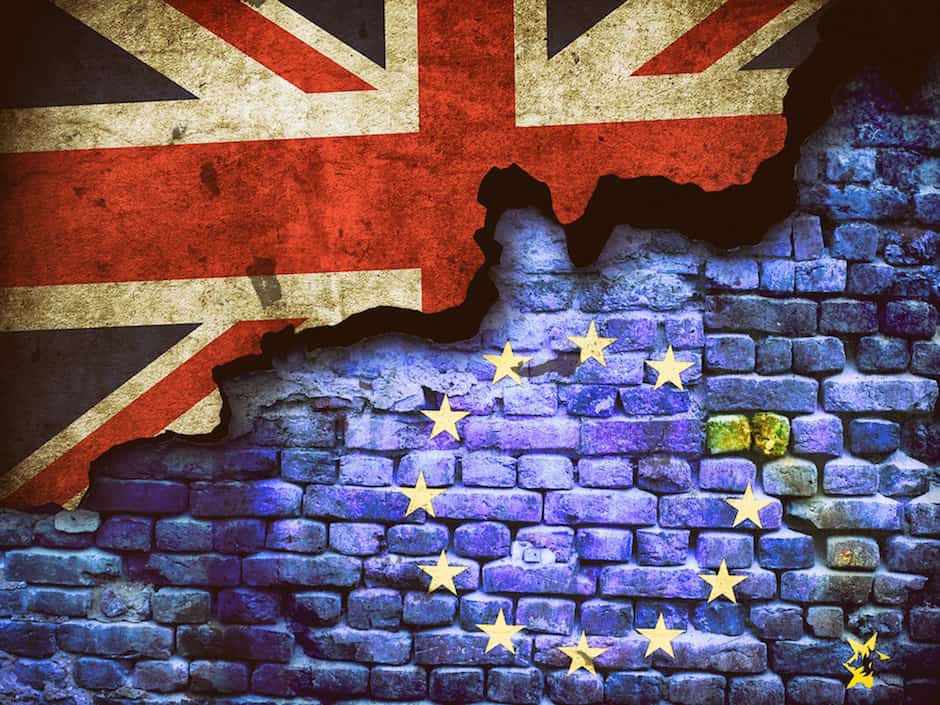 The survey of 243 UK companies reveals that a quarter of manufacturers have seen applications from EU nationals decrease since the referendum, and highlights deep concerns that Brexit could undermine industry's ability to compete on the global stage.
According to the manufacturers' organisation EEF, two-thirds of respondents recruit from across the EU due to an insufficient number of UK applicants, while a third say that the necessary skills are not available in the UK labour market.
Three-quarters of manufacturers are already struggling to fill roles, reports EEF, which argues that post-Brexit restrictions to migration will see skills shortages become worse.
Manufacturers interviewed as part of the report said they need unfettered access to "appropriate workers" with the skills industry needs, adding that European employees should be able to come to the UK to work for up to 5 years. The ability to apply for permanent residence should follow on after that time has elapsed.
International employers stressed the need for their workforce to be mobile, so that UK sites can continue to have access to EU workers as part of intra-company transfer programmes.
Tim Thomas, EEF Director of Employment and Skills, called on government to clarify reciprocal rights of EU nationals and to map out a coherent model for post-Brexit immigration. "Skills shortages are endemic in manufacturing and engineering, and any points based-type system would choke off the skills needed by this sector," he said.