Jaguar Land Rover is engaging with over 90 female students aged 15-18 who have a keen interest in pursuing engineering careers.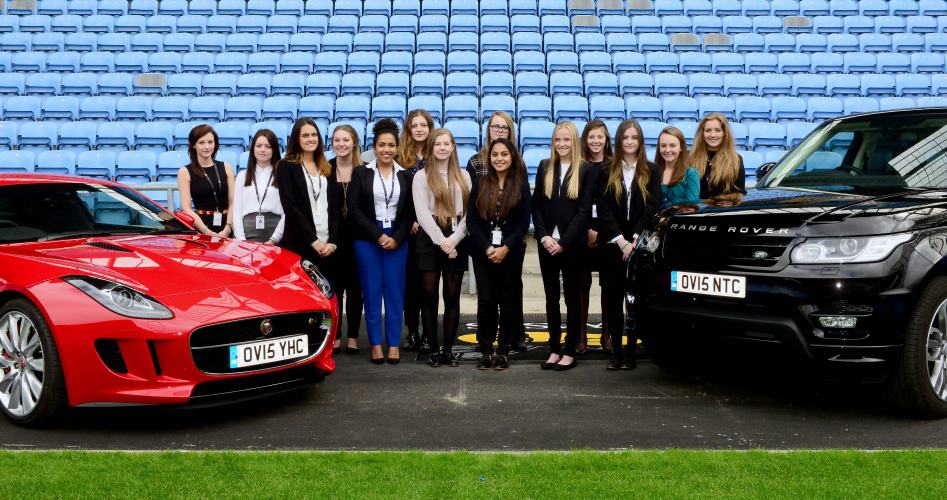 The company's four-day Young Women in the Know programme gives prospective female engineers the chance the tour JLR's design and manufacturing facilities, speak and work with female mentors, as well as brush up on career skills such as CV writing and interview technique. The scheme is taking place at five JLR Education Business Partnership Centres in the Midlands and Merseyside.
"The whole automotive industry is facing a shortfall of engineers, and for Jaguar Land Rover, encouraging more girls and women to consider a career in engineering is a vital part of addressing this shortage," said JLR's Nick Rogers, executive director, Product Engineering.  
"We've seen our female engineering workforce grow from 9 to 11 per cent over the past four years due to our initiatives like Young Women in the Know and our Women in Engineering undergraduate sponsorship scheme, and it's great to see these programmes are helping us attract more female talent to our business."
The students involved have all applied for JLR's Advanced and Degree Apprenticeship programmes and were awarded their places on the Young Women in the Know programme after passing initial HR screening and psychometric tests. Running since 2012, the programme has seen 42 women secure apprenticeships at the company.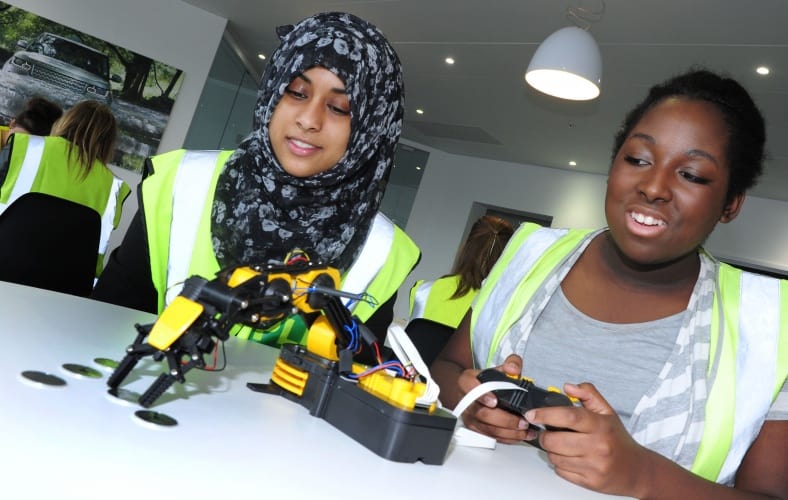 "I took part in the 'Young Women in the Know' course in 2013," said Chloe McNally, a Jaguar Land Rover advanced apprentice based in Special Vehicle Operations. "I thought manufacturing plants would be dirty, noisy and not suitable for females but the reality was very different and it was great to meet so many women from across the business and hear about their careers."
"The course persuaded me to change my career plan from civil engineering to manufacturing. I joined the company on my apprenticeship four years ago and would thoroughly recommend it. As well as college studies, I work on bespoke premium vehicles for customers across the globe and every day brings a different challenge."