The 20-year-old's creation delivers a delay in compression and expansion as well as a physical stop mechanism to prevent 'bottoming-out'. The system has the potential to reduce maintenance costs and extend the lifespan of shock absorbers. According to Abigail, it could be used in a range of vehicles.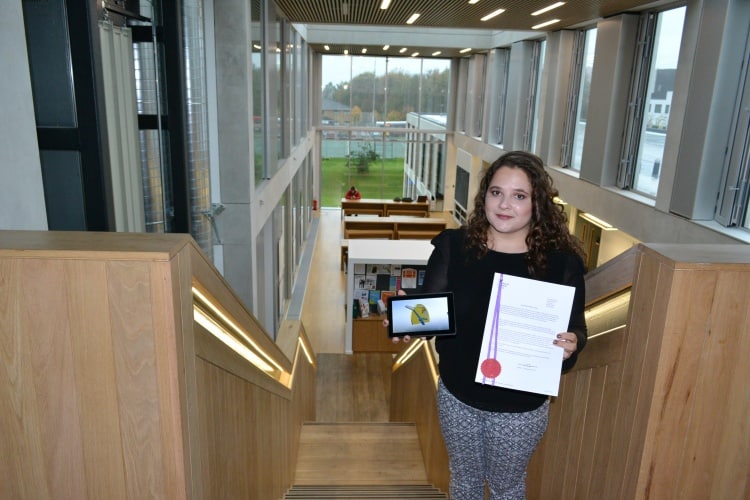 "All suspension designs are very similar," she said. "If greater damping is needed then they are made longer and bigger, consuming more space. No one has optimised them before."
"I was studying a module on vibration isolation and I began looking into problems related to shock absorbers and suspension systems. I was quite surprised no-one has extended the travel of shock absorbers like this before and so I began doing more research into it until I came up with my design. It is adaptable to anything – pretty much anything that uses a suspension system can be bettered with this."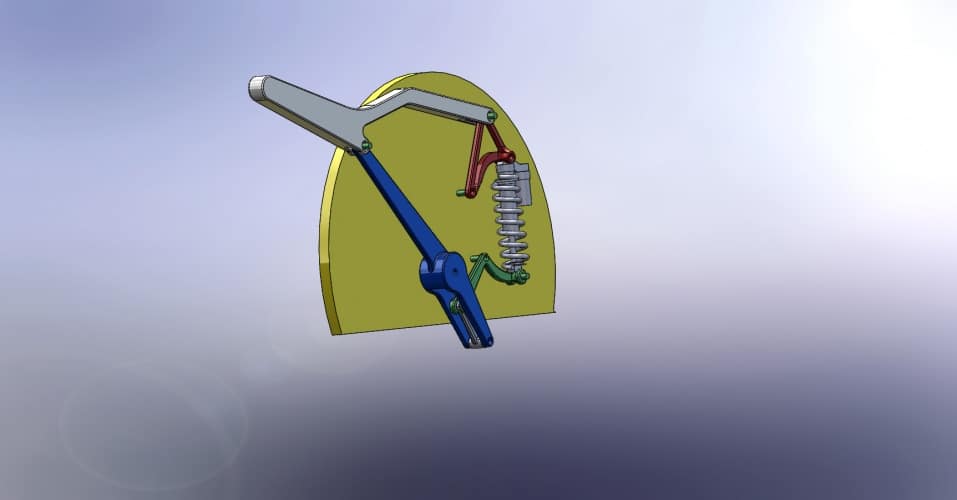 The device consists of a series of interacting fixed and mobile pivoted components and has a patent pending. Abigail, who is involved with Lancaster's Formula Student team, is hoping to license the patent rights to companies in the future. Currently in the third year of her degree, a career in Formula 1 is something she's considering further down the line.
"Abigail's design is clearly innovative and there is no similar device available in the market," said Prof Jianqiao Ye, from Lancaster University's Engineering Department.
"The damping system has commercial potential to be used in the design of products such as mountain bikes, though the mechanism of the shock absorber can be implemented in many other applications."