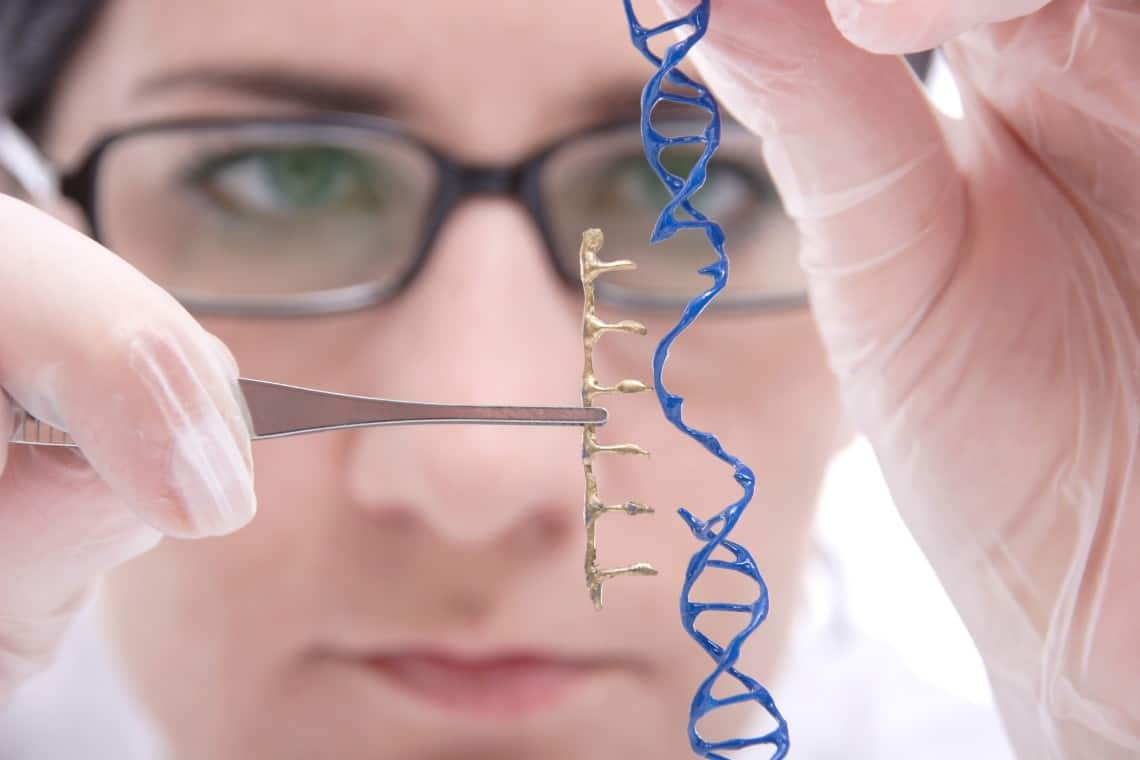 The results of last week's poll on the changing face of engineering weren't quite as clear-cut as we were anticipating. The term 'genetic engineering' is so widely used that we were expecting a clear majority of responses accepting genetic manipulation as a branch of engineering, but although that was the largest group, it was by no means overwhelming. Of the 218 respondents, 37 per cent agreed that it should be considered engineering, while 26 per cent thought that the skills needed for genetic tinkering differed too much from the maths-dominated skills needed for other engineering disciplines.
Only slightly fewer - 19 per cent - thought that accepting gene technology as a branch of engineering required a redefinition of the term; while 12 per cent thought that the ethical implications of genetics took it outside the engineering sphere. A further six per cent declined to pick an option.
Please continue to send us your opinions on this topic.