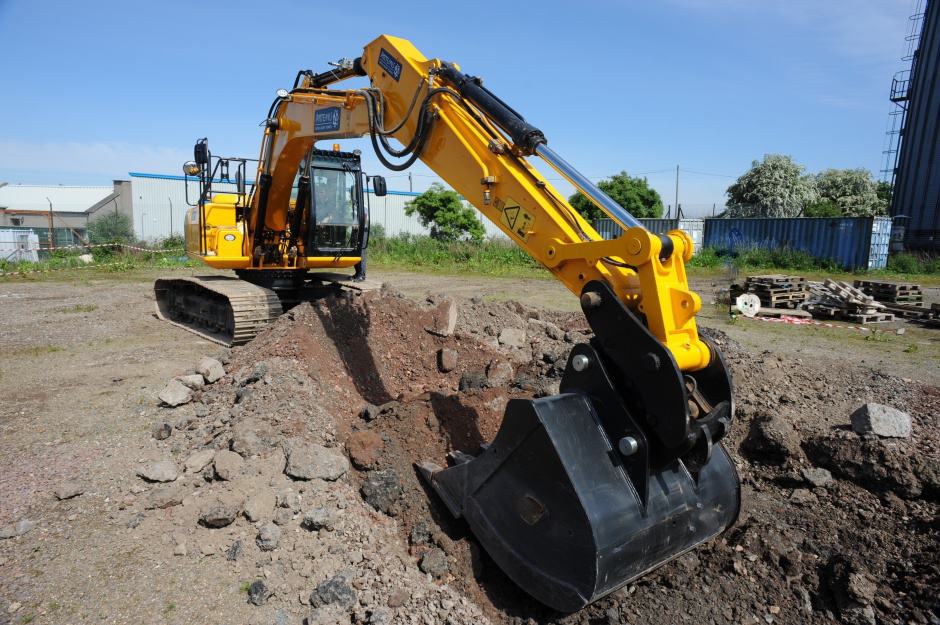 According to the Advanced Propulsion Centre (APC), which awarded the funding, the three projects selected have the potential to save over three million tonnes of CO2, and are expected to enhance the UK's supply chain and competitiveness in the development of ultra-low emission vehicles. The investment has been matched with an equal amount of funding from industry.
One of the recipients is a consortium led by digital hydraulic pump specialist Artemis Intelligent Power which has secured a total of £22m (including £11m from the APC).
The Edinburgh-based firm, which is owned by Japan's Mitsubishi Heavy Industries, will collaborate with hydraulics giant Danfoss and Scottish firm Robbie Fluid Engineering on the development of its so-called digital displacement hydraulic technology.
The firm claims that the technology offers huge advantages over conventional analogue hydraulic pump technology which has changed little in the last 100 years, and that it could be used to reduce the fuel consumption of off-road vehicles like and excavators and wheel loaders.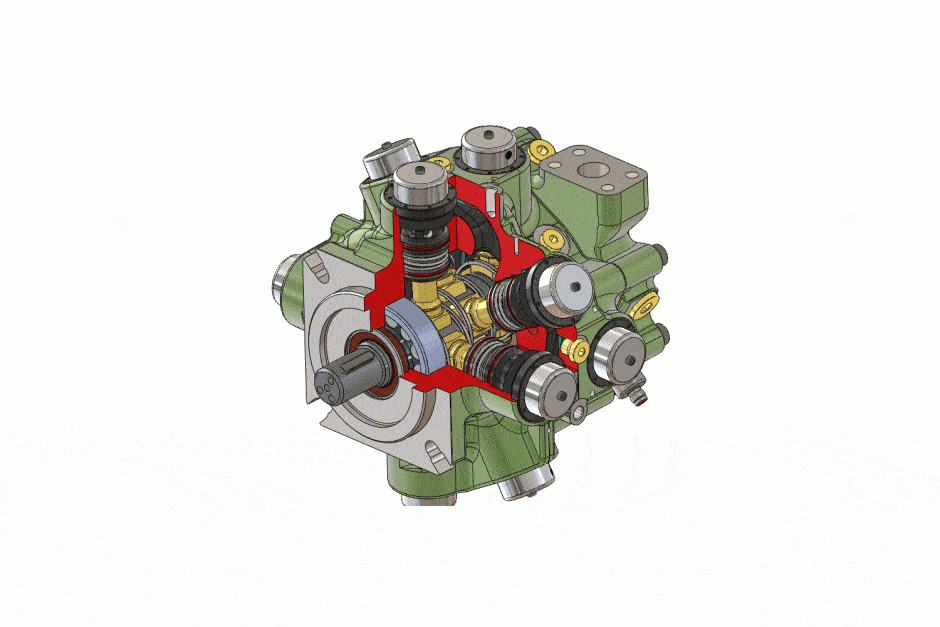 Whilst conventional hydraulic pumps are controlled by changing the stroke of the piston with an analogue 'swash plate' mechanism, the Artemis system uses a radial piston machine which enables and disables cylinders in real time, using ultra-fast mechatronic valves controlled by an embedded computer. This enables the production of systems where individual cylinders are only called into action as and when required; an innovation that leads to lower energy losses; much faster response and the elimination of high-frequency noise.
In trials with a 16-tonne excavator the technology has already demonstrated fuel savings of over 20 per cent.
"With digital displacement, we are leading hydraulic power into the digital age by embedding digital control into the very heart of the machine," said Artemis MD Niall Caldwell. "Now hydraulics can compete with electrical drives on efficiency and control, offering a new roadmap towards the low-carbon future for this industry."
Another initiative to benefit from the latest funding is led by UK fuel cell specialist Ceres Power, which has received £8m to work with Nissan and TWI on a fuel cell range extender for commercial vans.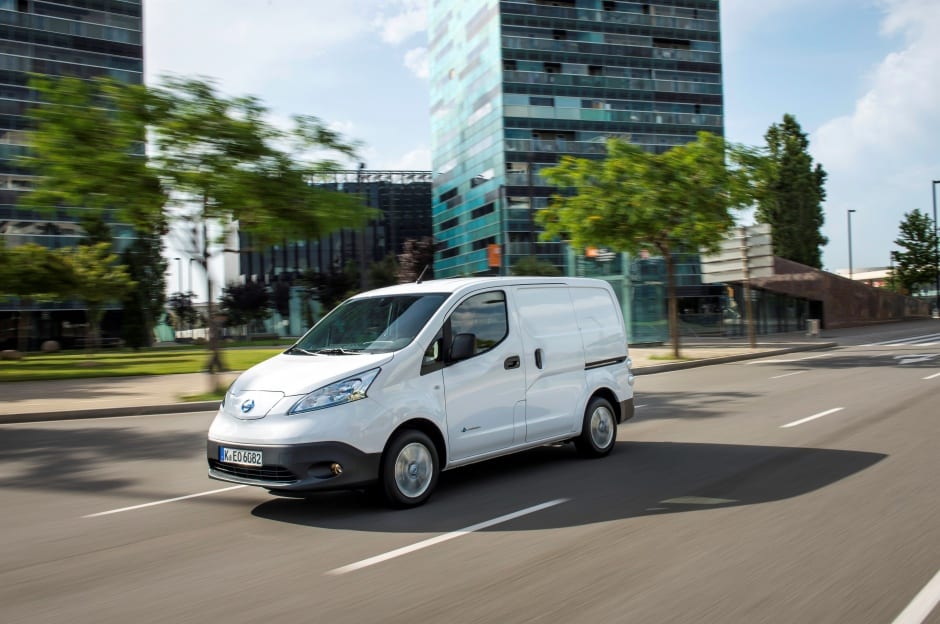 The government has said that it wants up to 40 per cent of new van sales to be ultra-low emission by 2030 and yet Ultra low emission vans currently make up only 0.3 per cent of new sales.
The Ceres project aims to boost the attractiveness of light commercial electric vehicles by doubling the range of the technology.
The third project will see hofer powertrain and Aston Martin collaborate on the development of a new generation of e-motor and inverter modules, to build the UK's e-mobility skills base and improve productivity.
Commenting on the latest round of funding Ian Constance, chief executive of the APC, said: "[it] highlights the broad range of vehicle types that will benefit from developments in low carbon innovation, with successful applicants developing technologies for commercial and off-highway vehicles, as well as the wider e-mobility industry. We expect that this approach will help to create and safeguard jobs across the UK automotive sector."