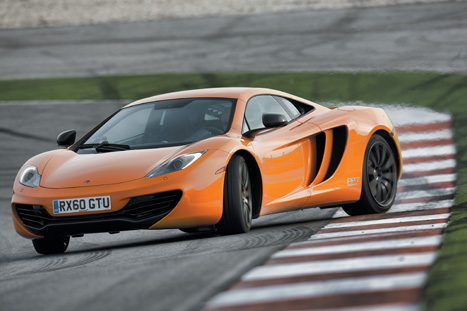 Alongside BMW, who previously worked on the engine for the legendary McLaren F1, the Woking outfit has brought together Ricardo, Grainger and Worrall, Lentus Composites and Bath University. The partners will aim to develop new internal combustion technology that delivers more power by volume than currently exists, while at the same time cutting CO2 emissions.
"This is an exciting project that plays to the strengths of all partners," said McLaren Automotive CEO Mike Flewitt. "McLaren Automotive has an exceptional reputation for building the world's finest engines, as showcased by our M838T and its previous category wins in the International Engine of the Year awards."
The project will be part-funded by the UK government via the Advanced Propulsion Centre (APC). Much of fundamental research will be carried out at Bath University's Powertrain & Vehicle Research Centre (PVRC). Seven new positions at the university will be created across various academic levels to support the work.
"The PVRC at Bath is involved with a number of distinct work packages with the APC project," Dr Sam Akehurst, Bath's project lead, told The Engineer. "Our primary role is around developing and validating robust computational models of the new combustion system."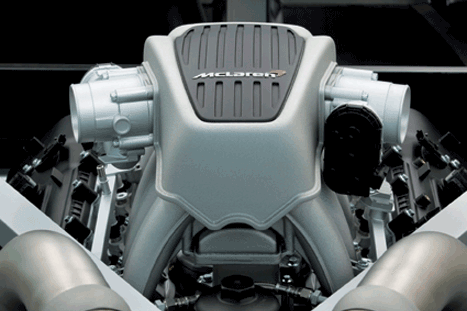 "These models will include emissions, thermal management and the turbocharger air path. We will be utilising our state of the art research facilities, including transient engine dynamometer and turbocharger gas stand and advanced measurement techniques including anemometry and PIV (Particle Image Velocimetry), to generate high quality, robust validation data. The models developed will then be utilised by other project partners to support this programme and future developments."
The new engine venture is just one strand in McLaren's Track22 plan, a £1bn R&D programme that will see the launch of 15 new vehicles over the next five years. The plan will also see the carmaker incorporate new powertrains and hybrid technology on at least 50 per cent of its range by 2022.