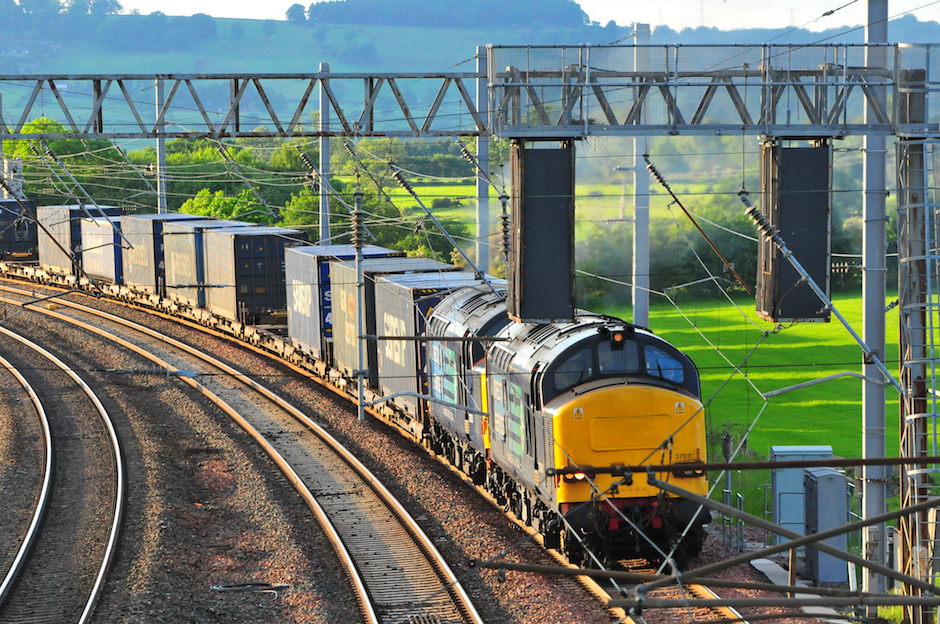 Under the Network Rail contract, Siemens Rail Automation will work with six freight operating companies (FOCs) to install its European Train Control System (ETCS) in-cab signalling on their trains.
The deal, expected to become one of the world's biggest ETCS retro-fit programmes, will be worth around £150m and will ultimately see 750 trains equipped with the technology.
According to Network Rail, switching from lineside signals to on-train will allow more trains to run on existing tracks, reduce crowding, provide better connections, and improve performance and safety for passengers. Freight trains remove an estimated 7.6 million lorry journeys off UK road and contribute £870m to the nation's economy every year.
ETCS ensures trains always operate within safe limits and speeds, providing safe movement authority directly and continuously to the driver through a driver's display.
The system permits the driver to operate the train, but should the ETCS distance or speed limit be exceeded, or be in danger of being exceeded, then the on-board equipment intervenes to control the train, bringing it to stand if necessary.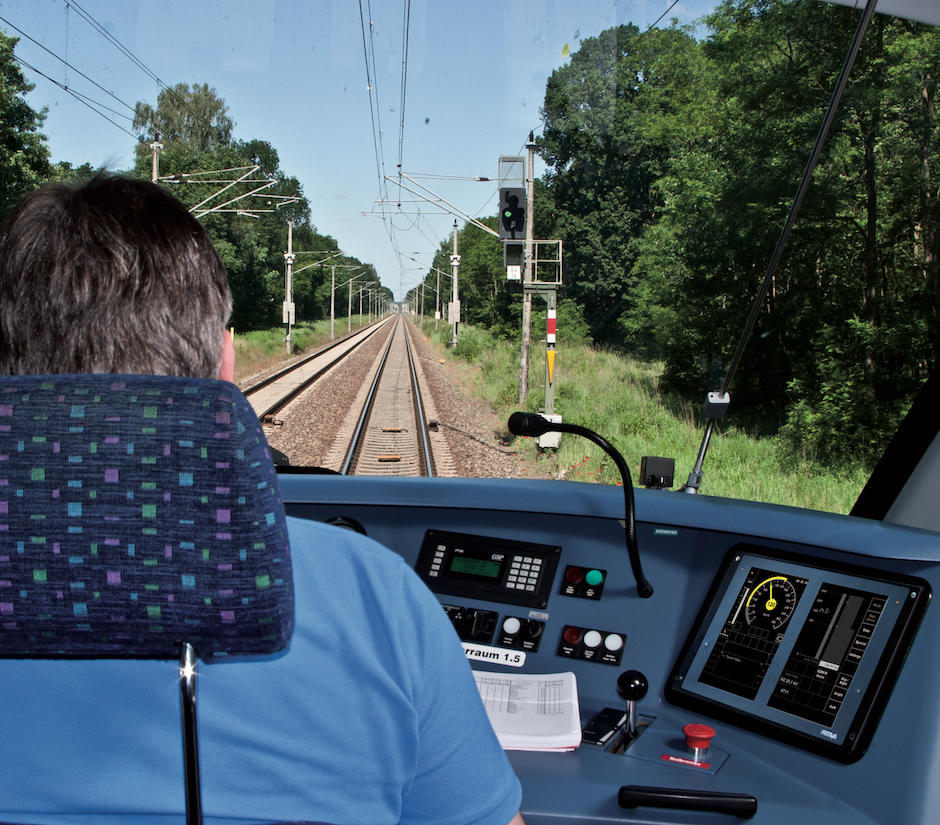 Network Rail said that Siemens' Trainguard 200 technology - the system that will be used in the latest roll-out -  is a proven, lower power and reliable solution with highly robust fall-back odometry and radar configuration, and features 'Automatic Warning System' (AWS) and 'Train Protection and Warning System' (TPWS) functionality which is integrated into the ETCS driver display.
Freight trains are at the forefront for ETCS fitment, as unlike other trains, they are able to travel across the entire country, passing many 'route' boundaries and interacting with various types of train traffic and signals.
The contract forms part of the industry's wider 'Digital Railway programme' – a plan to tackle accelerate digital modernisation of the UK rail network. The Government has announced £450m in funding for digital railway schemes, as part of its National Productivity Investment Fund.
Commenting on the latest contract David Waboso, managing director at Digital Rail said: "This is another hugely important milestone for digital rail technology on the railway, following the Crossrail and Thameslink deployments. It is a key enabler for a modern network and we have to address these go-anywhere vehicles first. It will support our future deployment of infrastructure with no lineside signals, more capacity and increased safety"