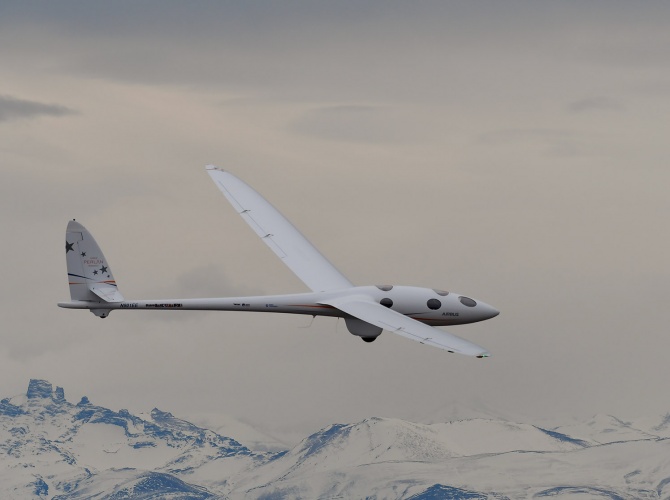 Now in its second season of testing in Patagonia, Perlan 2 recently attained an altitude of 32,500, the highest it had flown up to that point. Just a month later it has smashed that number, eclipsing the previous altitude world record of 50,727 feet set by Einar Enevoldsen and the late Steve Fossett in Perlan 1 back in 2006.
As well as attempting to set a new record, the Airbus Perlan Mission II was established to conduct scientific research in the stratosphere away from the interference of combustion engines.
https://www.theengineer.co.uk/airbus-perlan-glider-patagonia/
"We are celebrating an amazing victory for aerospace innovation and scientific discovery today, and we're so thankful to all the volunteers and sponsors whose years of tireless dedication have made this achievement possible," said Ed Warnock, CEO of The Perlan Project.
"We will continue to strive for even higher altitudes, and to continue our scientific experiments to explore the mysteries of the stratosphere. We've made history, but the learning has just begun."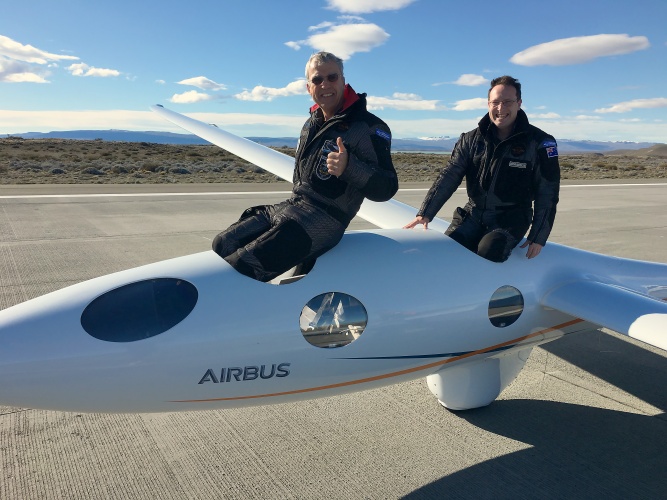 On board Perlan 2 for the historic flight were chief pilot Jim Payne and co-pilot Morgan Sandercock, who took off and landed from Comandante Armando Tola International Airport in El Calafate. The Patagonian region around El Calafate is one of the only places on Earth where rising air currents known as stratospheric mountain waves are significantly heightened a few times a year by the polar vortex.
After the current gliding season ends in Argentina, the team will return to Minden, Nevada, where it will modify the aircraft based on data from this year's testing. Ultimately, the Perlan Project will attempt to reach 90,000 feet, which would be a world altitude record for any winged flight.