The facility, which is being built by Oxfordshire rocketry specialist Reaction Engines, will be used to carry out the first ground tests of the firm's SABRE engine, and will pave the way for flight tests of this potentially game-changing propulsion technology.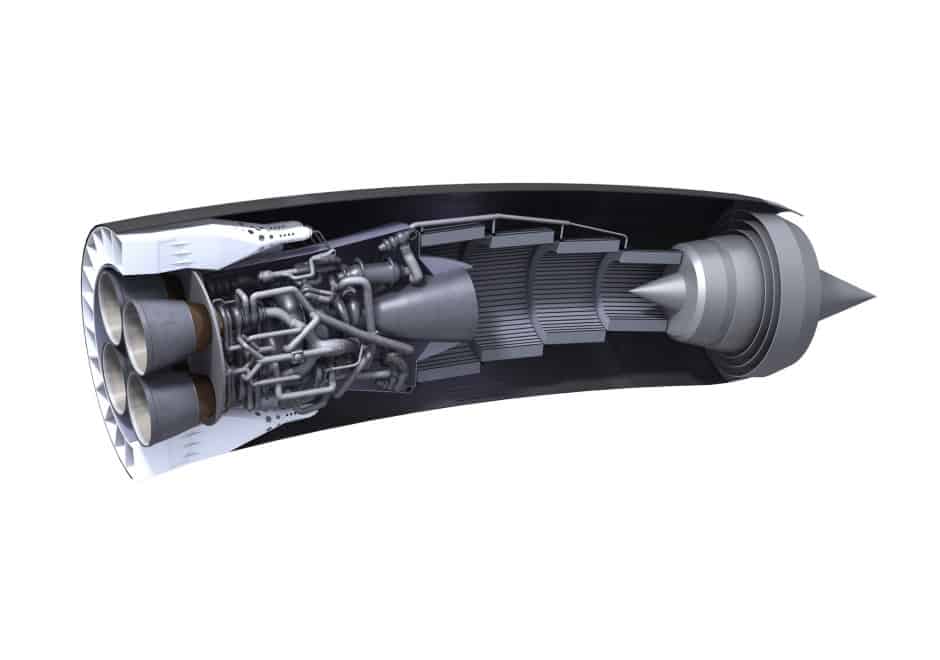 SABRE (Synergetic Air-Breathing Rocket Engine) is an advanced rocket engine able to "breath air" from the atmosphere as well as operate in a pure rocket mode. The concept is claimed to offer a significant reduction in propellant consumption and weight compared to conventional rocket engines that have to carry their own oxygen.
According to its developers the technology could provide thrust from standstill on the runway to speeds above five times the speed of sound in the atmosphere, before transitioning to a rocket mode of operation, allowing spaceflight at up to orbital velocity (equivalent to twenty five times the speed of sound).
https://www.theengineer.co.uk/issues/october-2012-online/skylon-and-sabre-your-questions-answered/
The test facility at Westcott, Buckinghamshire, will enable Reaction Engines to test critical subsystems along with the testing of a SABRE engine core, which will commence in 2020.
The company has already successfully undertaken testing of the engine's pre-cooler and thrust chamber technologies, and will undertake further ground-based high-temperature testing of the pre-cooler early in 2018.
Commenting on the construction of the new facility Reaction Engines' CEO Mark Thomas said: "This is another exciting step forward in development of Reaction Engines' SABRE engine and a visible demonstration of the UK's commitment to the programme.  I look forward to seeing this unique facility take shape and commencing our core engine testing, which will be a defining moment for aerospace."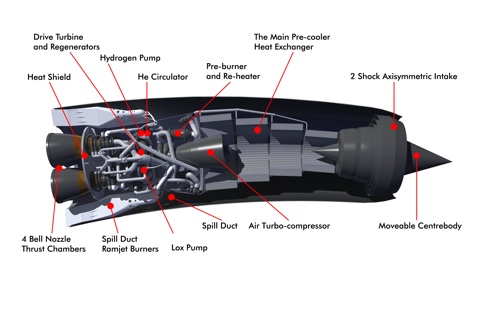 Alongside applications as the propulsion systems for next generation orbital launch craft and hypersonic aircraft, the company is also eyeing applications of its heat exchanger technology for thermal management across a range of industries including aerospace, motorsport and the energy sector.
The firm has received significant public and private funding to develop its technology, including a £60m package from the UK government, and substantial investment from BAE Systems, which acquired a 20 per cent stake in the company in 2015.